Potterfest Harry Potter Marathon
Four weekends. Eight movies. Much magic.
Yatala Drive-In was the first picture palace in southeast Queensland to reopen when COVID-19 lockdowns started easing, and has been screening films to movie buffs for a few months now. In late August and early September, it's also set to become one of the most magical places in Queensland — with all eight movies in the Harry Potter franchise lighting up the venue's screen over four spectacular Saturdays.
Split into four parts — so you won't need a time turner to stay awake — the Potterfest marathon kicks off at 7pm on Saturday, August 22 with Harry, Hermione, Ron's first two years at Hogwarts. Then, head back at the same time on Saturday, August 29 for the next two years.
The following weekend, on Saturday, September 5, the marathon will pick back up again — with the battle against You Know Who beginning in earnest. And, on Saturday, September 12, it'll wrap things up with the search for the deathly hallows.
Tickets to the flicks are going for $49 per night per carload of up to six people — so, yes, you will need to buy individual passes to each double-feature session — which means you can pick and choose. Love Goblet of Fire? Watch it in your car. Not a big fan of the Half-Blood Prince? Skip it and do something else that night instead instead.
Spaces are limited — so if you're keen, getting in early is recommended.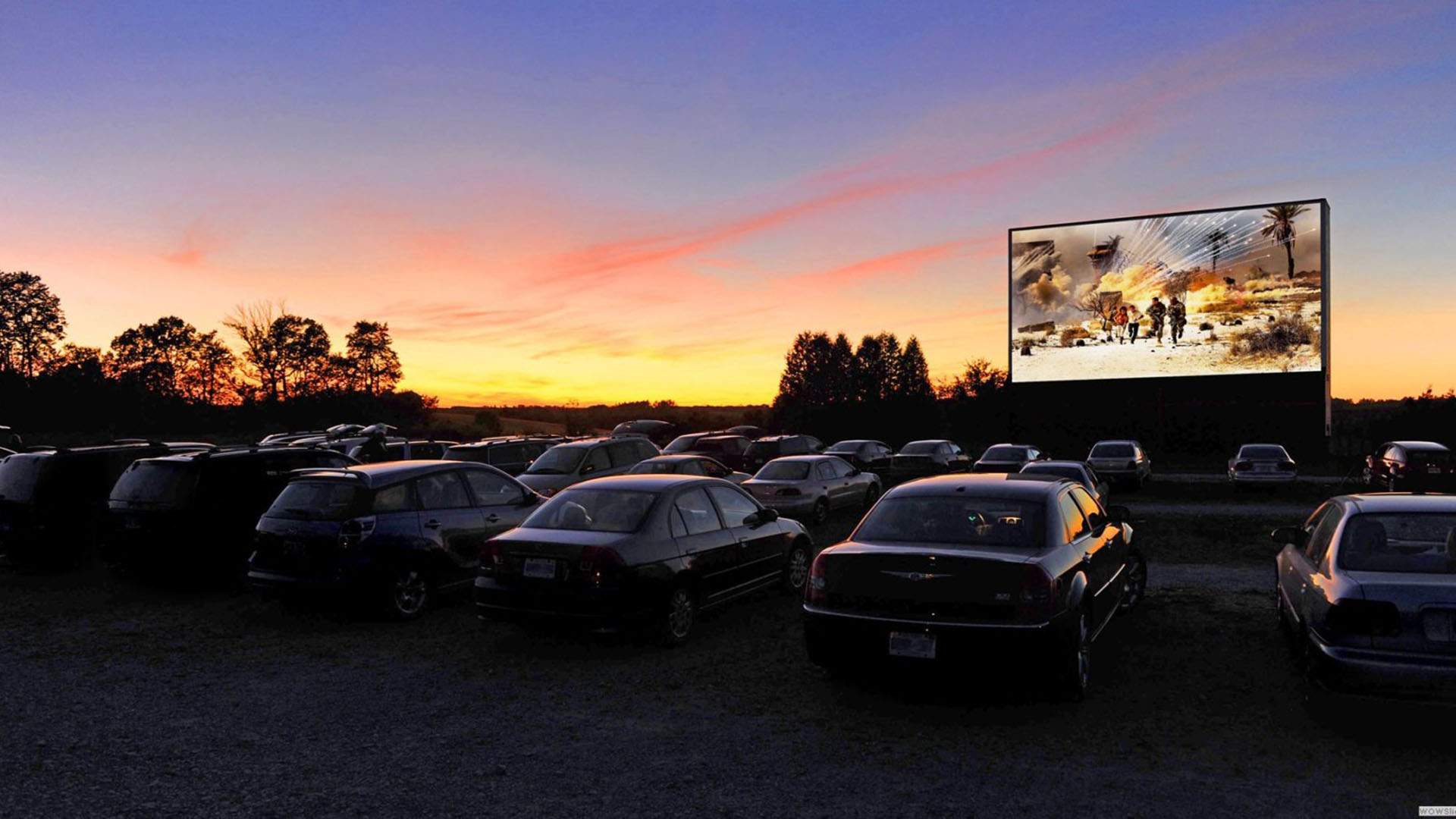 Yatala Drive-In's Potterfest Harry Potter marathon is happening every Saturday night at 7pm between Saturday, August 22–Saturday, September 12..
Searching data...
Sorry, no results in this area
Food & Drink

Thursday, October 1 - Thursday, October 1

Ballistic Beer Co