Everything that humans can eat, dogs think that they can eat too. But, as every responsible pet owner knows, your adorable canine can't share your every meal — no matter how much it might wish otherwise.
On Sunday,  March 28, your four-legged friend can eat pies, though. So can two-legged attendees. Pie Town's pooch-friendly event is called Pups and Pies, but naturally people are catered for as well.
Head along from 11am–2pm, and enjoy a dog-friendly party where treats for both humans and puppers are on the menu. Bring your own barking bestie along, and watch the cutie's eyes light up when it gets to munch on something special.
There'll also be brews, and the festivities will raise money for Safe Haven Animal Rescue Inc, including via a raffle. Plus, the folks from Safe Haven will be around if you have any questions about fostering doggos — and they'll be bringing a few four-legged friends with them, should you be keen to adopt a new member into your family.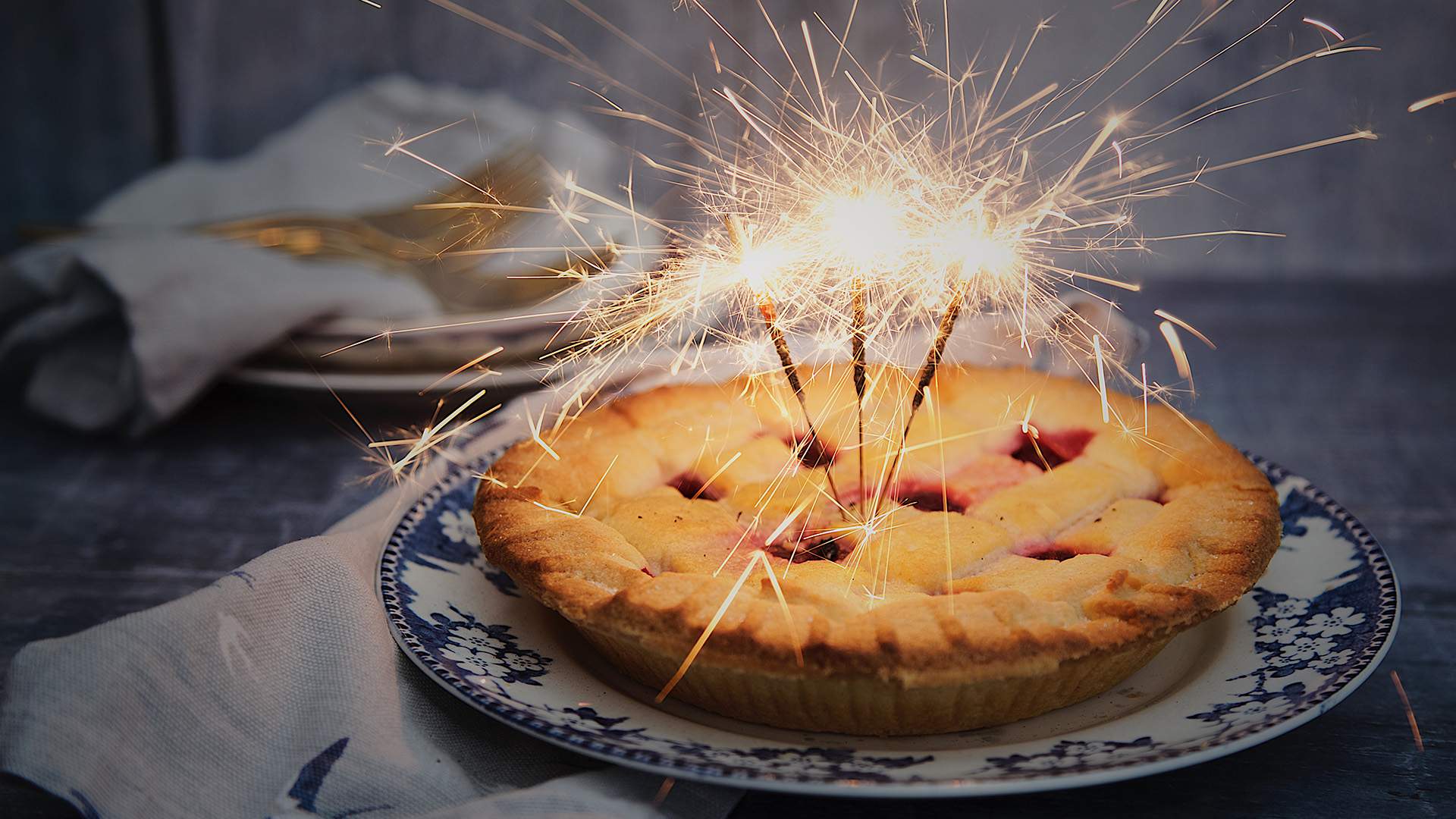 Food & Drink

Monday, April 19 - Friday, April 23

Various Fortitude Valley venues

Food & Drink

Saturday, April 24 - Saturday, April 24

Riverland