Queensland Whisky Expo 2022
Taste your way through more than 80 different drams across three hours.
Whisky lovers, rejoice — we've just found your next 80 drops and perhaps even more. The Queensland Whisky Expo doesn't just serve up a few drams or ten or several dozen, after all. It reaches for the 150 mark, actually, and comes mighty close.
Returning for 2022, the two-day event is split into two sessions, although both offer attendees the same thing. You'll taste as many whiskies as you can, and you'll nab your own whisky glass just for that purpose. On the menu: newcomers, old favourites and everything whisky-wise in-between.
You'll even get a free pen so that you can take notes about all of your favourites. We know, we know, free pens aren't exciting at all — but there is more than whisky on the menu, including a meal to line your stomach and chats with informative whisky experts.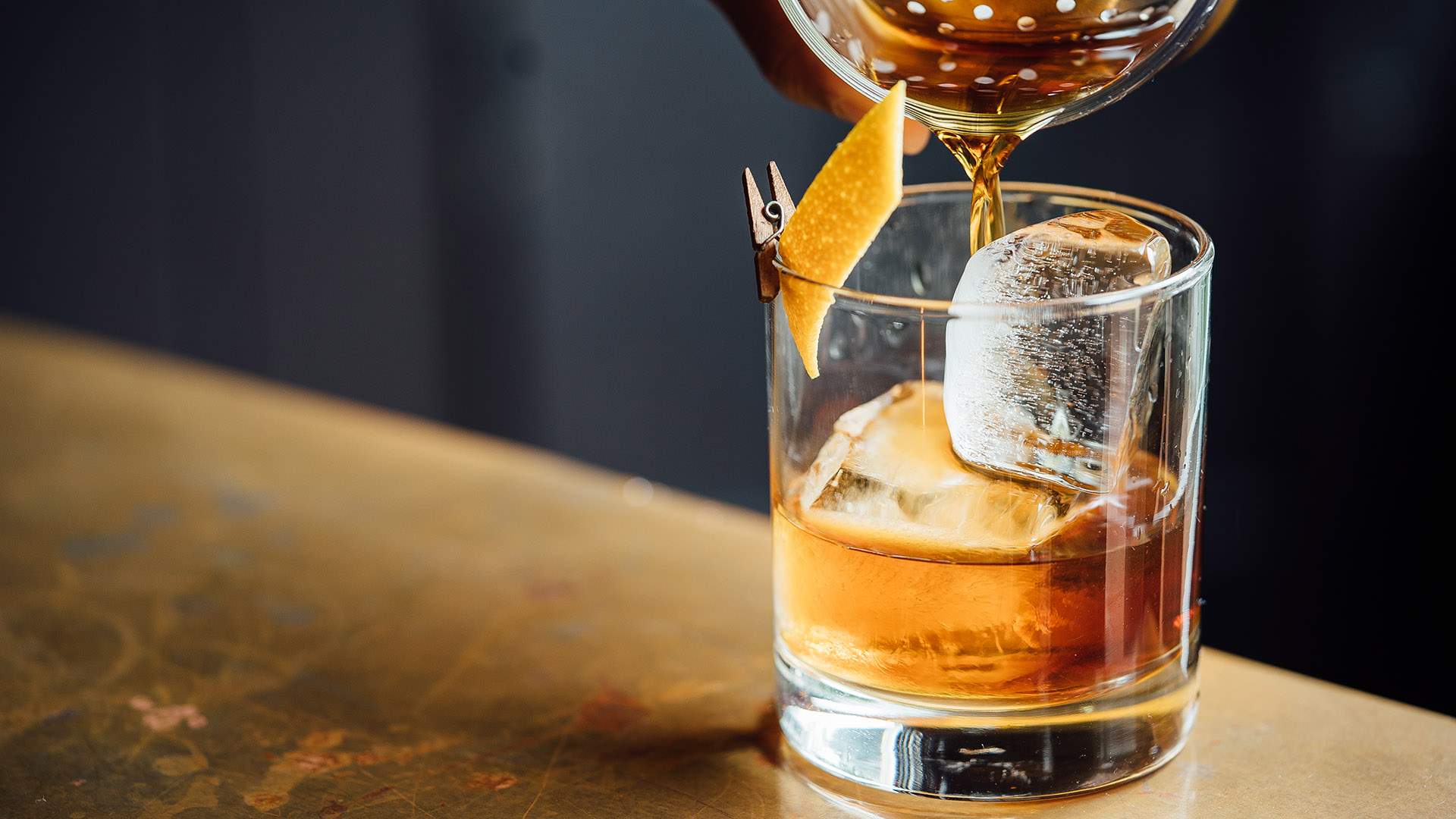 It all takes place from 6–9pm on Friday, July 15 and 1–4pm on Saturday, July 16, with the expo taking over Rydges South Brisbane. Tickets cost $125, and prepare to leave with plenty of new varieties on your must-drink list.
And the event is hosted by the Queensland Malt Whisky Society — so you know they know their stuff. It's also the first expo after a two-year gap, due to the pandemic, so expect everyone to be mighty pleased to be there.