Remix Hotel
Turning your next staycation into live-streamed music festival.
Like much in 2020, Brisbane's next big music festival is going to look more than a little different than usual. Indeed, when Remix Hotel hits town between Friday, October 9–Sunday, October 11, it'll combine two of the year's big trends: making the most of this city of ours and live-streaming top-notch entertainment.
Across the whole weekend, the tunes will be pumping at Ovolo The Valley. And if you're thinking that's a unique choice for a music fest, well, this is a unique event. Featuring a lineup that includes Groove Armada, Marshall Jefferson, Jason Bye, Rachel May, Groove Terminator and Mark James, this fest will be broadcasting its live sets from the likes of London, Manchester and Ibiza — all into the hotel's rooms and entertainment areas, and all for music lovers who are staying onsite for a couple of days of ace sounds and staycation shenanigans.
Yes, that means you'll need to book a room, which starts at $598 for two people for two nights. But, once you're onsite, you'll be able to tap your toes to a stellar soundtrack in said room, as well as in the hotel's gorilla lounge, its interactive lounge, by the pool and at Za Za Ta Bar and Kitchen. Dancing isn't permitted in line with Queensland's current COVID-19 restrictions; however if you're hanging out in one of the communal spaces, there'll be a heap of seating.
Your package includes your stay, free minibar, breakfast and rooftop sunset sessions daily, and a brunch bloody mary on the Saturday, too.
More artists will be added to the lineup — and, if you're keen, the whole event is open to hotel guests only.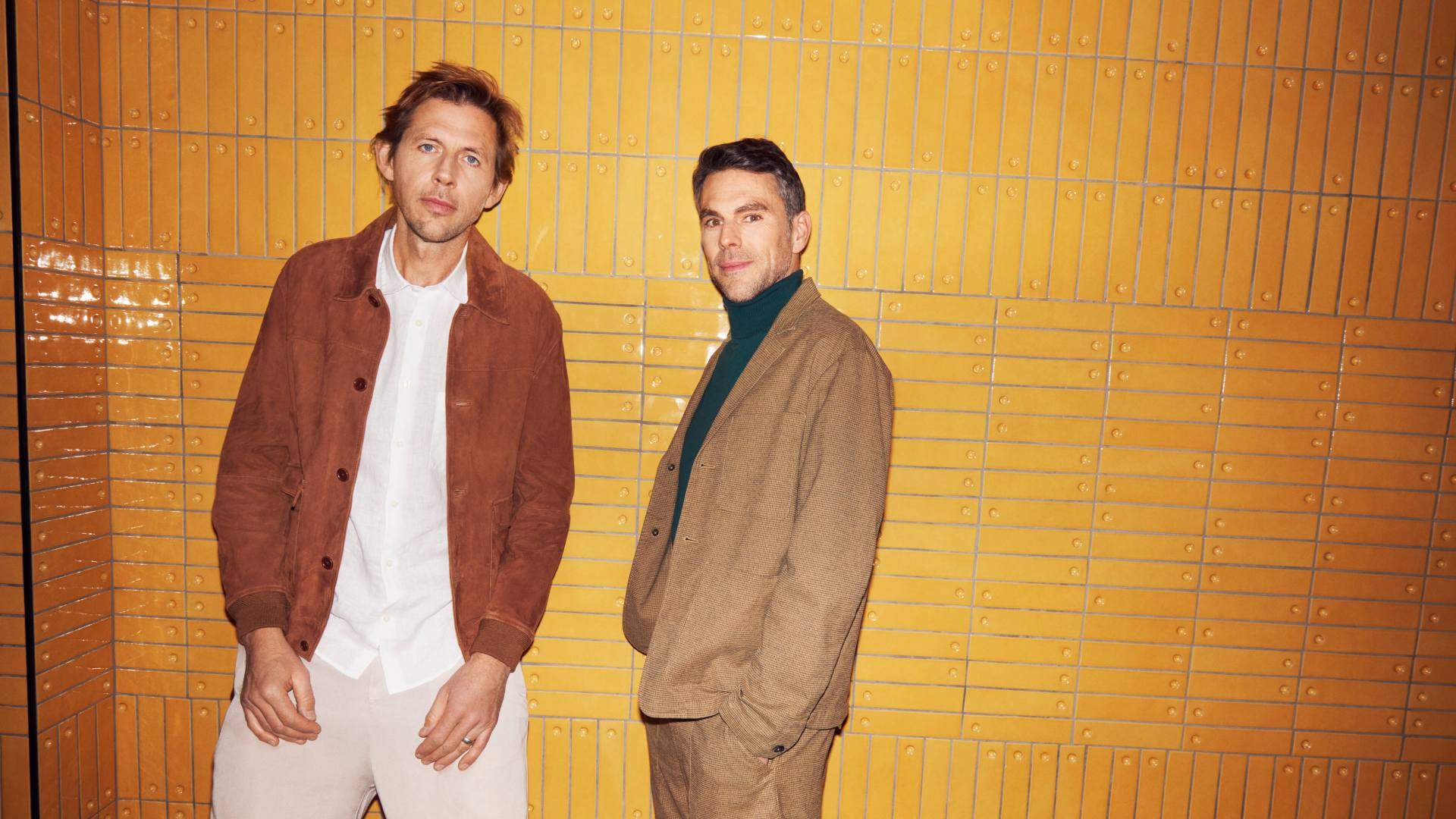 Remix Hotel takes place at Ovolo The Valley from Friday, October 9–Sunday, October 11, with tickets starting from $598 for two people for two nights.