Rollerfit Brisbane 2021
Get your skates on.
A skating session that's all about exercise rather than rolling freely, Rollerfit finally arrived in Brisbane a few years back — and it wants you to go for a spin. Two days a week, you can hit the rink at the YMCA Bowen Hills, with separate one-hour sessions for beginners just learning to skate and intermediate-to-advanced speedsters.
Yep, if this is the first time you've ever even thought about living out your Whip It or Xanadu dreams, don't worry — you're covered. The novice classes take place on Tuesdays from 6–7pm and Wednesdays from 7–8pm, while the more experienced skaters lace up on Tuesday nights from 7–8pm.
Dropping in costs $25, or you can take that down to $20 if you plan to visit regularly and sign up for a $25 membership. Five, ten and 20-class passes are also on offer, which can bring your per-session fee down to $14.
If you don't have your own wheels, you can also rent them for an extra $5 per session. Rental covers sizes 5–13, and it's a first-come, first-served kind of deal unless you email a week in advance.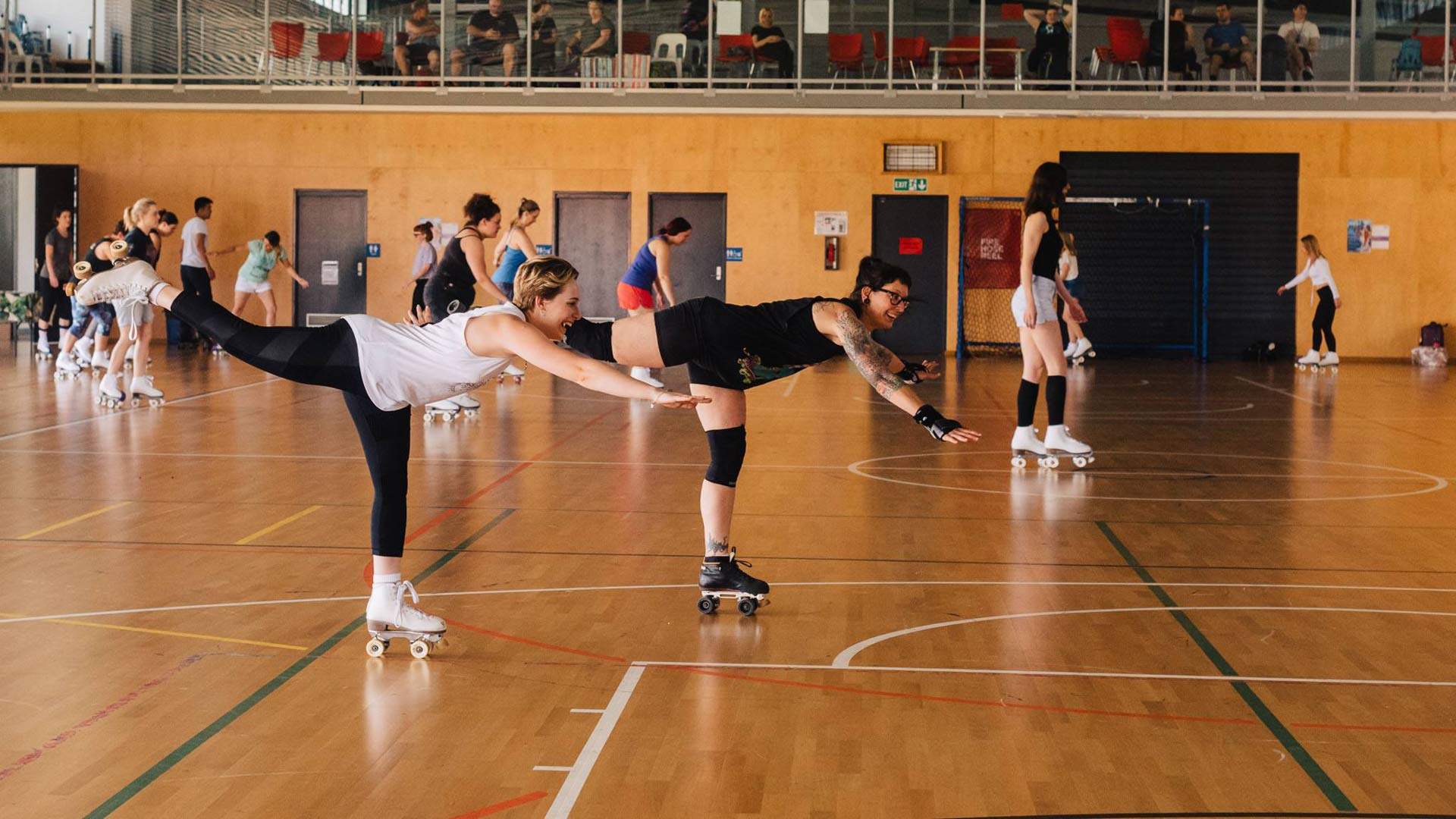 Images: Susie Yang. Updated October 18, 2021.