TRAVEL & LEISURE
Rooftop Yoga at Cielo
Brisbane's newest sky-high bar is hosting sunrise and sunset fitness classes.
There's something about exercising with a view that gives even the most avid fitness devotee an extra boost. (No, bending and stretching in your living room while watching TV doesn't count.) At Brisbane's latest regular exercise sessions, you'll be in prime surroundings and score a mighty fine vantage — because attending a yoga class on a rooftop will do that.
These sessions take place at Cielo Rooftop in Fortitude Valley, so you have a reason to stop by other than cocktails and a bite to eat. And, you have multiple options to get in a workout, too. Start your day with an early-morning stint, or head by after work to de-stress.
For sunrise yoga, you'll need to block out Monday, Wednesday, Friday or Saturday morning from 6–7am. Sunset classes take place from Monday–Wednesday 5.45pm–6.45pm.
Whichever you opt for, it'll cost you $20 a session, and you'll need to bring your own yoga mat.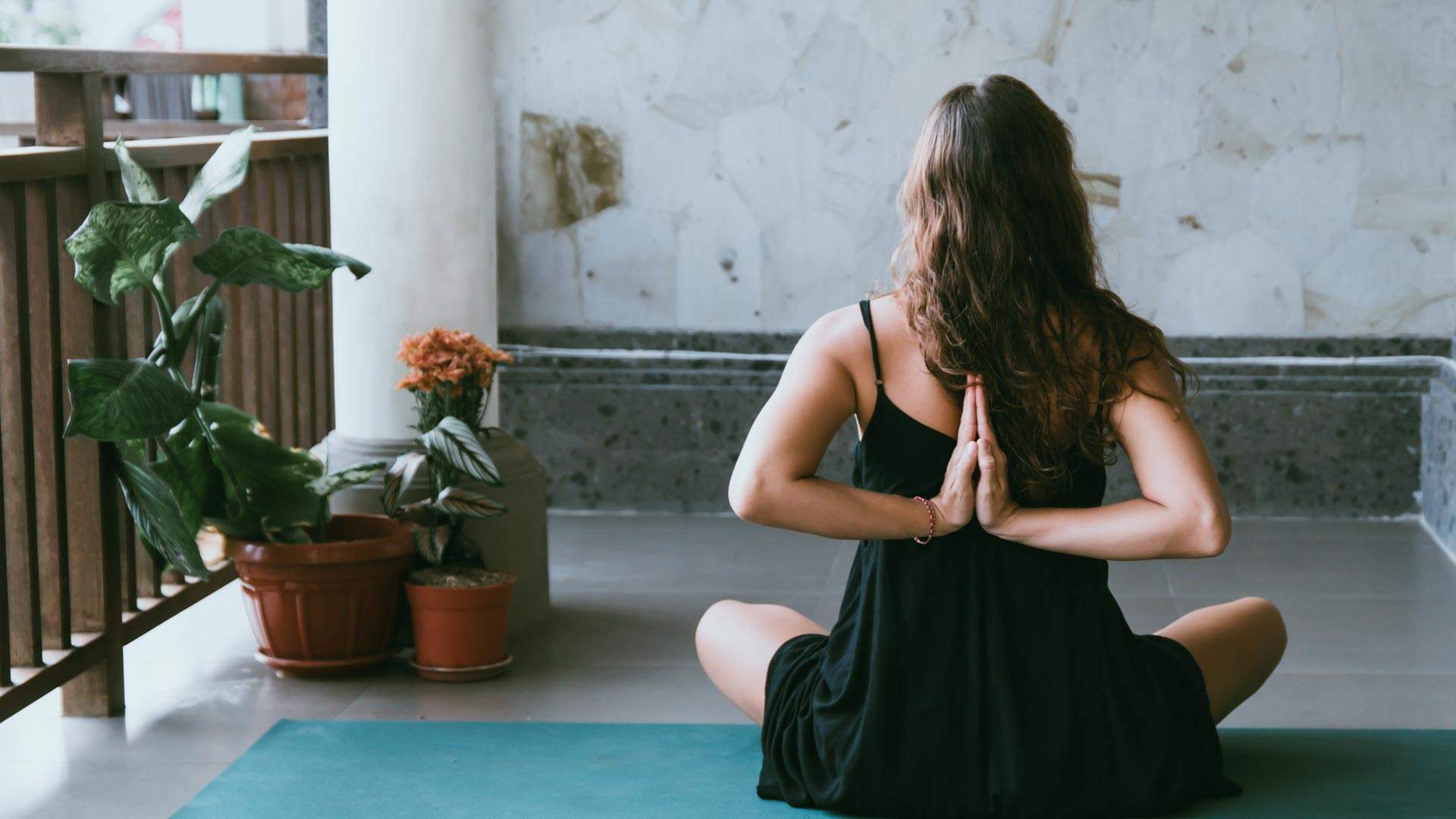 Travel & Leisure

Saturday, February 20 - Saturday, February 20

Bakery, Winn and California Lanes
Travel & Leisure

Saturday, February 20 - Saturday, February 20

Bakery, Winn and California Lanes

Food & Drink

Monday, March 22 - Friday, April 30

Treasury Casino