Running Up That Hill 'Stranger Things' Party
Listen to the 'Stranger Things' soundtrack and celebrate all things Kate Bush at this late-night party.
Usually, we're sure that the folks at The Brightside love their Fortitude Valley location. For the venue's latest late-night shindig, though, the Brighty crew must wish they were located in a graveyard. So, that's the bad thing about the Warner Street spot's Running Up That Hill Stranger Things Party. Still, given the theme, there's obviously plenty that's eerie and awesome.
If you're already excited, that means that you've watched Stranger Things season four — and probably did so in record time. It also means that you've likely been obsessed with Kate Bush's 'Running Up That Hill' ever since. Consider this your ideal event, then.
From 11pm on Friday, July 1, The Brightside will bust out two kinds of music: the synth-heavy Stranger Things soundtrack, of course, plus all things Kate Bush. You'll listen, you'll dance, you'll drink and you'll know what you'll be watching afterwards.
The first hour will be all about Stranger Things, the second will worship Bush, while the rest of the night will adore witchy pop tunes in general.
Themed cocktails will be on the menu as well, and there'll be a photobooth — with first-release tickets costing $12.25,  then going up to $15 and finally $19.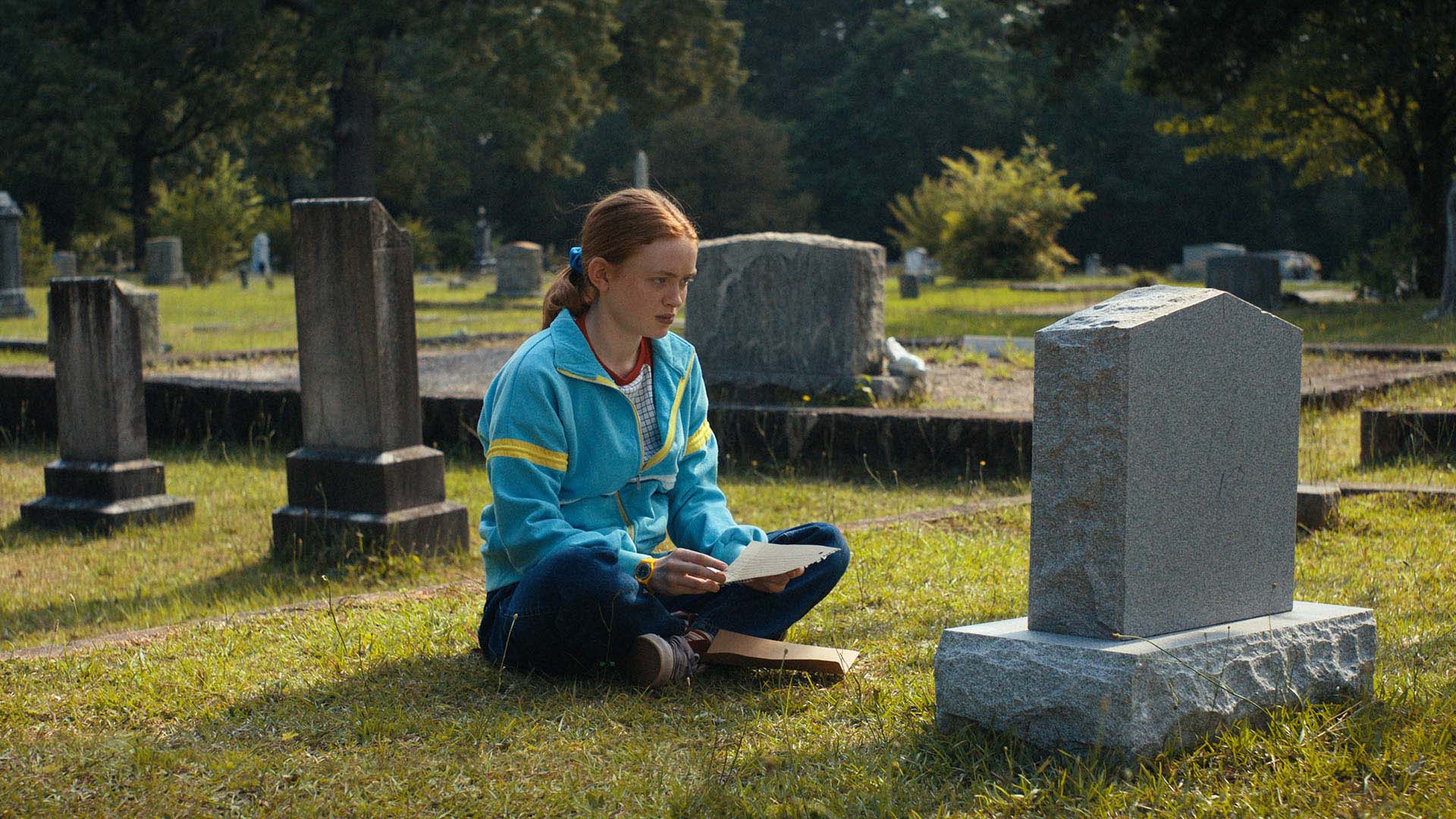 Stranger Things images: Netflix © 2022.