Remember when Saturday mornings were all about cartoons, cereal and not having a care in the world? Netherworld does. At the Fortitude Valley bar, you're never too old to kick back in the arcade room for some serious kidulting — or to start the day just like you did when you were a kid, but with beer.
That's what its regular Saturday Morning Cartoons event is all about (in case the name didn't already give that away). And it doesn't just play any old cartoons. While the selection changes with each outing, the Saturday, February 27 event will be enjoying a heap of duck-themed animation for two hours. Yes, you'll be watching Duck Tales and Darkwing Duck, among other things.
From 9am, you can pair your nostalgia with a milk-filled bowl of cereal. From 10am, you can grab a frosty brew, too, when the bar opens. Both your breakfast and your beverage are included in the $20 entry price. And, because we know you're wondering, wearing your pjs is fine.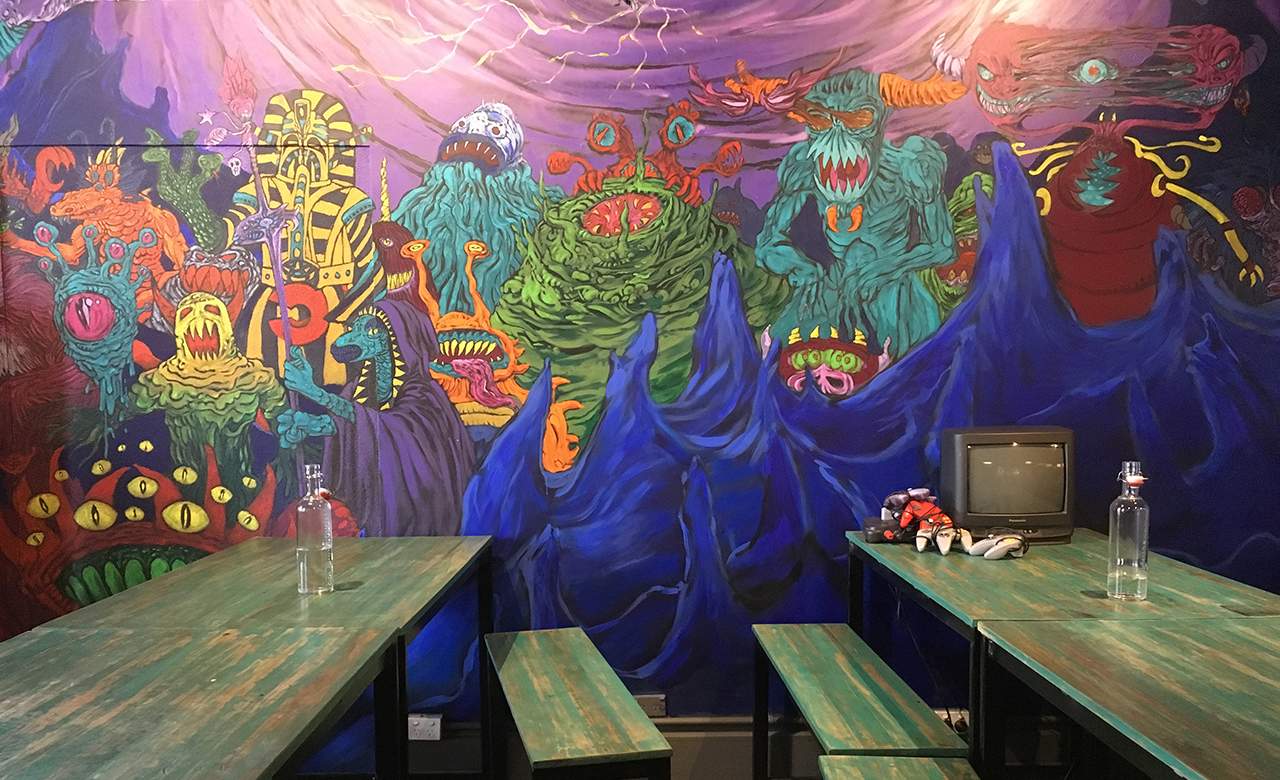 Food & Drink

Monday, April 19 - Friday, April 23

Various Fortitude Valley venues

Food & Drink

Saturday, April 24 - Saturday, April 24

Riverland

Food & Drink

Wednesday, March 31 - Wednesday, June 9

Various Brisbane venues

Food & Drink

Monday, March 22 - Friday, April 30

Treasury Casino
Design & Style

Friday, April 23 - Sunday, April 25

Brisbane Showgrounds

Food & Drink

Monday, April 19 - Friday, April 23

Various Fortitude Valley venues

Food & Drink

Monday, March 22 - Friday, April 30

Treasury Casino

Food & Drink

Wednesday, March 31 - Wednesday, June 9

Various Brisbane venues