Scenic Rim Eat Local Month 2023
Scenic Rim's Eat Local festival is returning for winter — and this year, it's running for an entire month.
When it rolls around each year, Eat Local Week serves up a massive incentive to wander through southeast Queensland's Scenic Rim, showcasing the absolute best in food and drink — and related experiences — that the region has to offer. Can't manage to fit in a trip south across its usual nine-day run? Always wanted to head along, but the end-of-June dates haven't worked? In 2023, there's a solution: expanding the festival to take place over a whole month.
Goodbye Eat Local Week, hello Eat Local Month — which'll run from Thursday, June 1–Sunday, July 2. That actually means that it'll span across a huge 32 days this year. The festival turns 12 in 2023, and taking over an entire month is an ace way to mark the occasion.
This year's Eat Local Month lineup still involves exploring, eating and drinking — all while showcasing Scenic Rim produce and the people behind it. 2023's bill spans 139 events at a range of locations, and also in a region that was named one of the best places to visit in 2022. On offer: 37 long lunches, degustations and dinners; 43 workshops and classes; and 37 tours and experiences. And more, spanning both new additions to the lineup and returning favourites, including an array of 'meet the producer' events.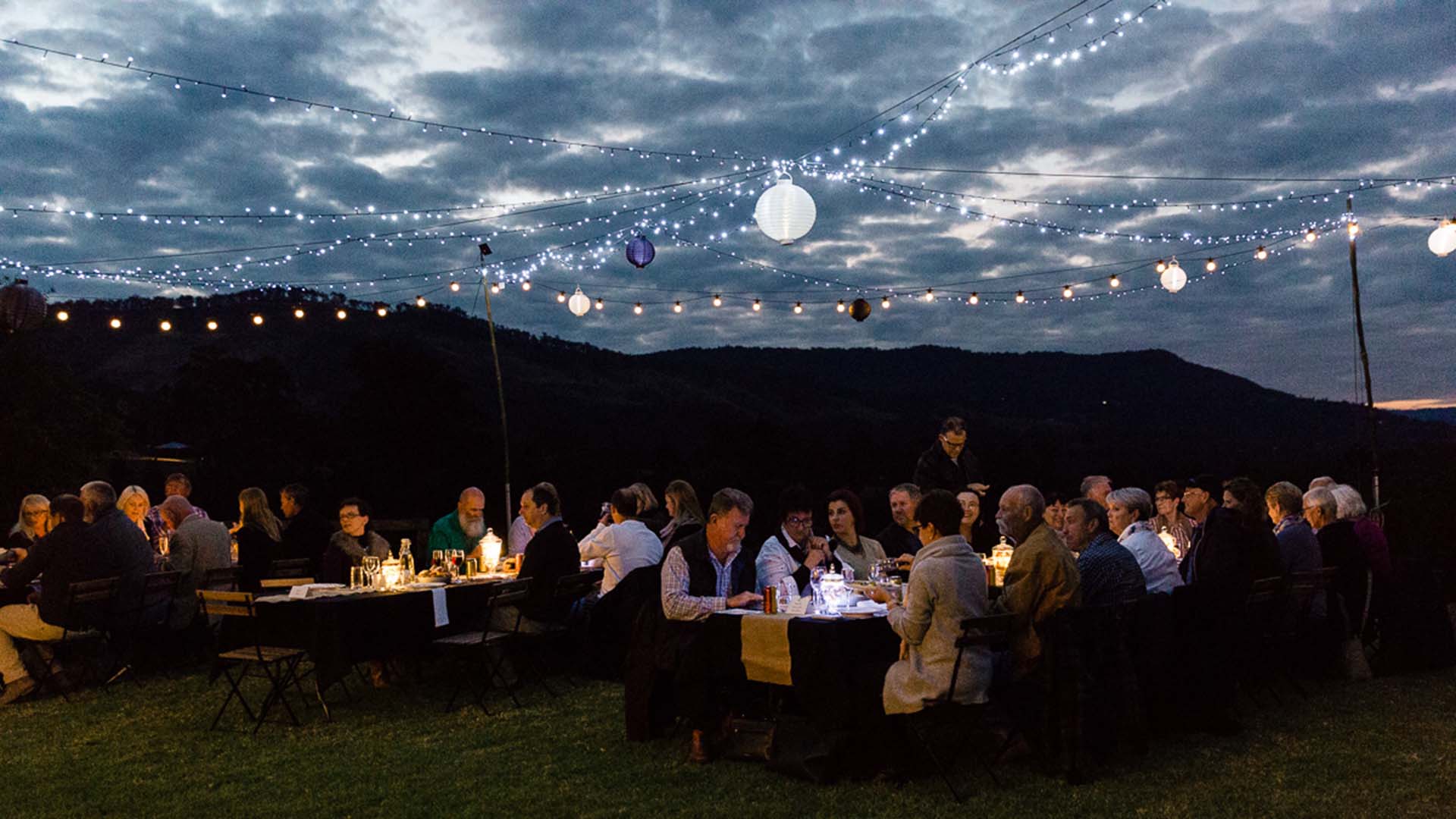 Making a comeback this year is the beloved winter harvest festival, which will feature 70-plus stalls, complete with camel milk products and carrot ice cream. Still on those orange-coloured vegetables, the usual day dedicated to them is back as well, and you'll even be able to pull them up out of the soil.
Elsewhere, attendees can look forward to a degustation dinner at Witches Falls Winery on Tamborine Mountain; Copperhead Restaurant's first sunset soiree; and Floravesence — An Evening in the Flowers, which will take place on Elderflower Farm's flower field, and feature floral-leaning Cauldron Distillery cocktails. Or, there's a Mediterranean long-table feast in the olive grove at Olive View Estate, and the broader fest's inaugural fermented food festival — which is all about pickling and the like.
Gin-blending classes, edible-flower picking sessions (and then using said blooms to decorate cupcakes), rainforest picnics, burgers and beer on the grass, a three-course feast heroing native ingredients, truffles aplenty, sunset cocktails: they're all on the agenda, too.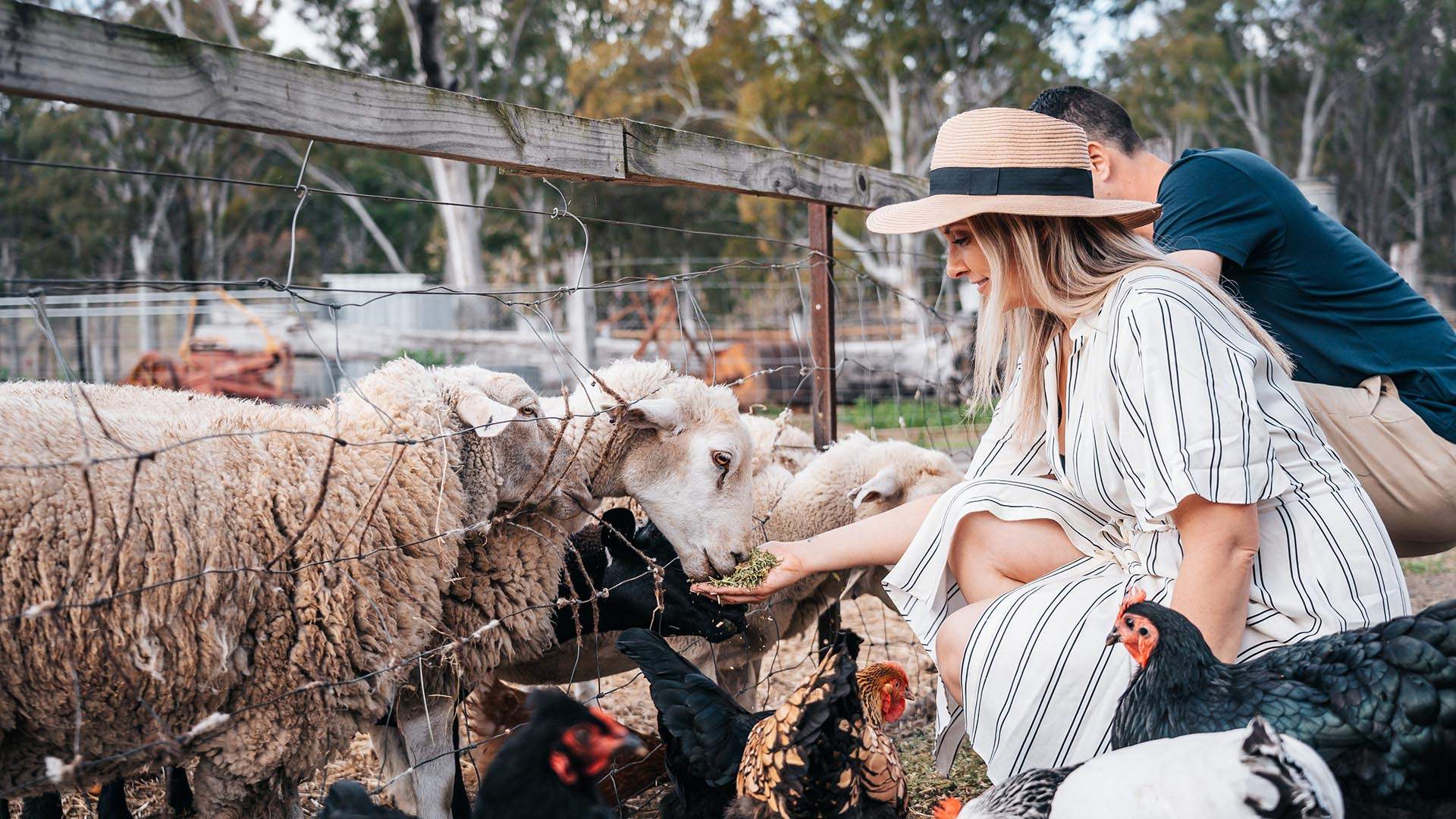 Top image: Glenn Hunt. Updated April 20.
Concrete Playground Trips
Book unique getaways and adventures dreamed up by our editors