Scenic Rim Eat Local Week 2022
Take your tastebuds on a trip south west of Brisbane to sample the region's finest produce with more than 125 food and drink events across 42 locations.
in partnership with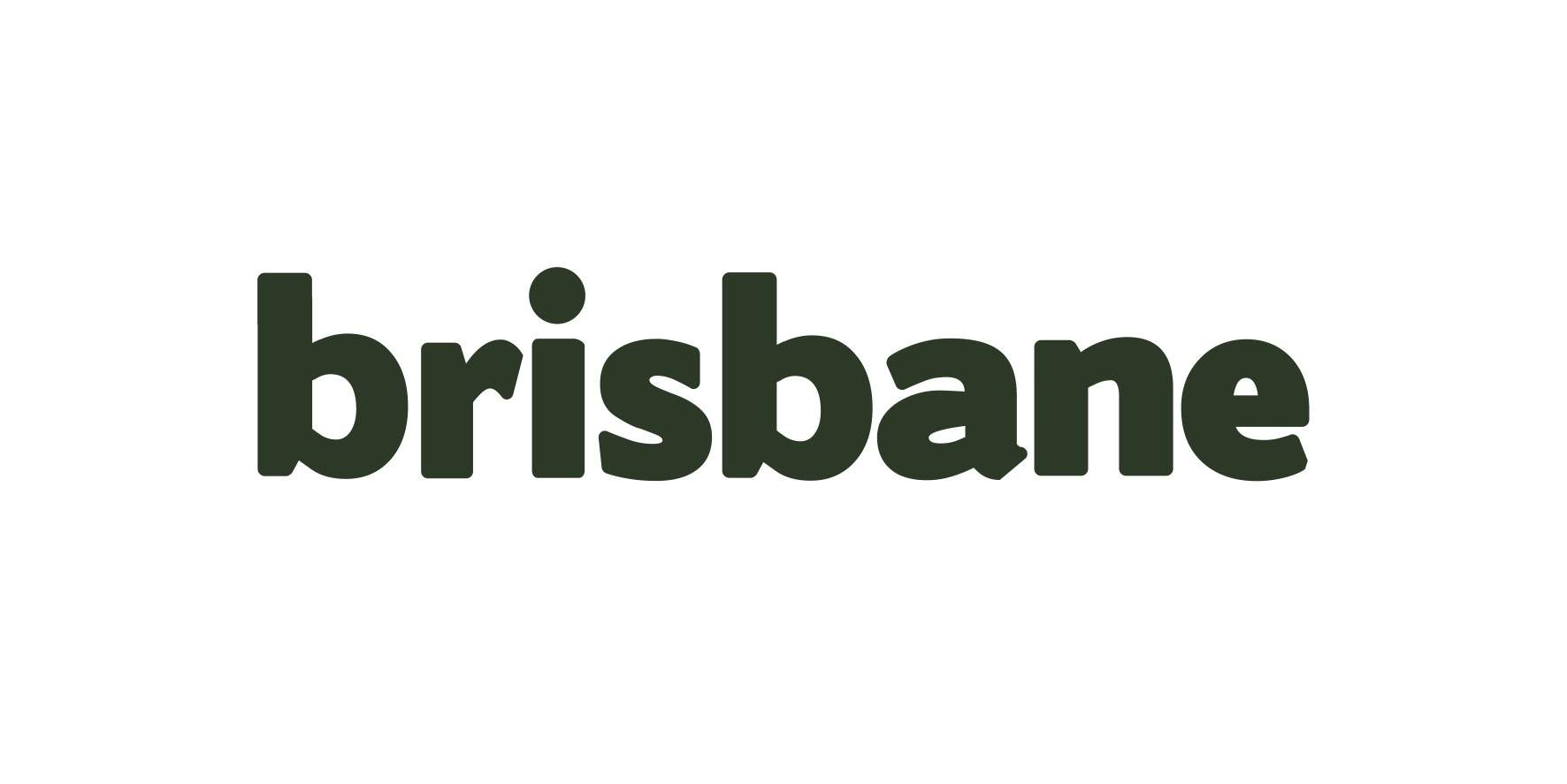 Sometimes, even the most adventurous among us need a little push, a dash of motivation or some extra incentive to take a particular leap. And, sometimes, that encouragement arrives in the form of a must-attend event. So you've always wanted to wander around South East Queensland's Scenic Rim region, but have never found the time? Well, consider the area's returning annual Eat Local Week all the reason you need.
If exploring, eating and drinking can't get you in the car and down the highway, then nothing can. Unsurprisingly, that's just the big-picture view of this nine-day festival. Promoting Scenic Rim produce and the people behind it, the event marks its 11th year in 2022 — and it has just unveiled a hefty lineup that'll unfurl between Saturday, June 25–Sunday, July 3.
On the bill: more than 125 events at 42 locations, all in a region that's been named one of the best places to visit in 2022. So, you won't definitely be bored during this fest. A number of festivals are taking place within the broader event, for starters, so you can head to the fest for a winter harvest festival, street food festival and a carrot festival as well.
Among the highlights: a big lunch on the lawn at the Scenic Rim Farm Shop and Cafe pre-fest; an entire day dedicated to carrots (complete with carrot cake, carrot ice cream and carrot beer); picnics with alpacas among the vines; cocktails with camels (only humans will be doing the drinking, obviously); and an Italian feast at the Overflow Estate 1895. Or, there's boozy brewery brunches, jam sessions amid lambs, a pinot-fuelled picnic at Binna Burra, and tours of Tamborine Mountain Distillery and Macadamia Farm.
Workshops span bush tucker, making vegetable bouquets, whipping up cheese and more — and other standouts include markets, several long lunches, tastings, dinners under the stars and barbecues.
The event also has 11 ambassador chefs attached, spanning a list of impressive names — including Spicers Hidden Vale's Ash Martin, Wild Canary's Glen Barratt, Moda's Javier Codina, Monstera Group's Josh Lopez, Picnic Real Food Bar's Brenda Fawdon, and Sixes & Sevens and Cru Bar's Richard Ousby.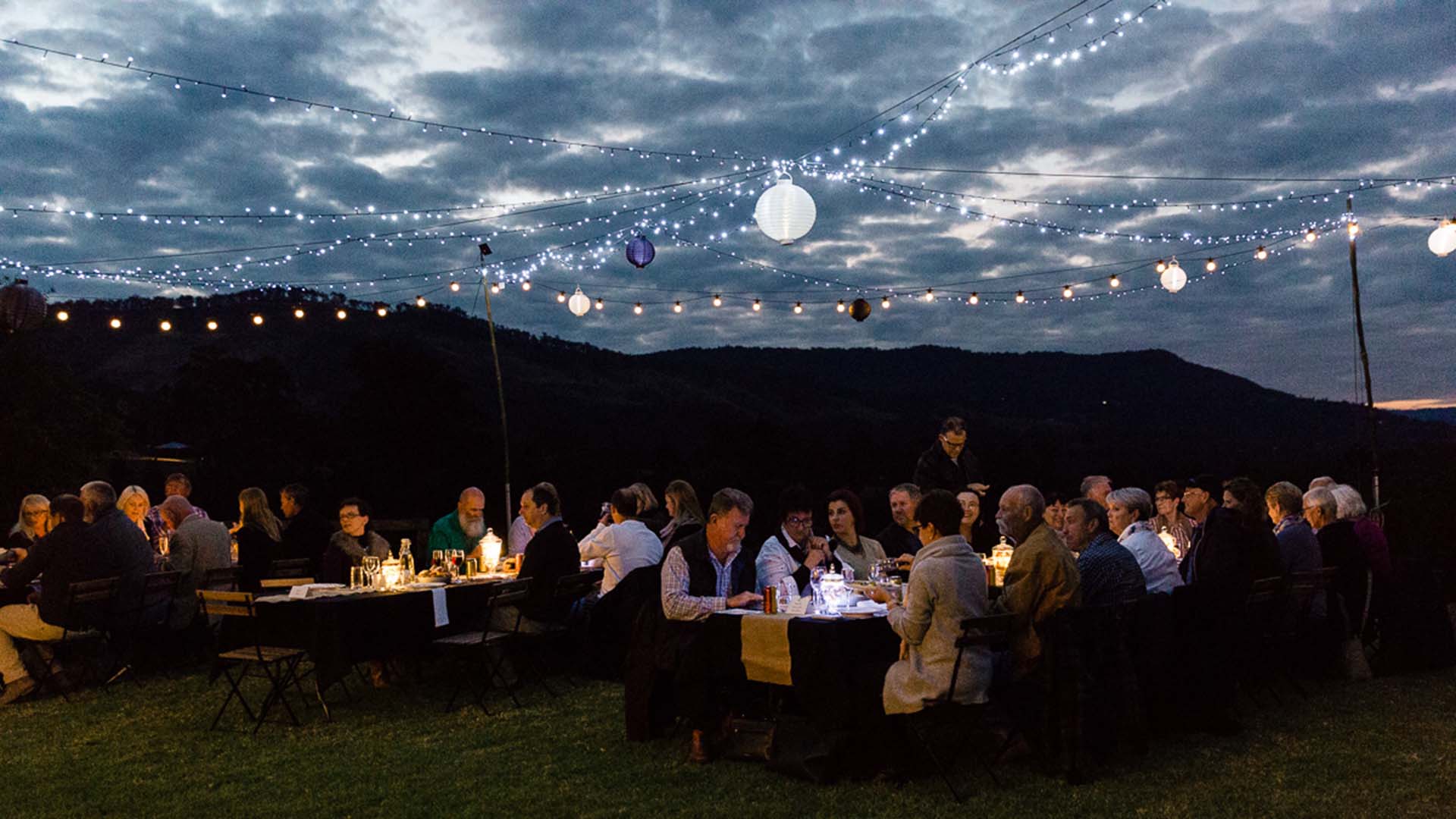 Keen to head along? To find out more, visit the website.