FOOD & DRINK
Sighted: Beer Fest
Spend a Saturday afternoon sipping brews at this one-day festival.
Whenever you head to a bar, drink a range of different brews and spend plenty of time chatting about top-notch tipples, you're basically giving yourself your own festival experience. But there's still nothing like the real thing — which is what The Sound Garden is serving up from 12–6pm on Saturday, May 8.
Sighted: Beer Fest will be pouring amber-hued beverages from Stone and Wood, Balter, Black Hops, Ballistic Beer Co, Young Henrys, Noosa Heads and more. So, if you were wondering what you'll be sipping, now you know. Entry is free, but you can purchase a $30 ticket bundle in advance, which'll nab you five brews on the day.
If you know that all that beer will make your stomach rumble, there's also a $55 option that includes four drinks and a platter to munch your way through.
Prizes are on the agenda as well, as is sitting around the Valley with your mates and saying cheers to a heap of brews.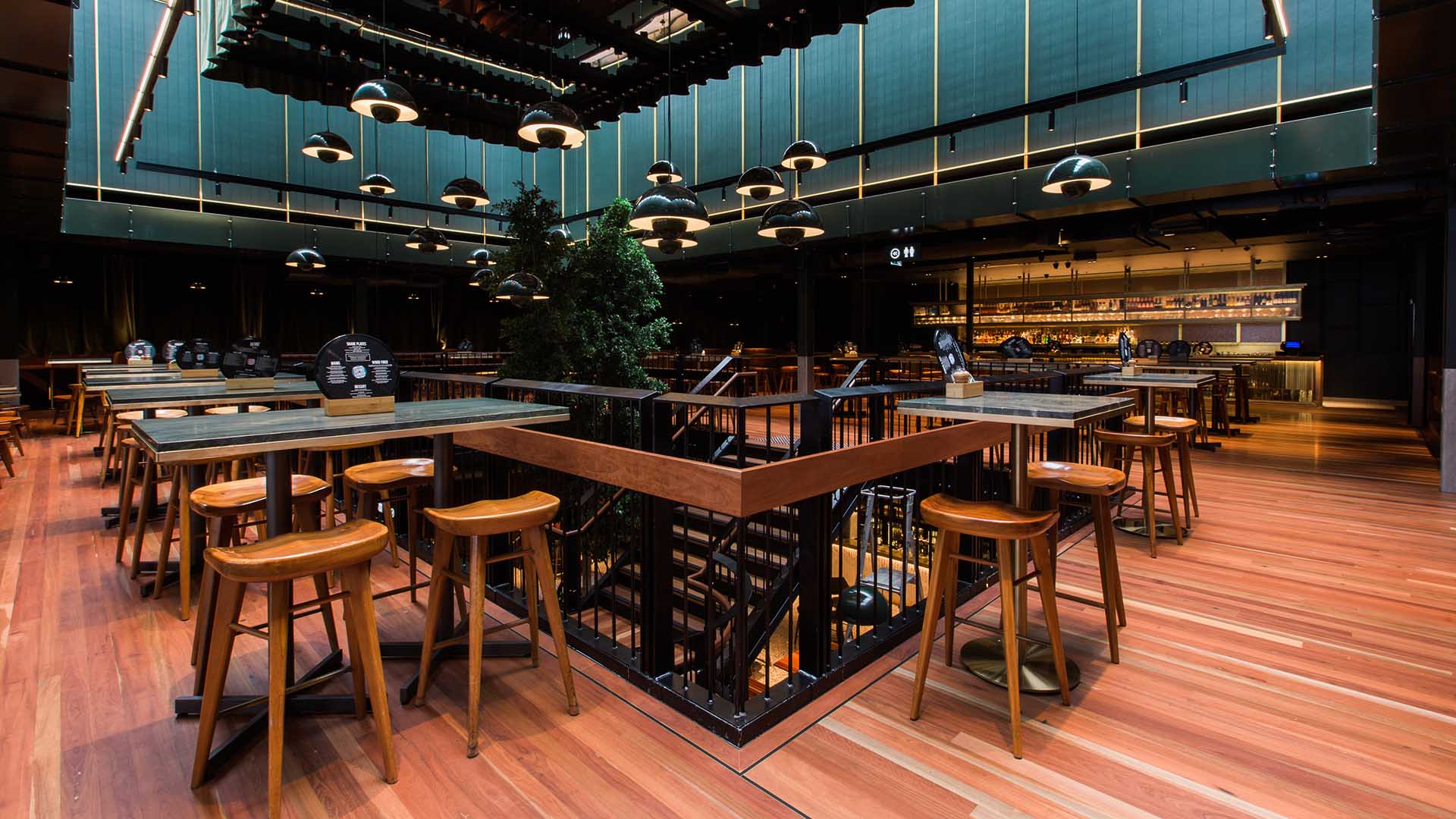 Top image: Stone and Wood.
Food & Drink

Thursday, November 18 - Thursday, November 18

Various Brisbane venues

Food & Drink

Thursday, November 11 - Monday, February 28

Regatta Hotel

Food & Drink

Sunday, November 28 - Sunday, November 28

Regatta Hotel
Food & Drink

Monday, November 1 - Monday, February 28

The Wickham

Food & Drink

Friday, October 15 - Tuesday, November 30

Riverbar & Kitchen

Food & Drink

Wednesday, November 10 - Saturday, December 18

Eagle Street Pier

Design & Style

Saturday, November 27 - Saturday, November 27

King George Square