So Pop 2023
Vengaboys, Whigfield, Alice DJ and N-Trance are coming to Brisbane for a huge throwback pop tour.
Pull out that old Discman, break out the cargo pants and start practising your smoothest 90s and early 00s dance moves — the pop tour of your wildest teenage dreams is hitting Australian shores this summer and it's got more stars than a TV Hits sticker collection.
Come Thursday, February 9, the So Pop festival is set to deliver a huge serve of nostalgia to Brisbane's Fortitude Music Hall, pulling together a juicy lineup of old-school icons, starting with none other than Vengaboys — celebrating their 25th anniversary, too.
Heading up the show, Vengaboys will bring Cowboy Donny, Captain Kim, PartyGirl D'Nice and SailorBoy Robin to sing their party-starting smash hits like 'Boom Boom Boom Boom!!' and 'We Like to Party! (The Vengabus)' from the Netherlands — and yes, you now have both tunes stuck in your head from reading this.
They'll be joined by Danish artist and producer Whigfield, who'll break out 'Sexy Eyes'; the UK's N-Trance, which means hearing 'Set You Free', 'Stayin' Alive', 'Do Ya Think I'm Sexy' and 'Forever'; and Reel 2 Real teaming up with The Mad Stuntman, which is where 'I Like To Move It' and 'Go On Move' come in.
Dutch trance/pop outfit Alice DJ is also on the lineup, so get ready to hear 'Back in My Life', 'Will I Ever' and 'Better Off Alone'.
And, Nick Skitz is on DJing duties — after releasing Skitmix 59 (DJ Mix) in 2021.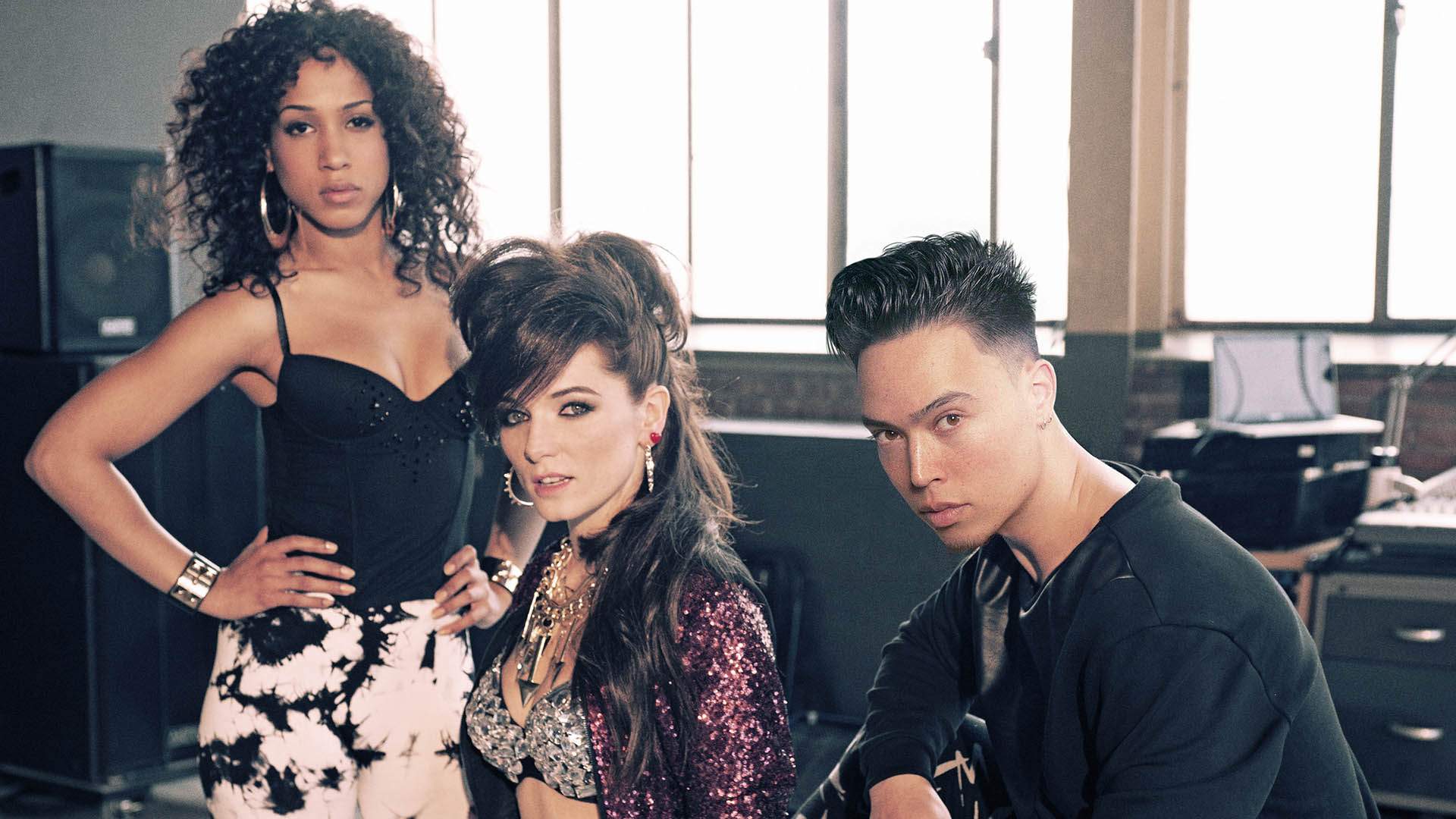 SO POP 2023 LINEUP:
Vengaboys
Whigfield
Alice DJ
N-Trance
Reel 2 Real featuring The Mad Stuntman
Nick Skitz
Introducing Concrete Playground Trips
Book unique getaways and adventures dreamed up by our editors