When you decide to call your resident ritzy watering hole Piano Bar, that name sets a few expectations. Yes, Brisbanites can be forgiving for thinking that tickling the ivories is on the bill at the Emporium Hotel spot — because it is.
On Sundays from 2pm — kicking off on Sunday, October 4 — those keys will be pressed in the name of jazz, too. The South Bank venue has dubbed the regular occasion Speakeasy Sundays, and it'll be combining live tunes with cocktails to suit the mood. Head on over to the hotel's bottom level each week, and you'll be tapping your toes to the likes of the Aaron Jansz, Bradley McCarthy and Brendan St Ledger Trios over a few beverages.
As for those drinks, cocktails will be on offer for $15, so prepare to sip your way through a few classic drops.
Given current COVID-19 capacity restrictions, reservations are recommended if you'd like to end your weekend in the jazziest way possible — and in the Piano Bar's luxe, gleaming, chandelier-filled surroundings.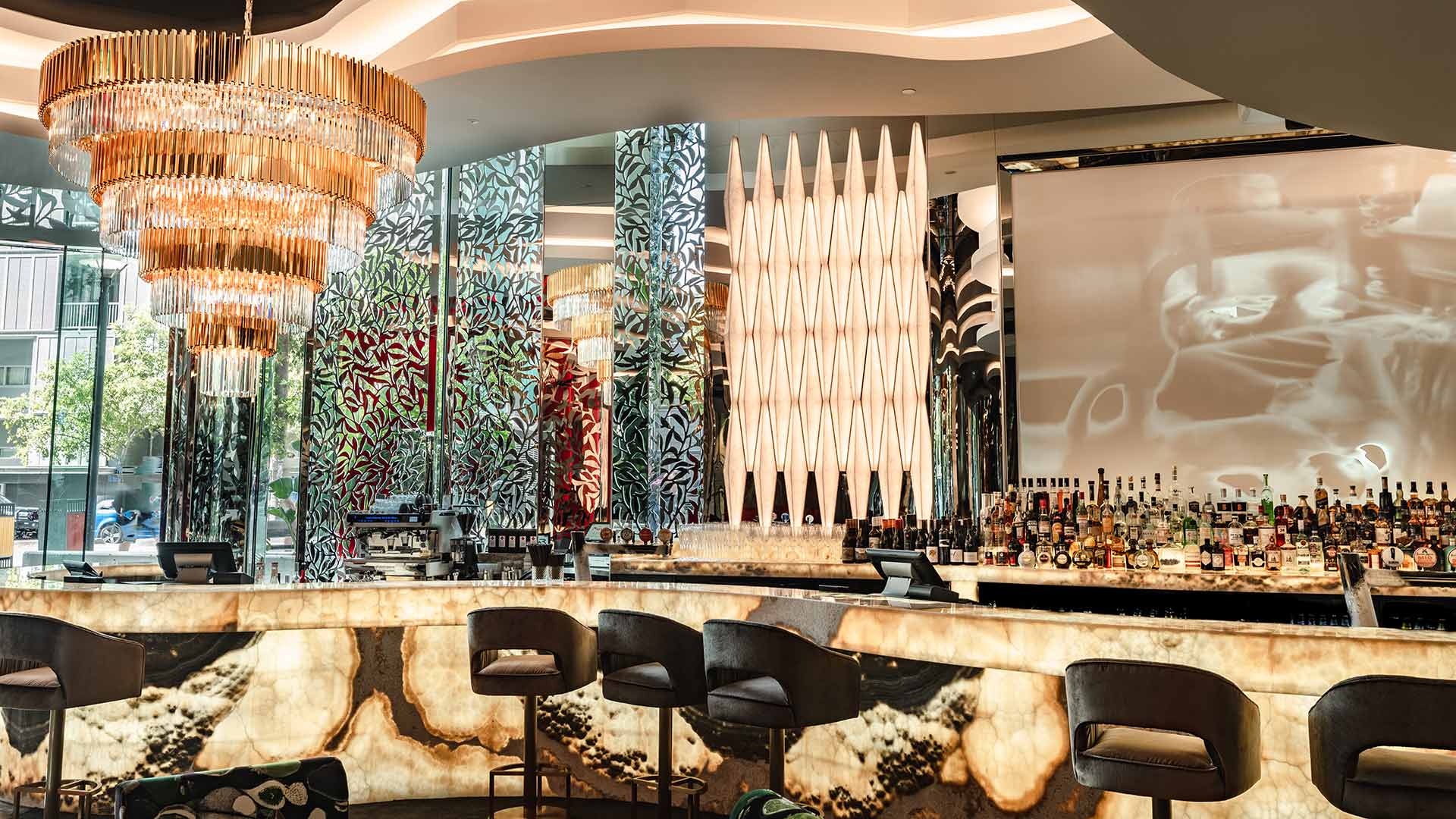 Speakeasy Sundays kick off at Emporium Hotel's Piano Bar on Sunday, October 4, and run at 2pm weekly afterwards.
Food & Drink

Saturday, September 25 - Sunday, September 26

One Fish Two Fish

Food & Drink

Sunday, September 26 - Sunday, October 31

Fish Lane

Food & Drink

Tuesday, September 28 - Tuesday, September 28

Salt Meats Cheese Gasworks
Food & Drink

Sunday, September 26 - Sunday, October 31

Fish Lane