Springtime
Skegss, Thelma Plum and Hermitude headline this free new beachside music festival on the Gold Coast.
Here's something that sounds like a dream: free tunes by the beach over three breezy spring days. In 2021, that was meant to become a reality thanks to new Gold Coast music festival Springtime; however, as has happened to plenty of events, the pandemic intervened. This year, however, the fest will finally launch — across the weekend of Friday, September 2–Sunday, September 4.
Yes, last time you spent a couple of days hanging out in Surfers Paradise, enjoying the beach and bars, and listening to a live soundtrack by the shore, you might've been attending Schoolies. Obviously, that isn't the only event attracting people to the Gold Coast. And at Springtime, the price is clearly right — although there are some ticketed sideshows.
On the agenda: a lineup led by Skegss, Thelma Plum and Hermitude, spanning 25-plus acts in total, taking over both beachside and streetside spaces around Surfers. There'll be multiple stages, including in outside spots and at sideshow venues, with Sneaky Sound System, Alex the Astronaut, JK-47, Skunkhour, Haiku Hands, Ninajirachi and Teen Jesus & The Jean Teases also among the bands on the bill.
If you're planning to make a weekend of it, the lack of entry fee means you'll have more cash to splash on a hotel room. With Australia's tourism industry taking a hit over the past couple of years or so, enticing music lovers to the Goldie for a three-day getaway is obviously one of the fest's aims. Again, some sideshows will be ticketed, though — the details haven't been announced yet, but you might want to factor that into your plans.
As for who you'll be seeing when, Hermitude and Sneaky Sound System are headlining the Friday, Thelma Plum is doing the honours on Saturday, and Skegss on Sunday. The Gold Coast Music Awards will be part of the fest as well — as will celebrating spring's arrival just by soaking in the location, obviously.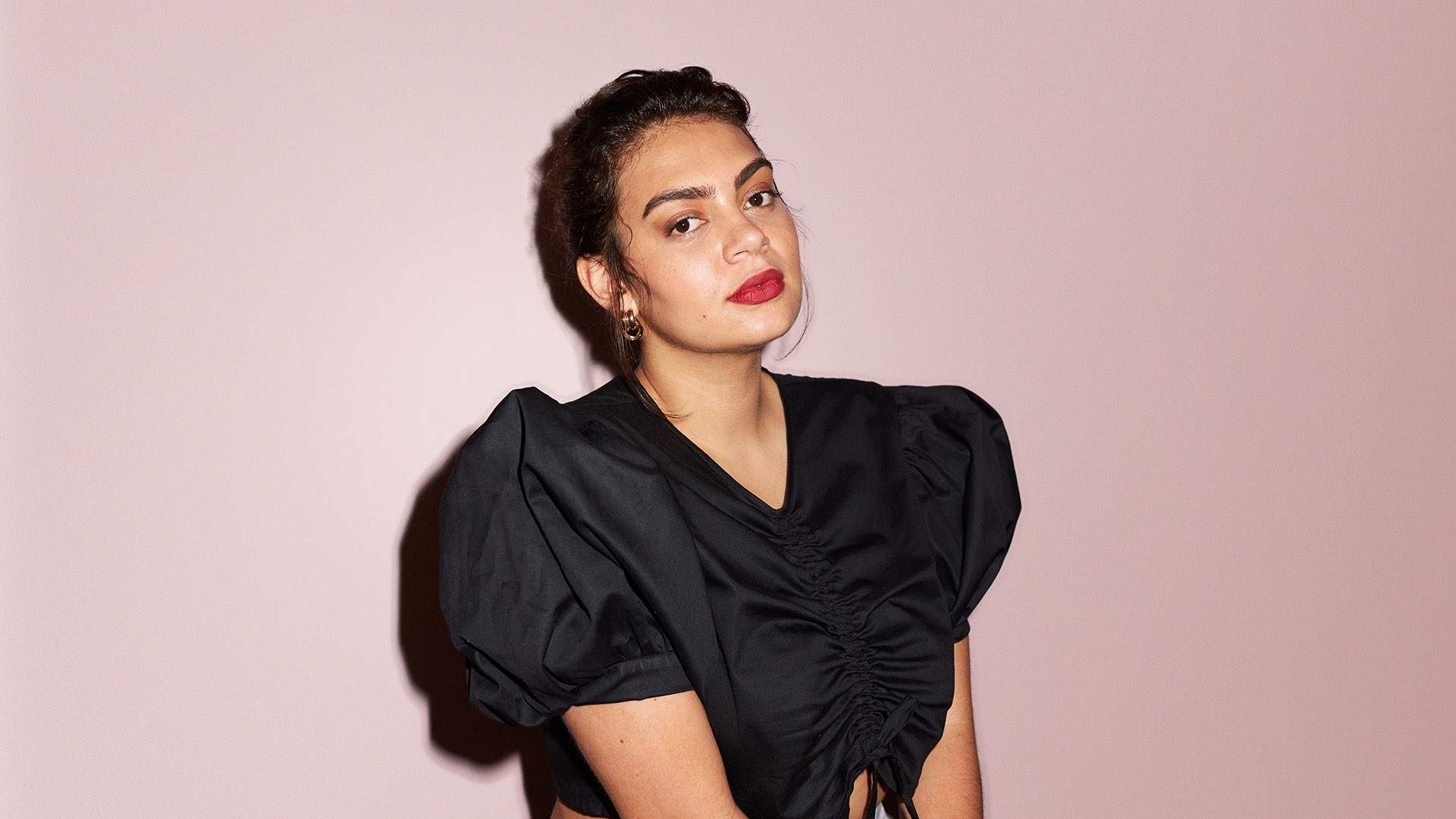 SPRINGTIME MUSIC FESTIVAL 2022 LINEUP:
FRIDAY:
Hermitude
Sneaky Sound System
JK-47
Peach Fur
DVNA
Buttered
Girl & Girl
Beks
VICES
SATURDAY:
Thelma Plum
Ninajirachi
Skunkhour
Haiku Hands
IVEY Ebony Boadu
Saint Lane
EUCA
Fletcher
Giv & Latour (Elsewhere DJs)
Samin & Lotnic (Elsewhere DJs)
Gold Coast Music Awards
SUNDAY:
Skegss
Alex The Astronaut
Teen Jesus & The Jean Teases
The Lazy Eyes
Teenage Dads
The Oogars
South Summit
Just Jessie
Geniie Boy