ARTS & ENTERTAINMENT
Taming of the Shrew — Queensland Theatre
Queensland Theatre updates Shakespeare's classic, taking it onto an Italian film set during the silent era.
Ask most folks which Shakespeare play they're most familiar with, and Romeo and Juliet would likely be their answer. But anyone with a fondness for a certain rom-com starring Julia Stiles and Heath Ledger actually knows The Taming of the Shrew just as well — because that's the classic that 10 Things I Hate About You updated to become the 90s hit that's still rightly adored more than two decades on.
Also tinkering with and modernising the same work: Taming of the Shrew, Queensland Theatre's latest production. This time, the story about two sisters — one looking for love, the other happy being single — has been shifted onto an Italian film set during the silent era. You've already watched how the overall narrative plays out, of course, but you definitely haven't seen the story unfold in this exact way before.
Playing at QT's Bille Brown Theatre until Saturday, June 5, Taming of the Shrew has chosen its setting carefully — because the early 20th century was a time of growing agency for women, at least in terms of voting, but also of exacting beauty standards, especially in the entertainment world.
Helping navigate that contrast, and this version of the Bard's play in general, are Anna McGahan (Picnic at Hanging Rock) as the free-spirited Kate, Nicholas Brown (Amazing Grace) as her suitor Petruchio and Claudia Ware (The Tempest) as her sister Bianca.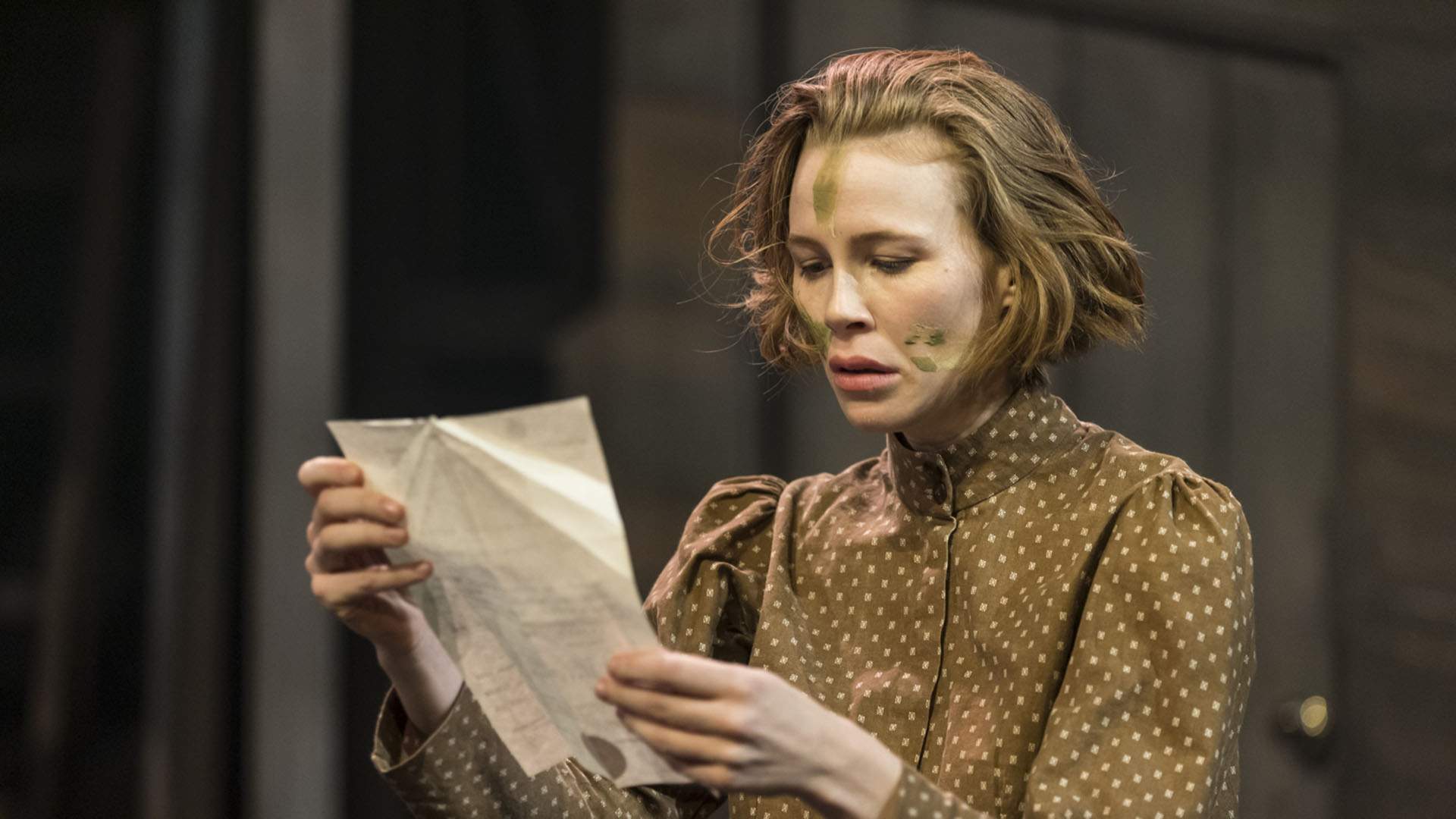 Images: Brett Boardman.
Food & Drink

Friday, November 5 - Sunday, December 19

Lune Croissanterie South Brisbane