The Daft Punk Experience with Alternative Symphony
Lose yourself to dance at this outdoor tribute to one of electronic music's most influential acts.
Back in 2007, Daft Punk played Brisbane's Riverstage. If you were there, you'll never forget it — and if you missed out, you'll never forget that, either. Now that the band has parted ways, no one will get that chance again, sadly. Head down to HOTA, Hone of the Arts on the Gold Coast, however, and you can pretend for one evening.
Feel like scoring a dose of da funk on a Saturday night, losing yourself to dance and getting lucky? Of course you do. You'll be burnin' up the floor, getting derezzed and giving life back to music in no time from 6pm on Saturday, September 17, in fact — and if you do so harder, better, faster and stronger, you'll be doin' it right indeed.
If you haven't guessed just who is in the spotlight at The Daft Punk Experience with Alternative Symphony, then you probably need to take your helmet off and prepare to give some of the best albums of the past two decades a spin one more time. There'll be robot rock, plenty of digital love and you might even think you've been around the world while you're throwing shapes.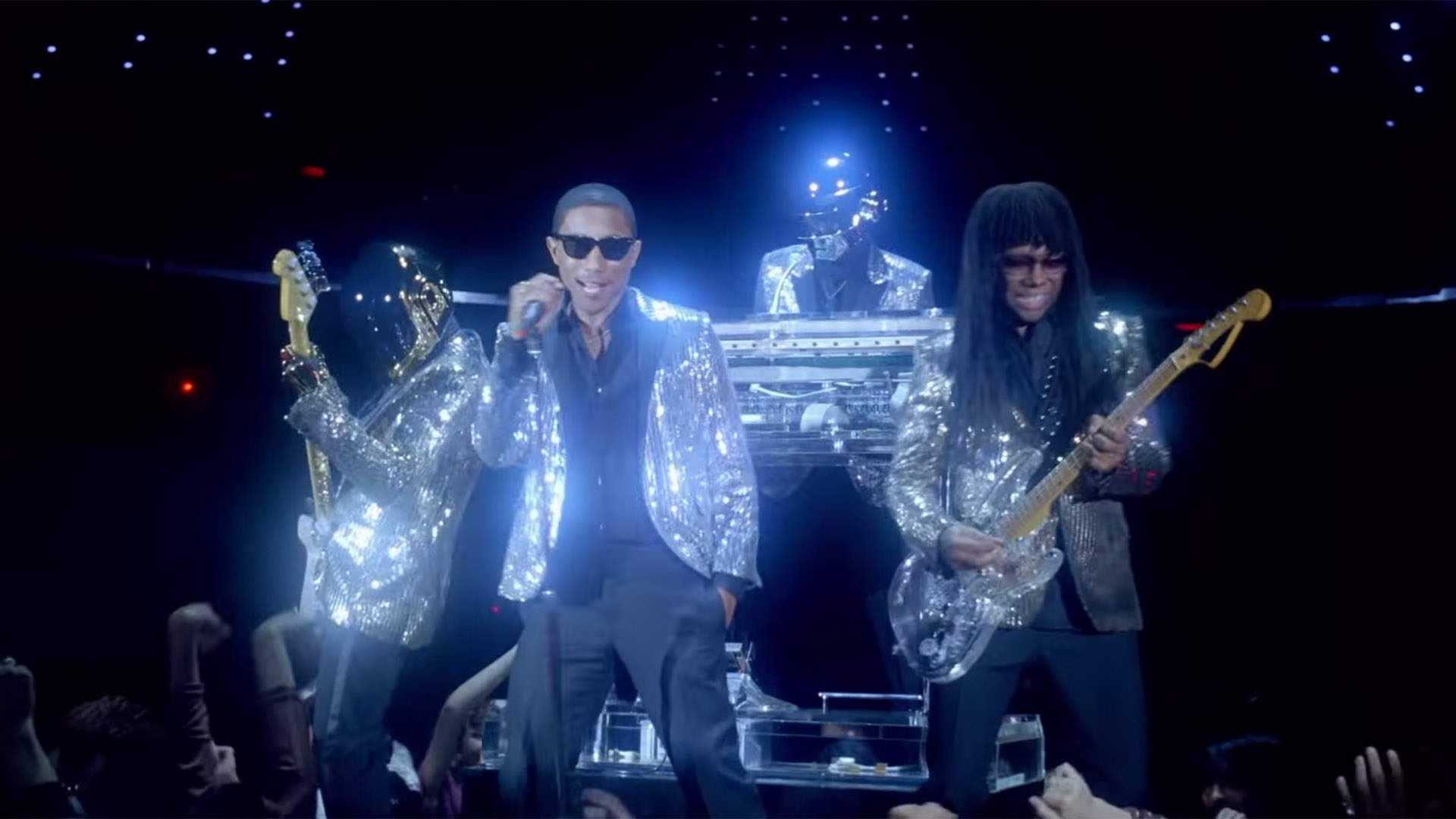 And, for this one-night-only gig, Alternative Symphony is playing Daft Punk's greatest hits with an orchestral spin. That means you'll be listening to the band's tracks as played by a full orchestra, assisted by DJs, drums, strings, horns, trumpets, live vocalists and MCs.
It all takes place at HOTA's outdoor stage, with seven-metre-tall installation Alcazar will be in place — so dancing around it and inside it is also on the agenda.