The 'Friends' Experience
Replicas of Central Perk, that orange couch and the 'Friends' fountain have arrived in Melbourne to make your day, your week, your month and even your year.
If furniture could talk, the couch from Friends would have plenty to say. For a decade up until 2004, the orange-hued lounge played a pivotal part on everyone's favourite 90s sitcom, as Rachel, Ross, Monica, Chandler, Joey and Phoebe whiled away the hours in Central Perk, reclined upon the sofa's comfortable-looking cushions, drank copious amounts of coffee and nattered non-stop about their lives.
As far as on-screen seats go, it's up there with the most famous. And, almost two decades since the show went off the air, it's now in Australia. The Friends Experience has brought that bright-coloured sofa Down Under, finally hitting our shores after stops in New York City, Long Beach, Detroit, Birmingham and Brussels.
This isn't the actual couch that Jennifer Aniston, Courteney Cox, Lisa Kudrow, Matt LeBlanc, Matthew Perry and David Schwimmer plonked their butts on for ten seasons, but it is a replica — as is much at The Friends Experience. That includes a version of Central Perk itself, as well as the fountain, Monica's kitchen, and Chandler and Joey's recliners. Why? Nostalgia and all those snaps everyone is going to take, obviously.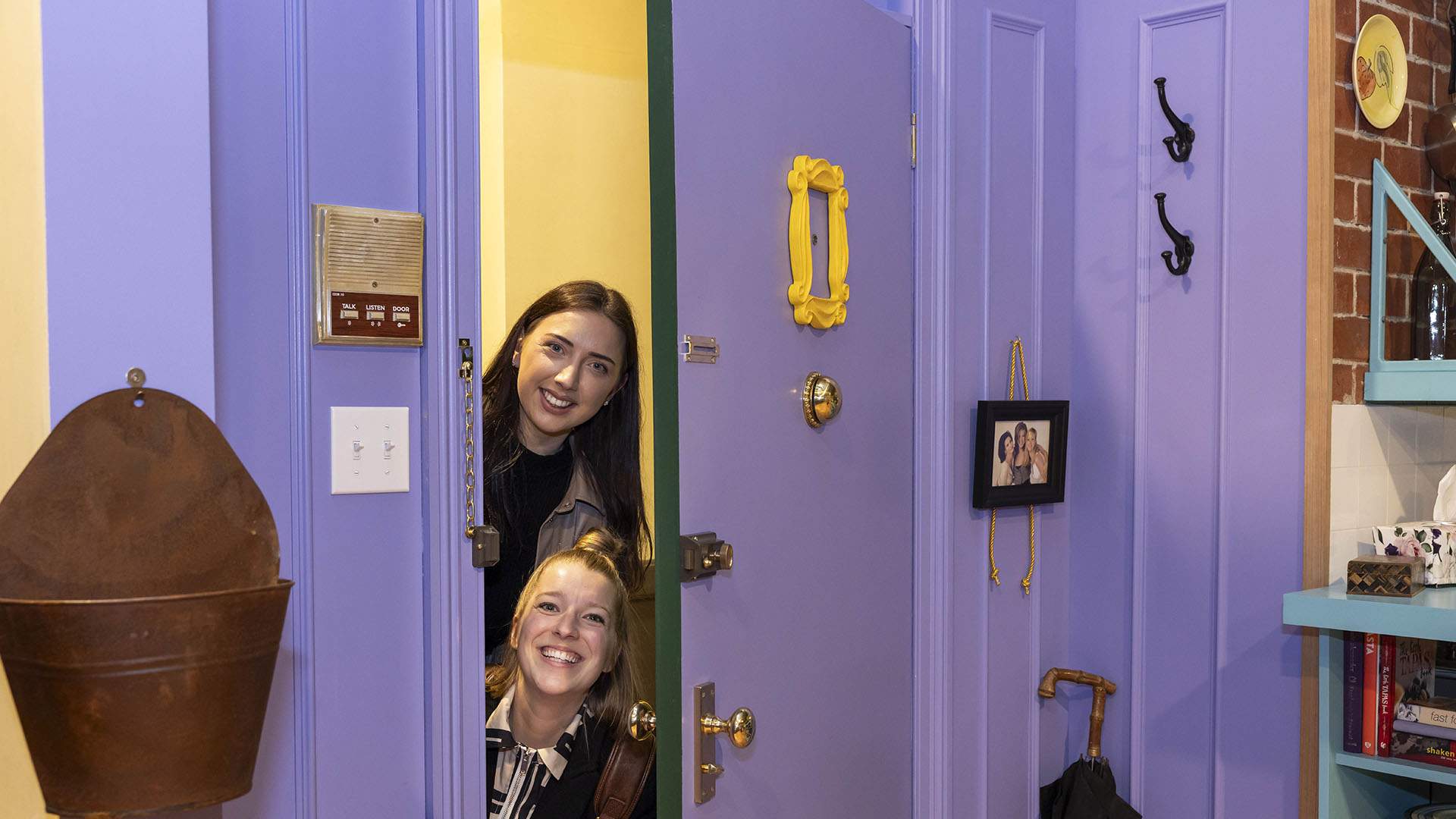 Keen to sit where your TV besties once did (or on a settee that resembles the one they sat on, to be precise)? Then you can do just that from Friday, September 1–Sunday, November 26 at The District Docklands in Melbourne, where The Friends Experience is making its Aussie debut. We can't promise that the sofa will always be empty, like it magically was whenever Monica, Rachel and the gang wanted to grab a caffeine hit, but you will be able to see and touch the replica either way.
Yes, a version of the couch has done the rounds Down Under before, but that's not going to stop Friends diehards from heading along. Also, this is an official dive into the Friends world, complete not just with set recreations, but costumes and props, plus a gift shop filled with merchandise if you need a souvenir.
Could you be any more excited?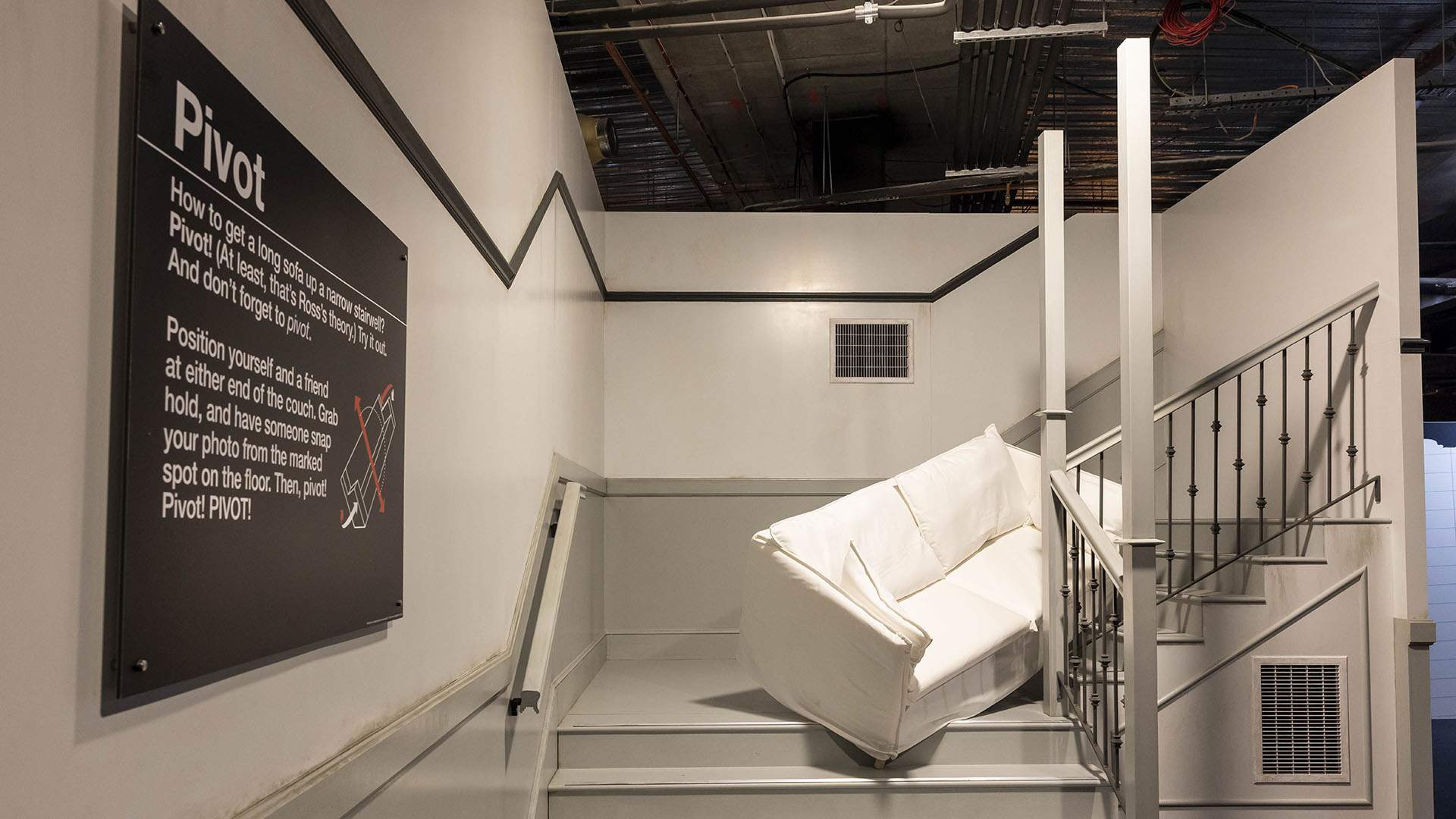 Images: Nico Photography / Fiona Hamilton.
Concrete Playground Trips
Book unique getaways and adventures dreamed up by our editors