ARTS & ENTERTAINMENT
The Great Australian Warehouse Sale
Record Store Day isn't happening until June this year, but you can still boost your vinyl collection this April.
If you dote over your vinyl collection with obsessive passion — or even if you just casually collect whichever albums you happen to come across whenever you're in your local record store — then you probably have one Saturday in April permanently marked on your calendar. That'd be Record Store Day, the annual celebration of ace music, a beloved format and the shops that trade in both.
As happened last year, RSD has been postponed in 2021. Instead of its usual timeslot, the huge vinyl event will now take place in June. But that doesn't mean that your record pile has to remain static for the next couple of months, with record companies banding together for a huge vinyl sell-off: The Great Australian Warehouse Sale.
Across the weekend of Saturday, April 17–Sunday, April 18, music aficionados will be able to snap up vinyl galore via indie record stores. Record companies such as Universal, Sony, MGM, Warner and more will be diving into their vaults, clearing out their warehouses and making as much stock available as possible, while individual shops will also be adding their own spin to the fun.
Different stores will have different items on offer, so going crate-digging at your favourite shops is highly recommended. For further details — including which places are taking part — head to The Great Australian Warehouse Sale website.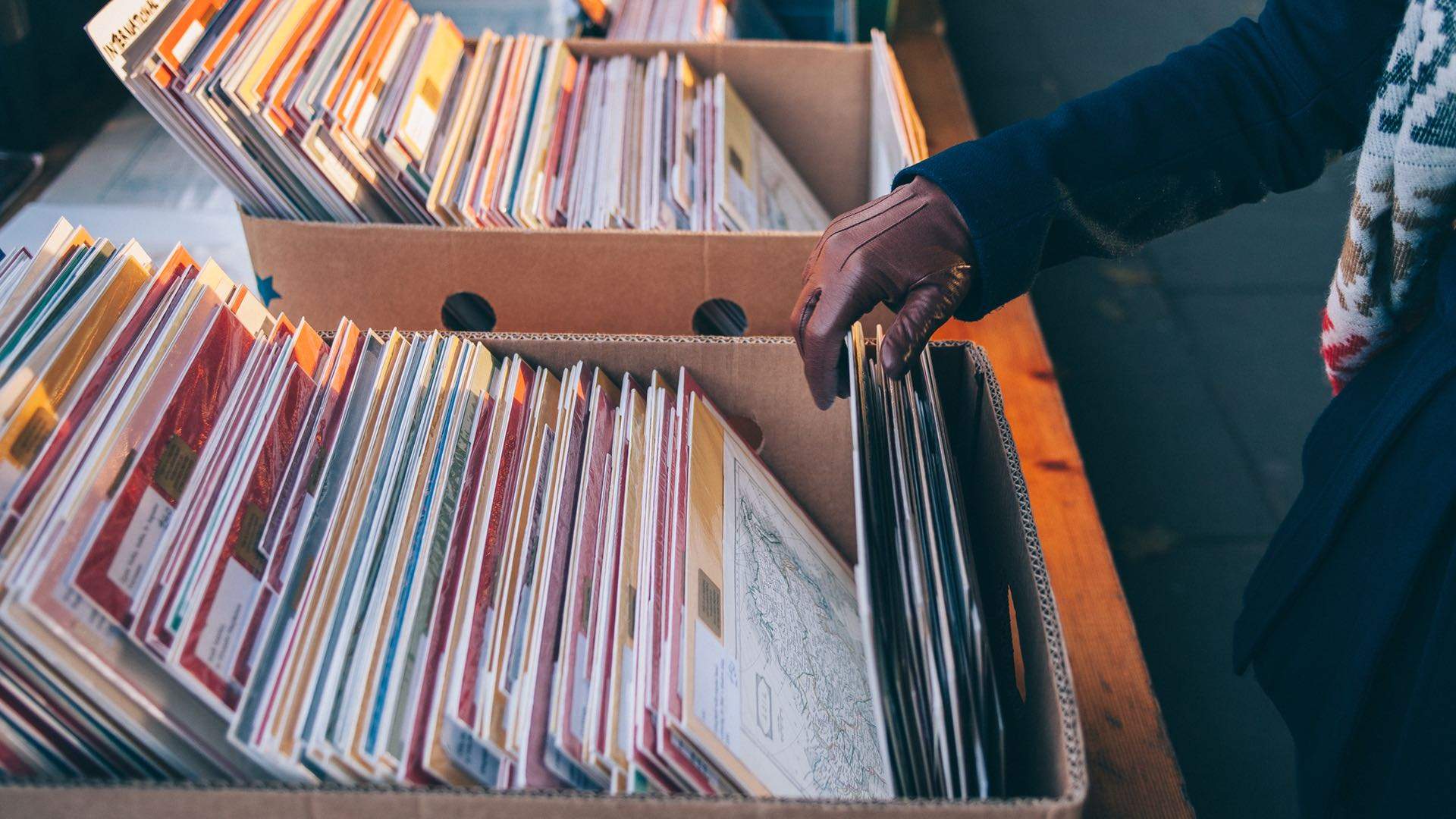 Food & Drink

Shingle Inn City Hall, King George Square, Brisbane
Design & Style

Friday, October 1 - Sunday, October 31

Various Brisbane venues

Food & Drink

Friday, October 8 - Friday, December 31

W Brisbane