FOOD & DRINK
The Parlour Martini Trolley Experience
Get classic and creative martinis made at your table at this Italian riviera-themed Fortitude Valley bar.
Are you the kind of bar-goer who likes sipping drinks, hanging out with your mates and soaking in the atmosphere, but absolutely hates having to get up to grab another beverage? Even if you're not, every group has one. You know the type — they stay comfy when it's time for a refill, and they're always asking you to get their next round.
The Parlour's new martini trolley experience solves this issue. No one minds nabbing a beverage for their friends, but this Wednesday–Saturday special means you won't have to. So, you'll sit in the Fortitude Valley bar, and you'll have your cocktails made right in front of you — without getting up from your seat — because the trolley brings the bevvies to you.
Expect gin concoctions including your choice of martini— you can curate it however you like — as well as cocktails such as The Refined Australian (with gin, a vermouth blend, toasted macadamia and wattle seed, black walnut bitters, lemon zest and macadamia praline) and The London Cup (with gin, ginger-infused Pimms, clarified quince juice and orange bitters). Expect to turn your regular stint of drinks with pals into a far fancier experience, too.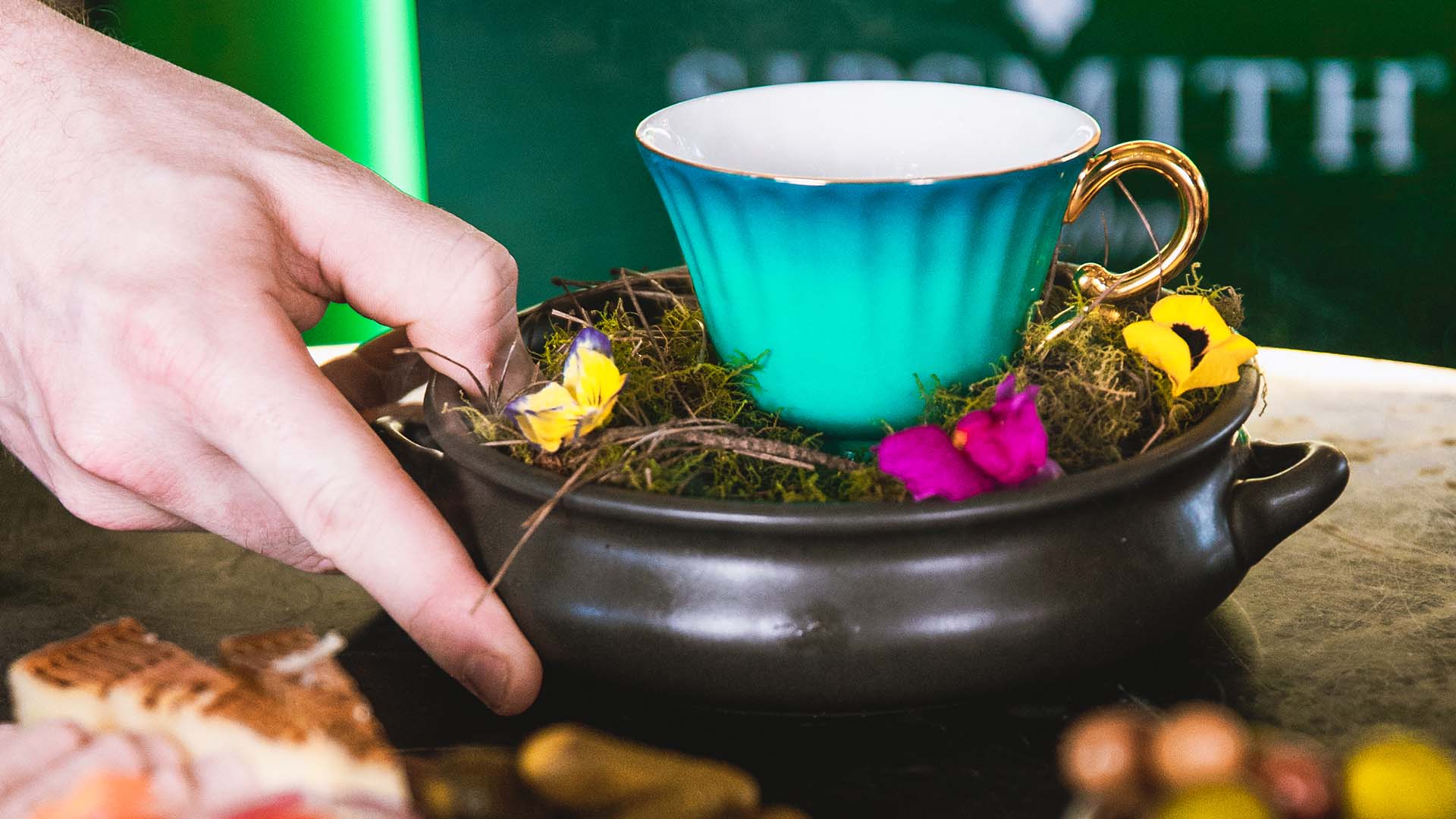 Food & Drink

Friday, October 15 - Tuesday, November 30

Riverbar & Kitchen

Food & Drink

Monday, October 25 - Monday, October 25

Salt Meats Cheese Gasworks

Food & Drink

Saturday, November 20 - Saturday, November 20

Various Brisbane venues

Food & Drink

Friday, October 8 - Friday, December 31

W Brisbane

Food & Drink

Saturday, November 6 - Saturday, November 6

Archive Beer Boutique
Food & Drink

Friday, October 15 - Tuesday, November 30

Riverbar & Kitchen

Travel & Leisure

Friday, September 17 - Sunday, October 31

Victoria Park Putt Putt

Food & Drink

Monday, October 25 - Monday, October 25

Salt Meats Cheese Gasworks