TRAVEL & LEISURE
The Plant Market
Shop for plants — or leave your unwanted greenery so it can be adopted into a new home.
In the past, The Plant Market has popped up at West End's West Village — but that's not the only patch of Brisbane benefiting from its greenery. Making a return for 2021, the event is heading northside, setting up shop at The Soul Pantry in Stafford for a Saturday filled with nature's splendour.
Looking for something leafy to sit on your window sill? A statement plant for your back deck? Succulents and cacti, because they brighten up any space? Expect to find them here, all from local growers. Indoor and outdoor green babies will be on offer, as will pots from Brissie creatives.
Just head on down to the free event from 9am–2pm on Saturday, April 24 — and if you have some plants at home that don't quite suit, you can bring them along to the onsite greenery adoption centre. It works the other way, too, so you can pick up a plant that someone else didn't want and take it home with you for free.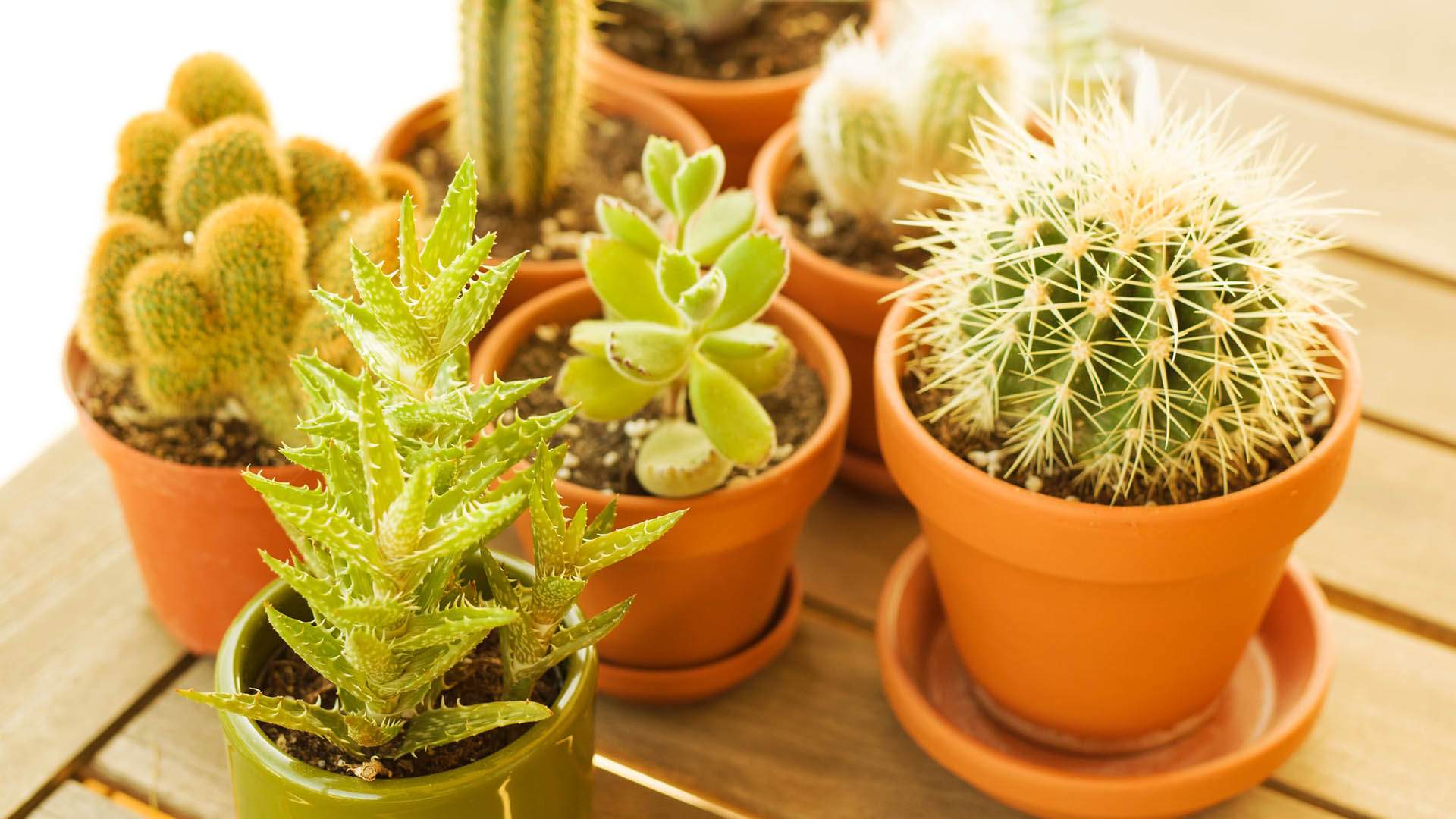 Travel & Leisure

Saturday, October 23 - Saturday, October 23

Kalbar Sunflower Farm

Arts & Entertainment

Saturday, October 23 - Sunday, October 31

Brisbane Convention and Exhibition Centre

Food & Drink

Saturday, November 20 - Saturday, November 20

Various Brisbane venues

Travel & Leisure

Saturday, November 20 - Saturday, November 20

Carseldine Farmers & Artisan Markets
Travel & Leisure

Friday, September 17 - Sunday, October 31

Victoria Park Putt Putt

Food & Drink

Monday, October 25 - Monday, October 25

Salt Meats Cheese Gasworks