ARTS & ENTERTAINMENT
The Sound Society at South Bank Parklands
Listen to free live music in stunning natural surroundings.
After the work-week marathon, holing up at home all weekend can be mighty tempting, especially as the cooler weather approaches. And while technology has gifted us with the amazing ability to get both food and entertainment without changing out of our PJs, you might still feel like fresh air and socialising. So, every Friday and Saturday, swap the hermit life for an outside hangout.
The Sound Society is an initiative that fills South Bank Parklands with music, with live tunes echoing through different parts of the inner city spot depending on the day and date. If a cruisy Friday evening or slow Saturday afternoon accompanied by a soundtrack is your style, this is the place to head — picnic blanket in hand.
Most Fridays, you'll be making your way to the River Quay Green either from 4–6pm or  5–7pm, with times changing depending on the week. Come Saturday, you'll want to make a date with the Rainforest Green from 2–5pm — and, it's also the location for some Friday sessions as well.
Of course, you can BYO snacks and, if you're heading to the River Quay gig, you can even BYO booze.
The lineup changes for each show, but the laidback vibe, free price and leafy views all remain. On the bill in the coming weeks: Rose Rogers, Modeo, Georgia Corowa, Joe Geia, Joseph Vea, Jamie-Lee Dimes, The Urban Sea, Hayden Hack, Andrea Soler and other musicians presented by the Queensland Conservatorium.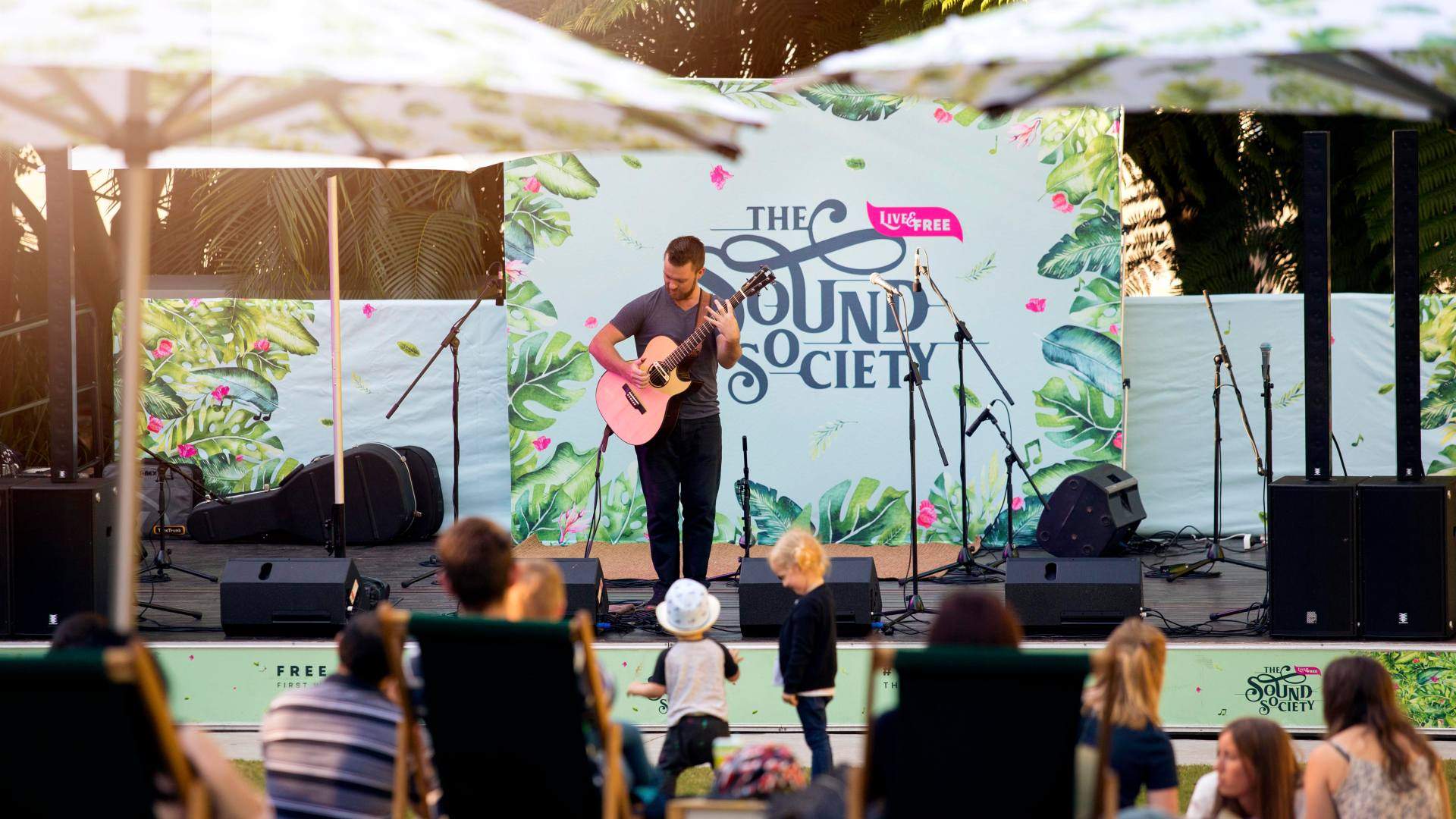 Food & Drink

Shop 30, 153 Stanley Street Plaza, South Brisbane
Arts & Entertainment

Saturday, October 23 - Sunday, October 31

Brisbane Convention and Exhibition Centre

Food & Drink

Sunday, September 26 - Sunday, October 31

Fish Lane