Triple T Tuesdays
Spend your Tuesday night tucking into tacos, drinking tequila and playing trivia at Bloodhound Bar.
If Tuesday night tacos are regularly on your agenda, then you don't need any convincing about the merits of filling tortillas with tasty toppings. Washing them down with tequila and playing a round of trivia mightn't be on your at-home menu, however, but that's what Bloodhound Bar is now serving up every single week.
The Fortitude Valley venue has dubbed its taco-fuelled shenanigans Triple T Tuesdays, and exactly what's on offer really is all there in the name. You'll pair the Mexican staple with a margarita, then bust out all that general knowledge you've spent a lifetime collecting in your head.
The taco deal starts from midday, with three on offer for $10 — and you can mix-and-match between beef, curry chicken and vegetarian. Add a marg on top for another $10, and then stay to play trivia from 6.30pm
And yes, there are prizes up for grabs if you emerge victorious.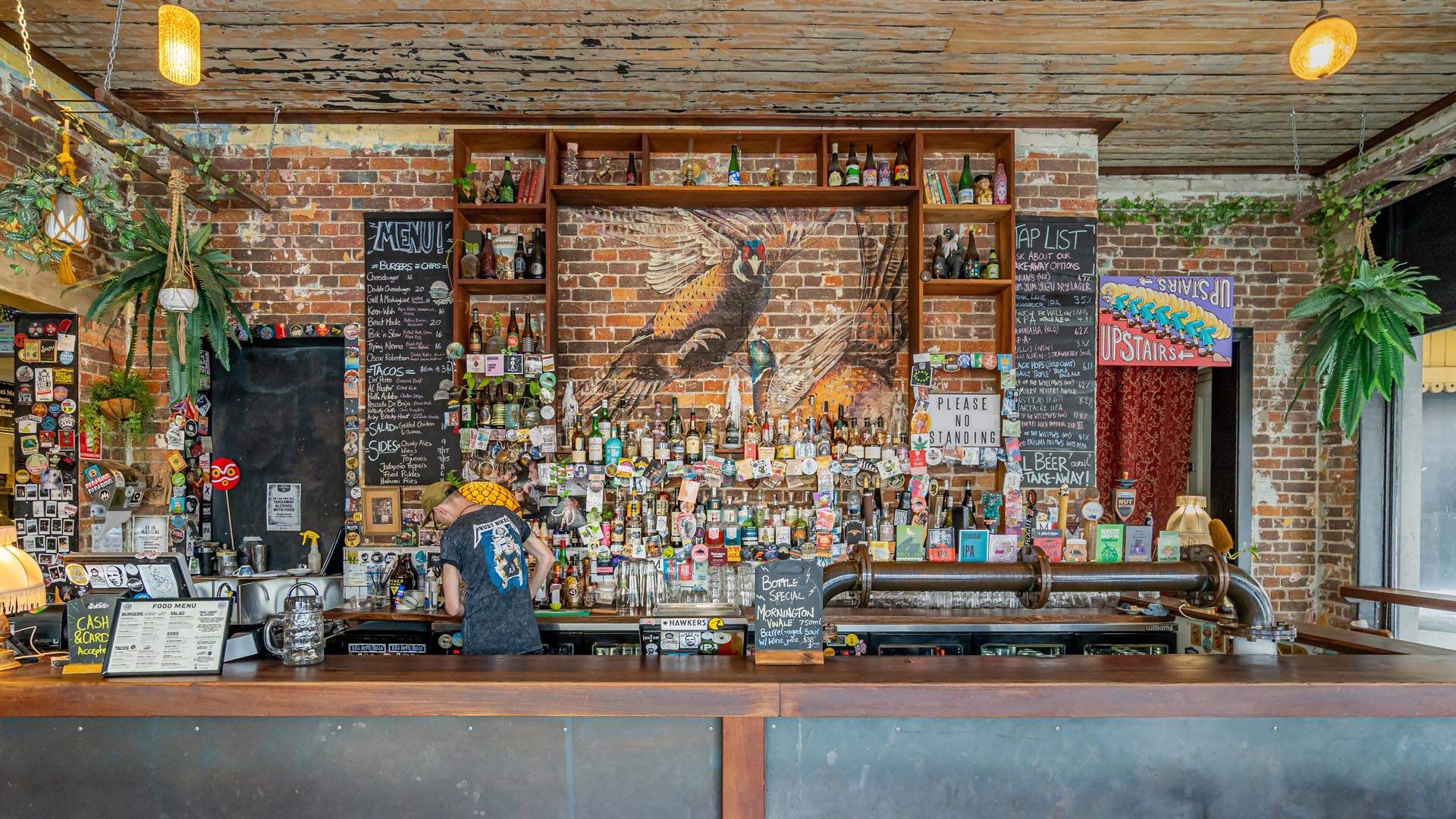 Images: Hennessy Trill.