On most days of the year, a Brisbanite can wander into a Fortitude Valley venue and listen to live tunes. In most years, too, the inner city suburb celebrates that fact in a huge way — and after taking a break from its usual form in 2019, that festival is back in full swing in 2020.
Running from Thursday, November 19–Sunday, November 22, this year's Valley Fiesta is hitting up 14 locations with oh-so-much live music, all focusing on homegrown acts. Get ready to hop between Black Bear Lodge, The Brightside and its outdoor area, The Fortitude Music Hall, Greaser and Ivory Tusk. You'll also be heading to O'Skulligans, The Royal George Hotel and Ric's, The Sound Garden, Suzie Wongs Good Time Bar, The Tivoli, The Triffid, Woolly Mammoth and The Zoo.
Prices vary and tickets for each event are sold separately — and, obviously, it'll be a COVID-19-safe affair with the applicable capacity restrictions.
As for who you'll be listening to, only the first round of acts has been announced so far. But get ready to check out Concrete Surfers, Jaguar Jonze, Kate Miller-Heidke, Robert Forster, Screamfeeder, Seja, Tired Lion, WAAX, The Cairos and DZ Deathrays doing a DJ set, among a heap of other names.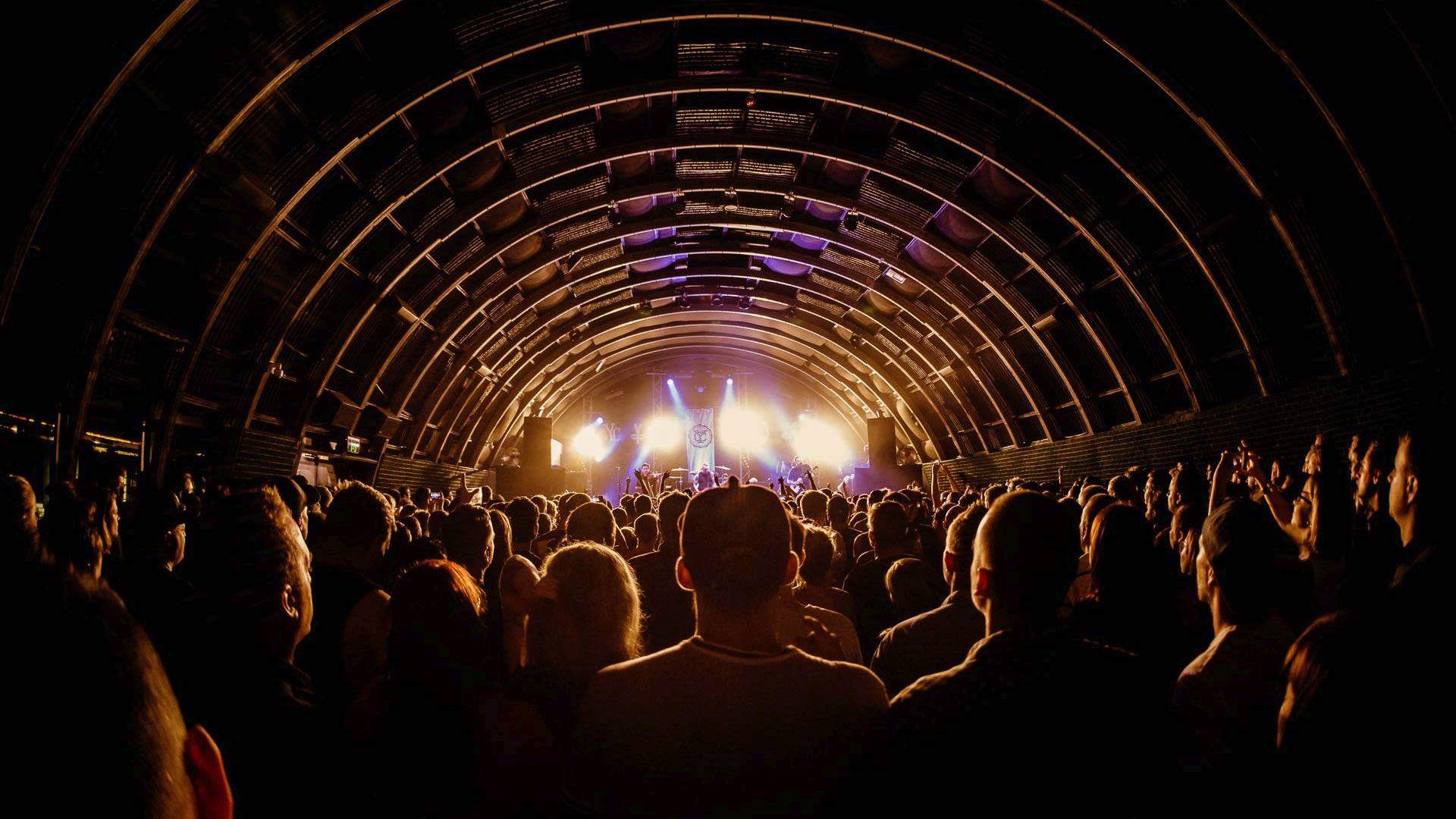 Top image: Fortitude Music Hall, Sam Charlton
Food & Drink

Friday, October 15 - Tuesday, November 30

Riverbar & Kitchen

Food & Drink

Saturday, October 30 - Saturday, October 30

Ballistic Beer Co

Food & Drink

Sunday, October 31 - Sunday, October 31

The Brightside
Food & Drink

Friday, January 22 - Friday, January 22

Cloudland