Virtual Cinematheque
ACMI and Melbourne Cinémathèque are hosting a weekly online movie night.
As COVID-19 continues to affect daily life in Australia, a whole host of regular activities have come to a pause. For Melburnians, heading to the Australian Centre for the Moving Image's home away from home at The Capitol for Melbourne Cinémathèque's weekly sessions is one such shuttered event, with screenings suspended for the time being — so ACMI and Melbourne Cinémathèque are going virtual.
Available to movie buffs everywhere — not just in Melbourne — Virtual Cinémathèque will host weekly sessions from Wednesday, March 25. Cinephiles, folks looking for something to watch in self-isolation and everyone who has exhausted their Netflix queue can expect double bills showcasing both new and old movies, as linked by a common director, performer or theme.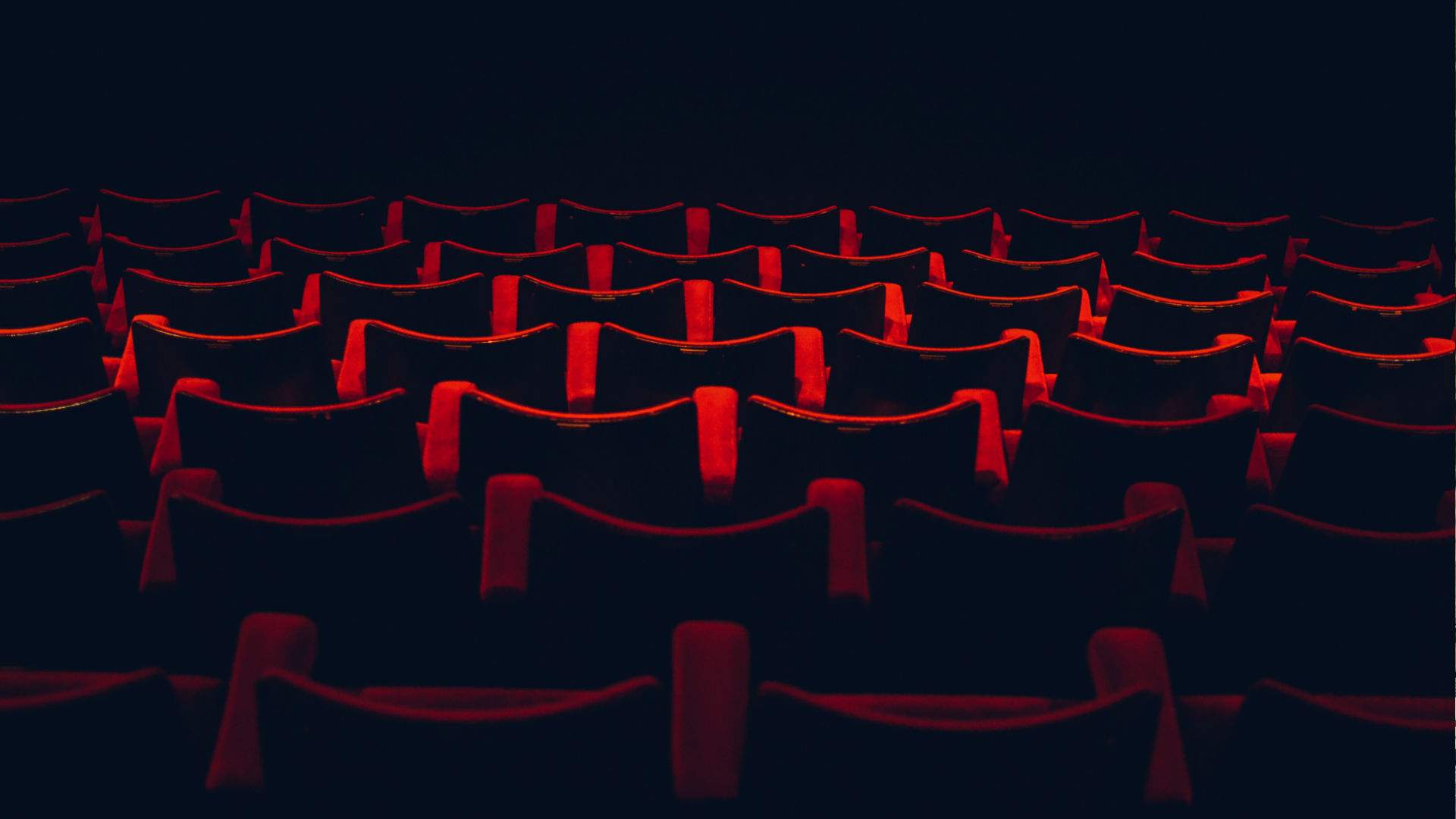 The folks at ACMI and Melbourne Cinémathèque will be on curation duty and, where possible, they'll be accompanying each week's lineup with introductions and further information about the films showing — just as Melbourne Cinémathèque usually does at its in-person events.
They'll also do their best to pick flicks available on free and easily accessible platforms, so getting your movie fix won't cost you a cent.
For details of what's on each week, keep an eye on ACMI and Melbourne Cinémathèque's social media channels.
To find out more about the status of COVID-19 in Australia and how to protect yourself, head to the Australian Government Department of Health's website.
Tap and select
Add to Home Screen
to access Concrete Playground easily next time.
x