FOOD & DRINK
W25's Bottomless Brunch
Pair as much pizza as you can eat in three hours with non-stop cocktails at this inner west spot.
First things first: if it's your first meal of the day, it arrives well past your usual breakfast time and you haven't yet had lunch, you can still call it brunch. Of course you can. That's the kind of justification you might want to use when it comes to Warehouse 25's new event, with the Milton bar hosting brunch sessions from 1pm.
Book a $75 ticket for Saturday, April 10 or Sunday, April 11, and prepare to get eating — and drinking. Both the pizza and the cocktails will keep coming for three hours, finishing up at 4pm.
While you're spending your afternoon at the inner west gin and vodka distillery, you'll also receive a side of your choice to break up the slices (not that anyone ever needs help when it comes to pizza).
On the beverage list, you can pick between mimosas, lemon spritzes, Aperol spritzes, bloody marys, margaritas and espresso martinis. Whether you stick with one or taste your way through a couple, you won't be thirsty.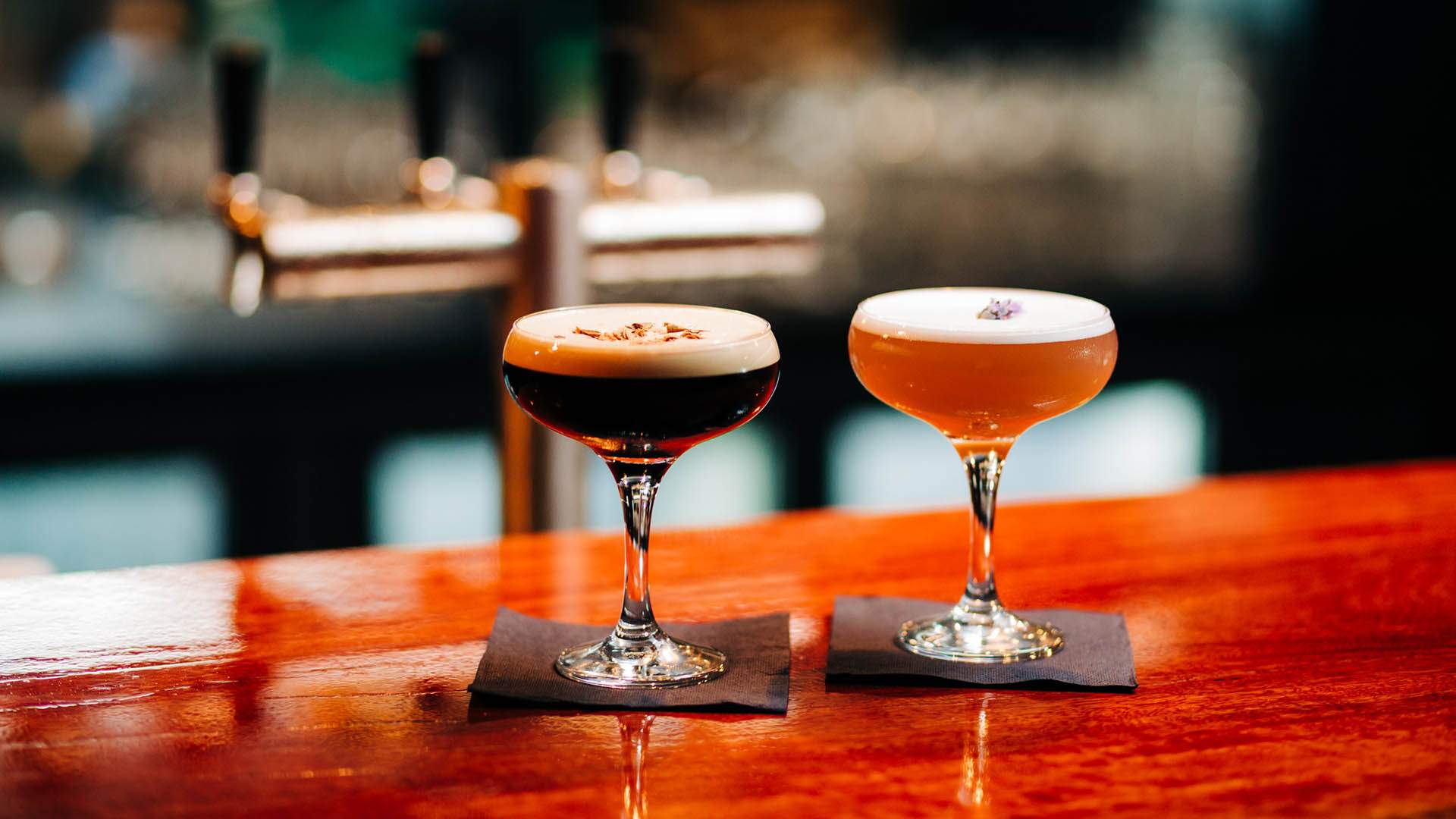 Food & Drink

Sunday, September 26 - Sunday, October 31

Fish Lane

Food & Drink

Tuesday, September 28 - Tuesday, September 28

Salt Meats Cheese Gasworks
Food & Drink

Sunday, September 26 - Sunday, October 31

Fish Lane

Food & Drink

Wednesday, September 1 - Thursday, September 30

Various Brisbane venues