Weekends at Brisbane Distillery
West End's resident spirits distillery is pairing sips with live tunes and food trucks every weekend.
Listening to music, grabbing a bite and enjoying a refreshing sip: when it comes to life's simple pleasures, that's right up there. One way that Brisbanites can make it better? Knocking back gin and vodka while catching live tunes and eating from food trucks at a distillery named after the city itself.
That spirits-slinging spot is Brisbane Distillery in West End, and it's serving up a weekend program that'll keep your ears and tastebuds tempted alongside your fondness for a stiff drink. On Fridays, the music will start between 5–6.30pm depending on the week, with Wood Fired Pizza, My Latino Fusion, Sate House, Bimm's BBQ Chargrill and Kraut N About among the meals-on-wheels joints dishing up something to eat from 5pm, too.
On Saturdays, the tunes kick in from 6.30pm — and on Sundays, the food trucks will be back, starting from between 12.30–1.30pm and running through until 6pm. Given that the lineup varies weekly, you can also expect to tuck into feeds from Sorella, Black Sheep Brew & Chew, The Tasty Pocket, Dumpling Master, The Bun Mobile and One World Food Truck.
And, on the music bill, performers across the ongoing program include Jason McGregor, Hannah May, Jack Bratt and Chris Palmer.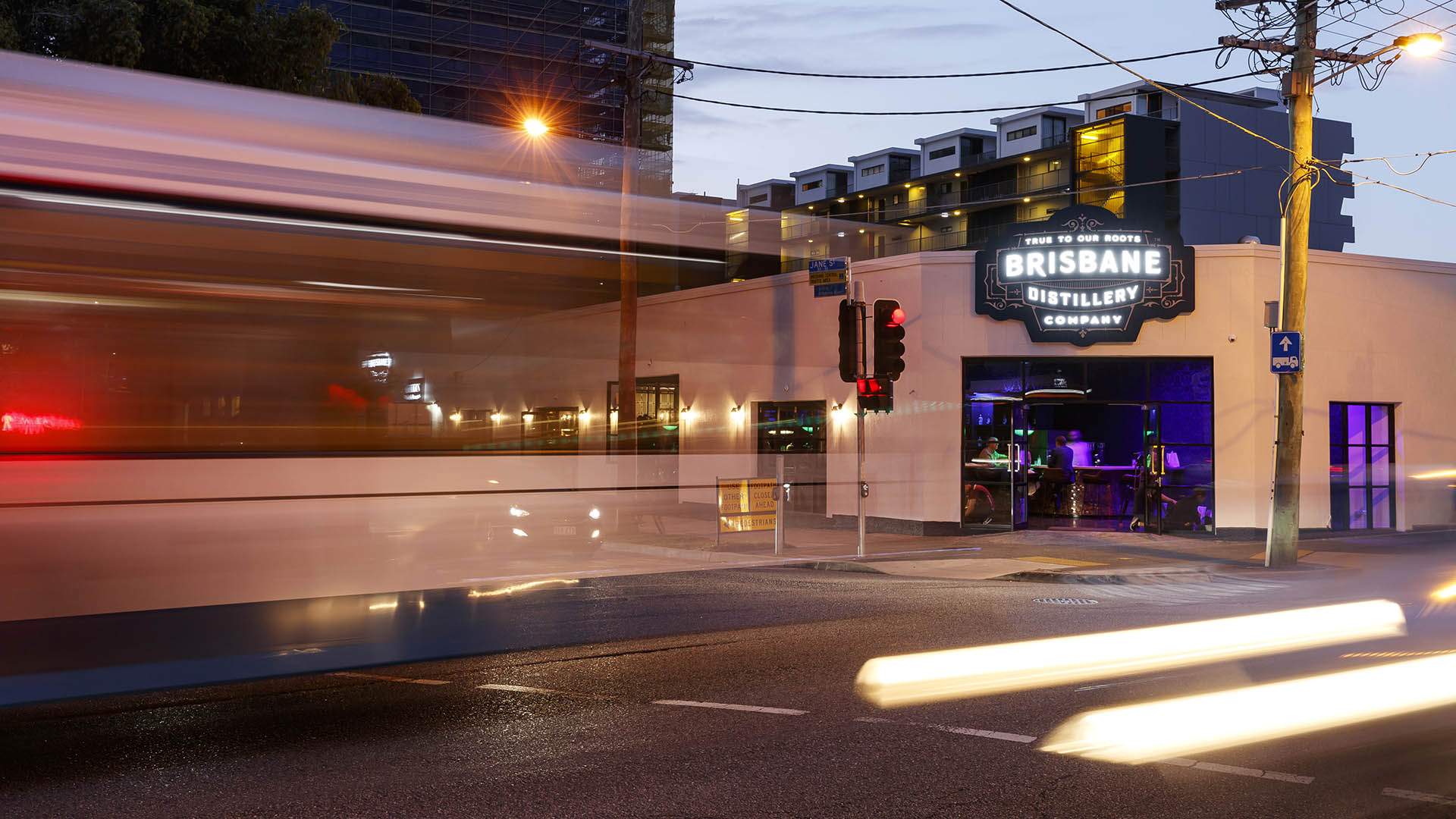 Food & Drink

Friday, May 13 - Sunday, August 28

Customs House Brisbane

Food & Drink

Saturday, August 27 - Sunday, August 28

Kurrawa Pratten Park