Wildlands Festival 2021
The dance, electronic and hip hop festival returns with The Veronicas, Spacey Jane, Cosmo's Midnight and more.
At the end of 2019, Brisbane scored a brand new music festival, with Wildlands focusing on dance, electronic and hip hop, and showcasing a heap of local, Australian and international talent. The event boasted an impressive pedigree, too, hailing from the teams behind Melbourne's Beyond The Valley and Perth's Origin Fields fests. And, it filled Brisbane Showgrounds for one mighty big day.
Wildlands didn't return before 2020 is out, because that's just what last year was like — but, come Sunday, December 26–Monday, December 27, 2021, it'll be back in the same spot as a two-day affair. There'll be just one stage per day, so you can see absolutely everyone. And each day will be ticketed separately.
As for who you'll be checking out and dancing along to, the lineup unsurprisingly focuses on all-homegrown talent, as headlined by Golden Features, Lime Cordiale, Cosmo's Midnight, The Veronicas and What So Not.
Mosey along to one day, or both — the choice is yours.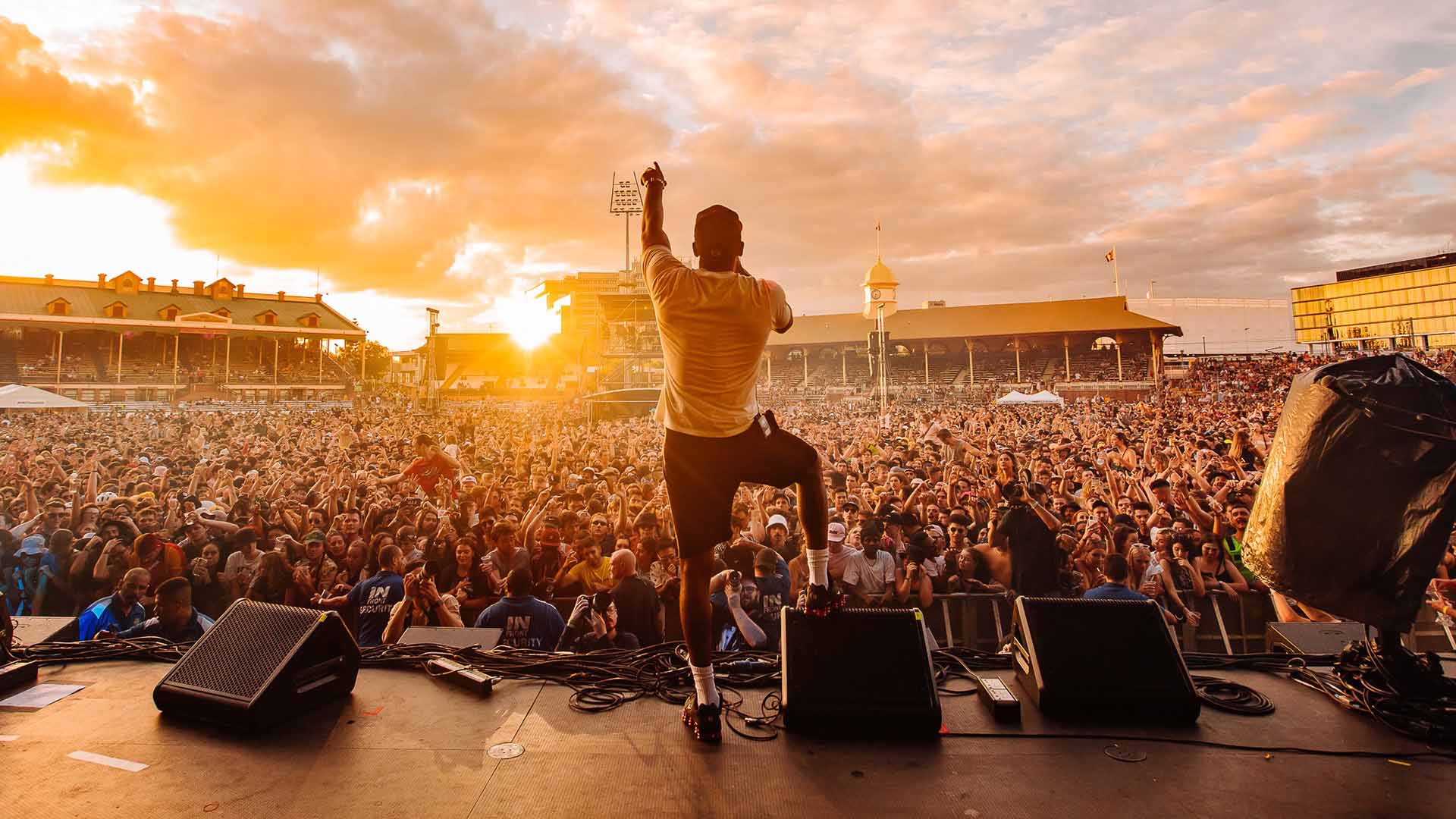 WILDLANDS 2021 LINEUP
Day 1 — Sunday, December 26
ChillinIT
Dena Amy
Golden Features
Godlands
JK 47
Lastlings
Lime Cordiale
LUUDE
Mallrat
Masked Wolf
Running Touch
ShockOne
Sophiegrophy
Spacey Jane
Sycco
Willaris. K
Day 2 — Monday, December 27
CHOOMBA
Cosmo's Midnight
Crooked Colours
dameeeela
Eves Karydas
George Alice
jamesjamesjames
Motez
Nina Las Vegas
SAFIA
Skin On Skin
Telenova
Torren Foot
Triple One
The Veronicas