FOOD & DRINK
World Nutella Day
Celebrate the occasion with pizza slathered with the choc-hazelnut spread — and Nutella cocktails, too.
The days of simply scraping Nutella across a piece of bread — or licking a spoon filled with the choc-hazelnut spread — are long over. You can still do both, of course, but the world has come up with many far more creative ways to enjoy the beloved foodstuff.
Quite a few will be on the menu at The Sound Garden on Friday, February 5, which is also known as World Nutella Day. Only one involves something to eat, too. That'd be a Nutella pizza ($17), with the spread slathered all over a base and topped with strawberries, marshmallows and raspberry jam.
You'll find this dessert dish on offer from 11am onwards, alongside Nutella shots ($9.50) with either butter vodka or Tia Maria — and a heap of Nutella cocktails ($16). Say cheers to Nutella martinis (which also include chocolate vodka), or knock back a few Tipsy Dragons (with Malibu and cinnamon fireball whiskey). There's also the Nutella Toblerone, featuring Baileys, Frangelico and creme de cacao, plus a blend of rum, Baileys, Nutella and butterscotch schnapps called Release the Hazelnut.
Live music will also be on offer, should your Nutella session need a soundtrack.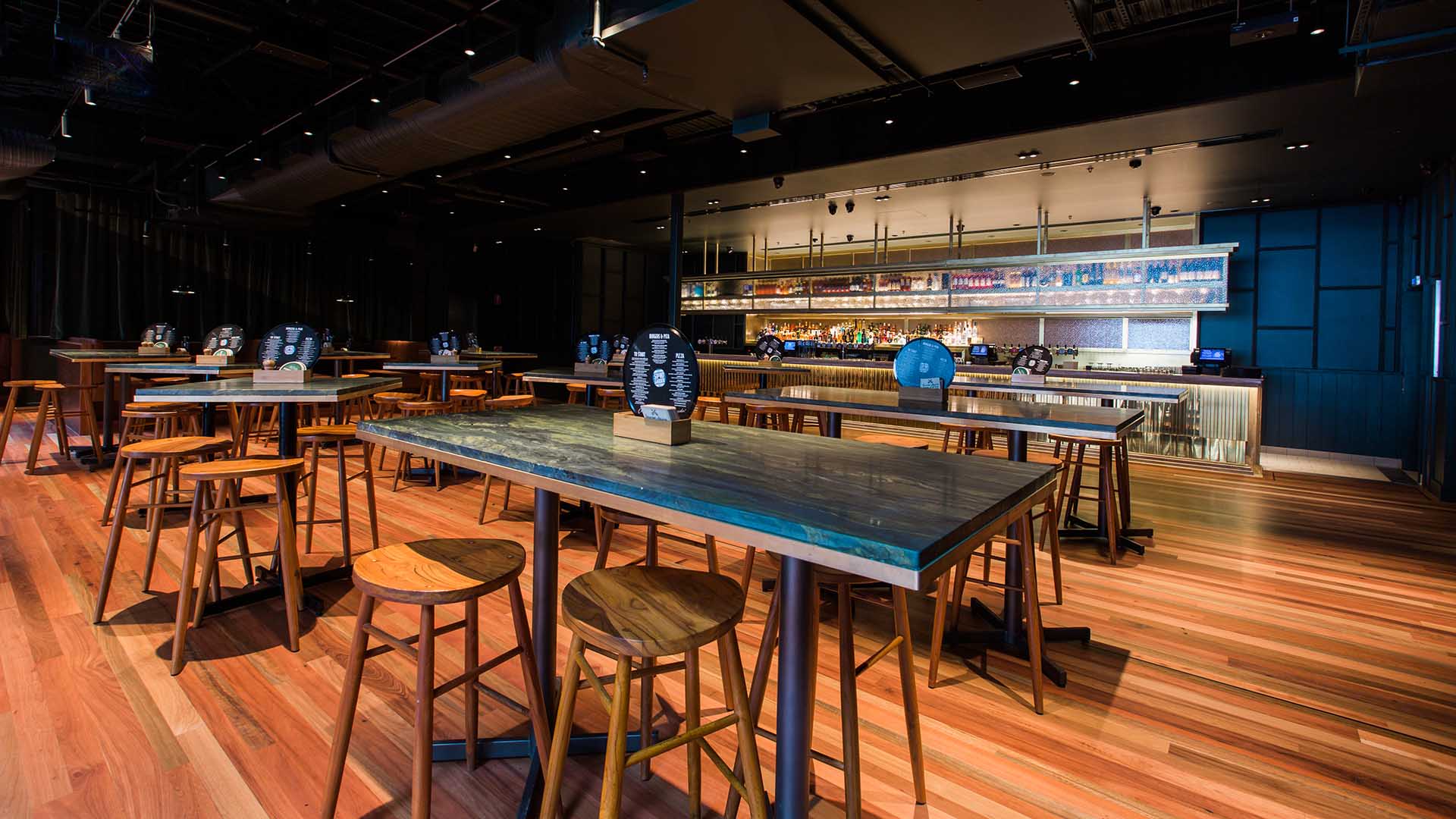 Food & Drink

Monday, April 19 - Friday, April 23

Various Fortitude Valley venues

Food & Drink

Saturday, April 24 - Saturday, April 24

Riverland

Food & Drink

Wednesday, March 31 - Wednesday, June 9

Various Brisbane venues

Food & Drink

Monday, March 22 - Friday, April 30

Treasury Casino
Food & Drink

Monday, April 19 - Friday, April 23

Various Fortitude Valley venues

Food & Drink

Monday, March 22 - Friday, April 30

Treasury Casino

Food & Drink

Wednesday, March 31 - Wednesday, June 9

Various Brisbane venues

Food & Drink

Tuesday, March 2 - Sunday, May 30

Various Brisbane venues