World of Wonder: Margot McKinney
Scope out the bold and intricate work of Brisbane jewellery designer Margot McKinney, complete with rare gems and one-of-a-kind pieces.
in partnership with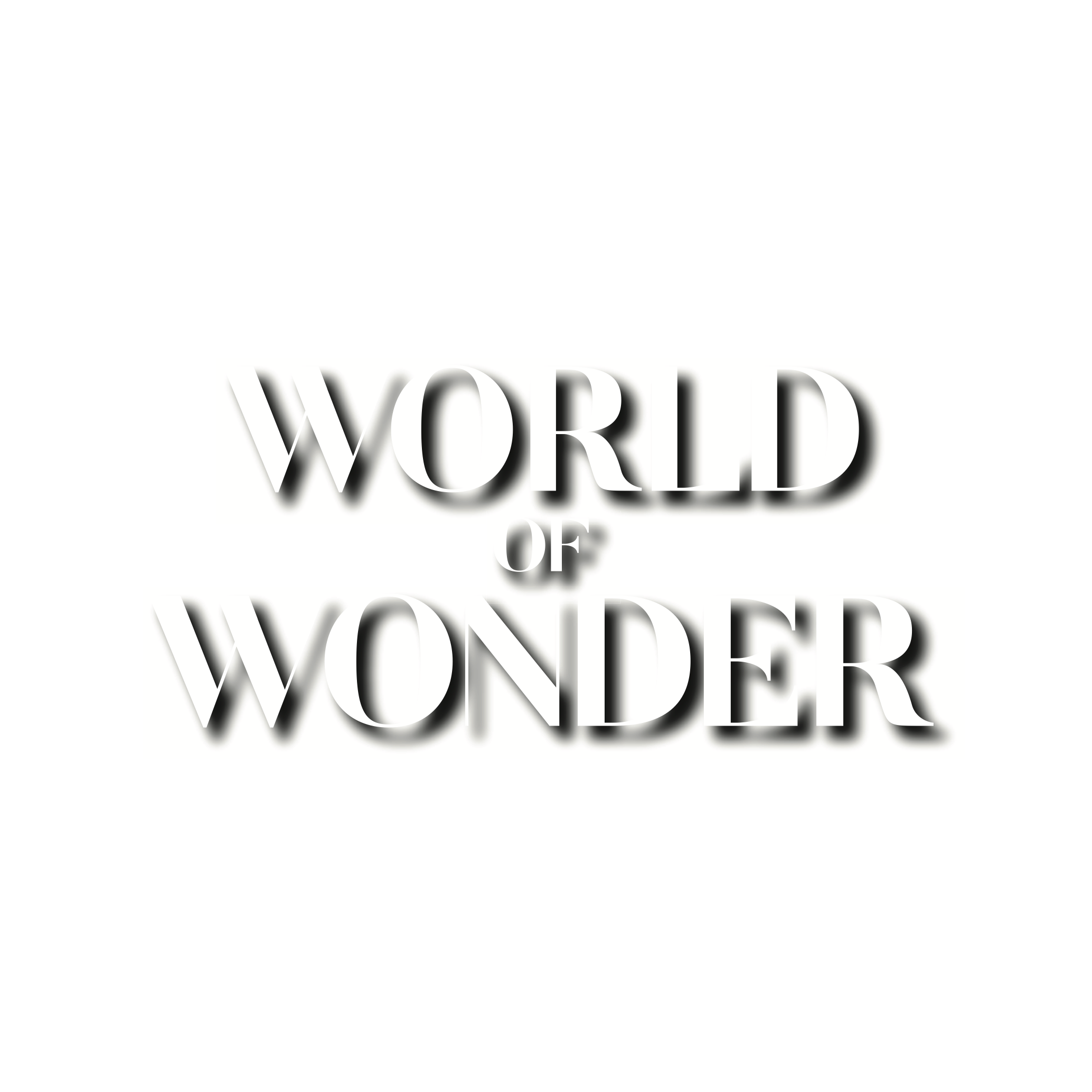 Whatever happens to be gracing its walls, the Museum of Brisbane is always filled with dazzling displays. From Friday, June 18–Sunday, November 6, the Brisbane City Hall venue is positively sparkling, however. For almost five months, the work of Margot McKinney is in the spotlight — and given that the Brisbanite is a world-renowned jeweller, the items on show will gleam brighter than the museum's normal wares.
World of Wonder: Margot McKinney focuses on McKinney's work and history, and also the five generations of luxury jewels that have become synonymous with the McKinney family name. The exhibition is split into four sections: 'Family History', 'World of Pearls', 'World of Opals' and 'World of Colour'. Yes, that gives you a great idea of exactly what's on offer.
Expect to peer at opals, pearls, and rare gems such as tanzanite, lilac amethyst and pink tourmalines, all to get a picture of how McKinney has cemented her place among the jewellery greats — not only through her own brand and flagship store here in Brissie, but also via being stocked in the US in Neiman Marcus and Bergdorf Goodman. Expect to get a glimpse of one-of-a-kind pieces, too, and up close as well.
A ticketed showcase, with adult entry costing $15, World of Wonder: Margot McKinney is the latest in MoB's series of exhibition's focusing on creative greats who reside in our very city — including Mao's Last Dancer the Exhibition: A Portrait of Li Cunxin, Pattern & Print: Easton Pearson Archive and High Rotation, which focused on the Brisbane music scene.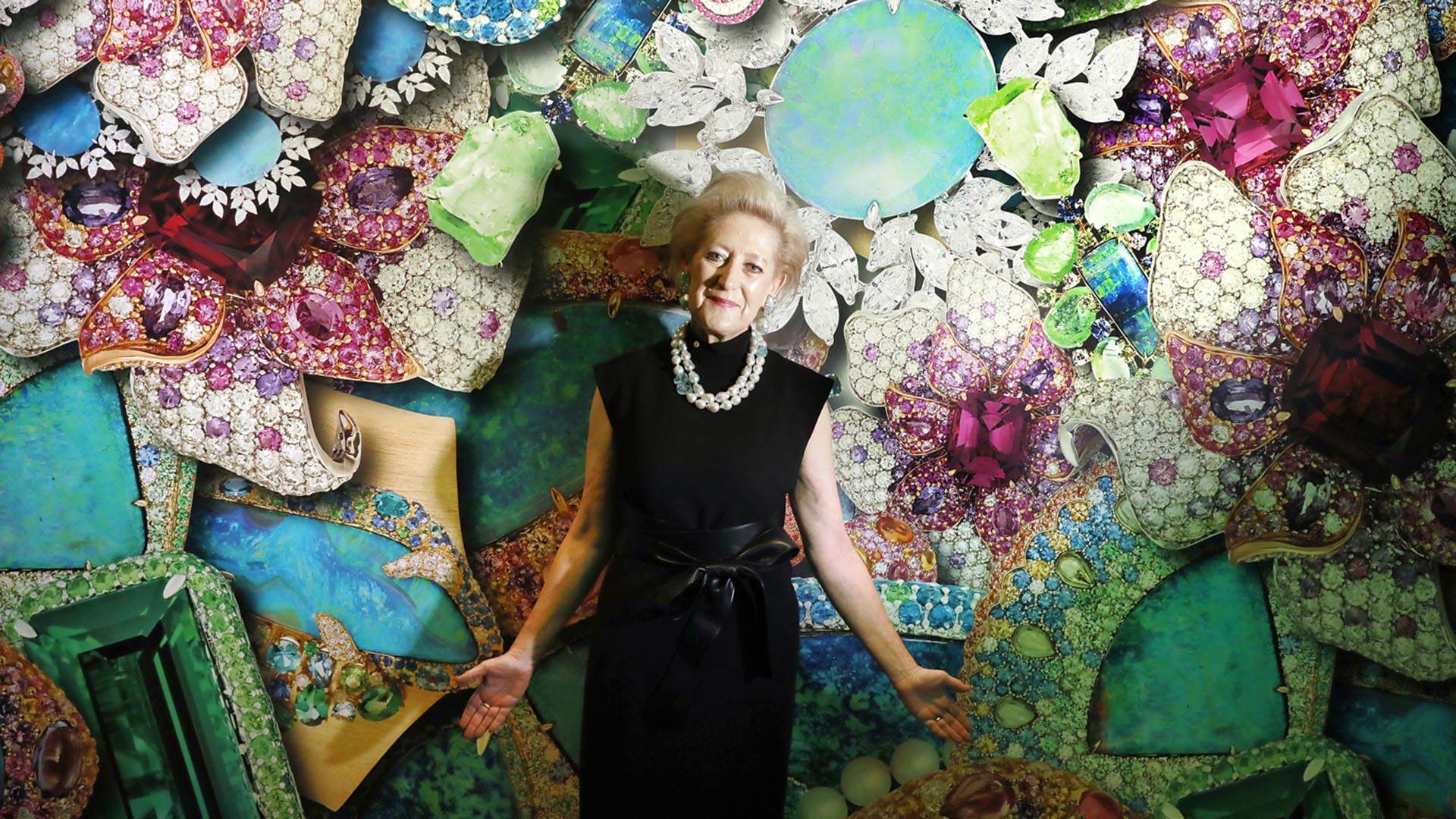 Keen to head along? For more information and to book, visit the website. 
Images: Claudia Baxter.