World Science Festival Brisbane 2020 — CANCELLED
New York's science extravaganza returns to Brisbane.
UPDATE: MARCH 14, 2020 — Organisers have announced that the 2020 World Science Festival Brisbane will no longer go ahead "following advice from the Prime Minister on mass gatherings". Ticket holders will receive a full refund.
To find out more about the status of COVID-19 in Australia and how to protect yourself, head to the Australian Government Department of Health's website.

Brisbane isn't quite the centre of the universe — but for five days in March, it'll feel that way, especially when it comes to all things science and technology. For the fifth year in a row, the city plays host to the only Asia-Pacific offshoot of New York's World Science Festival. The short version: prepare to be showered in knowledge.
This year's science extravaganza will take over a lengthy list of local venues between Wednesday, March 25–Sunday, March 29, offering up a hefty list of activities to go along with it. When you're not staring up into the sky on top-notch telescopes, you'll be pondering the science of happiness, hearing about Albert Einstein's discovery of the General Theory of Relativity and discovering the physics of ballet.
Or, catch a heap of films that explore how the mind works — such as American Psycho, Fear and Loathing in Las Vegas and A Clockwork Orange — then head to the annual turtle hatching session (yes, with real, tiny turtles). As always, Dr Karl will be doing his thing, this time with Mark Humphries, Lawrence Leung and Claire Bowditch for company.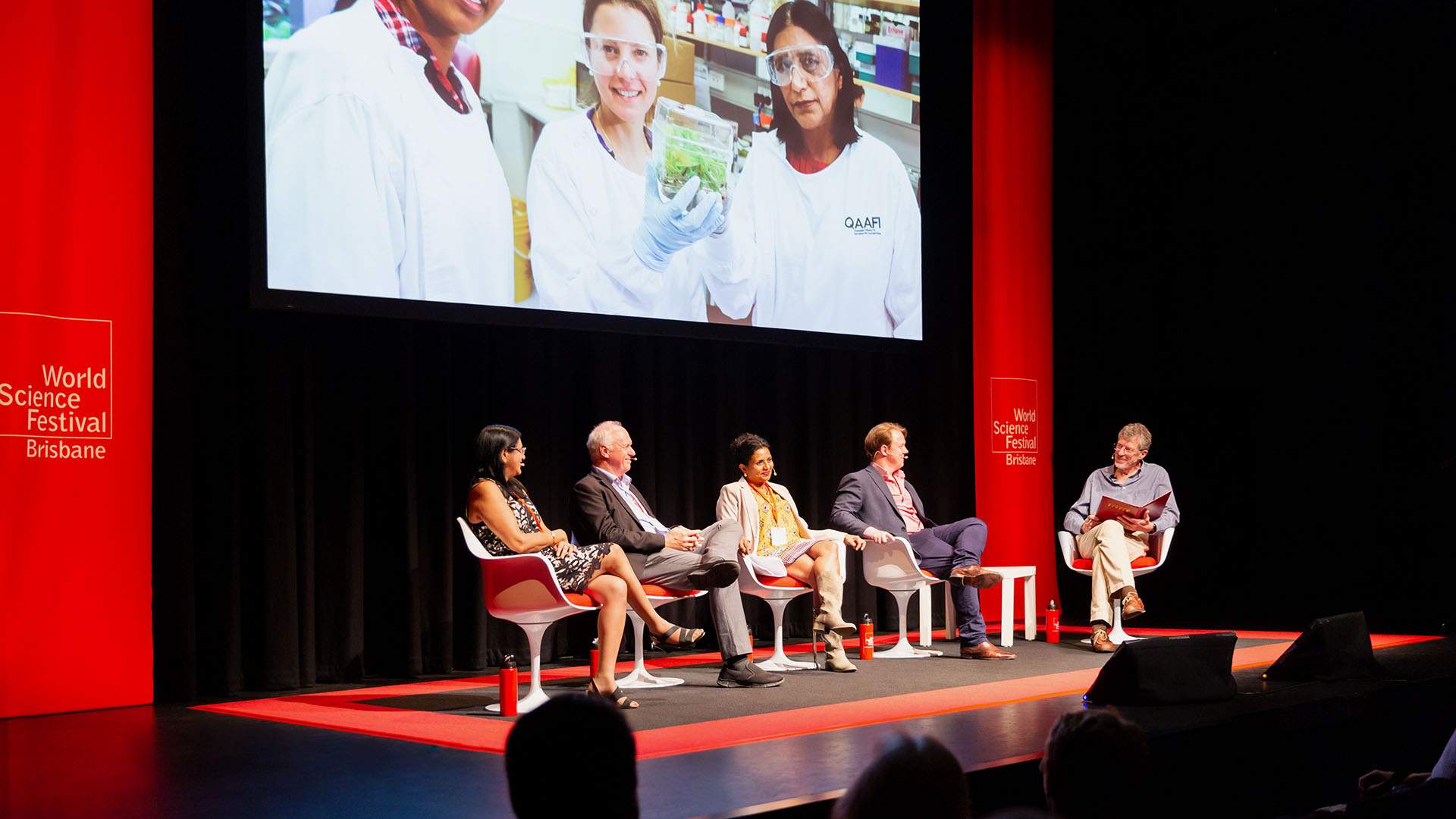 Other highlights include chats about everything from artificial intelligence, cricket and climate change to dreams, data and volcanoes — and, with Queensland Museum currently overrun with spiders, more than a few events on that topic as well.
And, as always, the Brisbane Cultural Precinct will be taken over by family-friendly science activities — including for kidults.