WTF! Where's the Fondue?
Live out your cheesiest dreams at this rooftop fondue night.
Even if you're not that fond of cold weather — even if you live in Brisbane, basically — everyone has a favourite thing about winter. Maybe you love rugging up and wearing every woolly item you own. Perhaps you just like a short respite from summer. Or, you could love the crisp feeling in the air, the excuse to drink mulled wine or tucking into hearty menus.
Love fondue? That's one of winter's big drawcards, too — 'tis the perfect season for it. Woolloongabba's Ooh La La Rooftop at C'est Bon clearly agrees, because it's dedicating an entire night to making supremely gooey and cheesy dreams come true.
At WTF! Where's the Fondue? from 6.30pm on Thursday, July 21, you'll obviously get dipping. A masterclass is part of the evening, showing you the ins and outs of fondue — and, naturally, there'll be plenty to eat.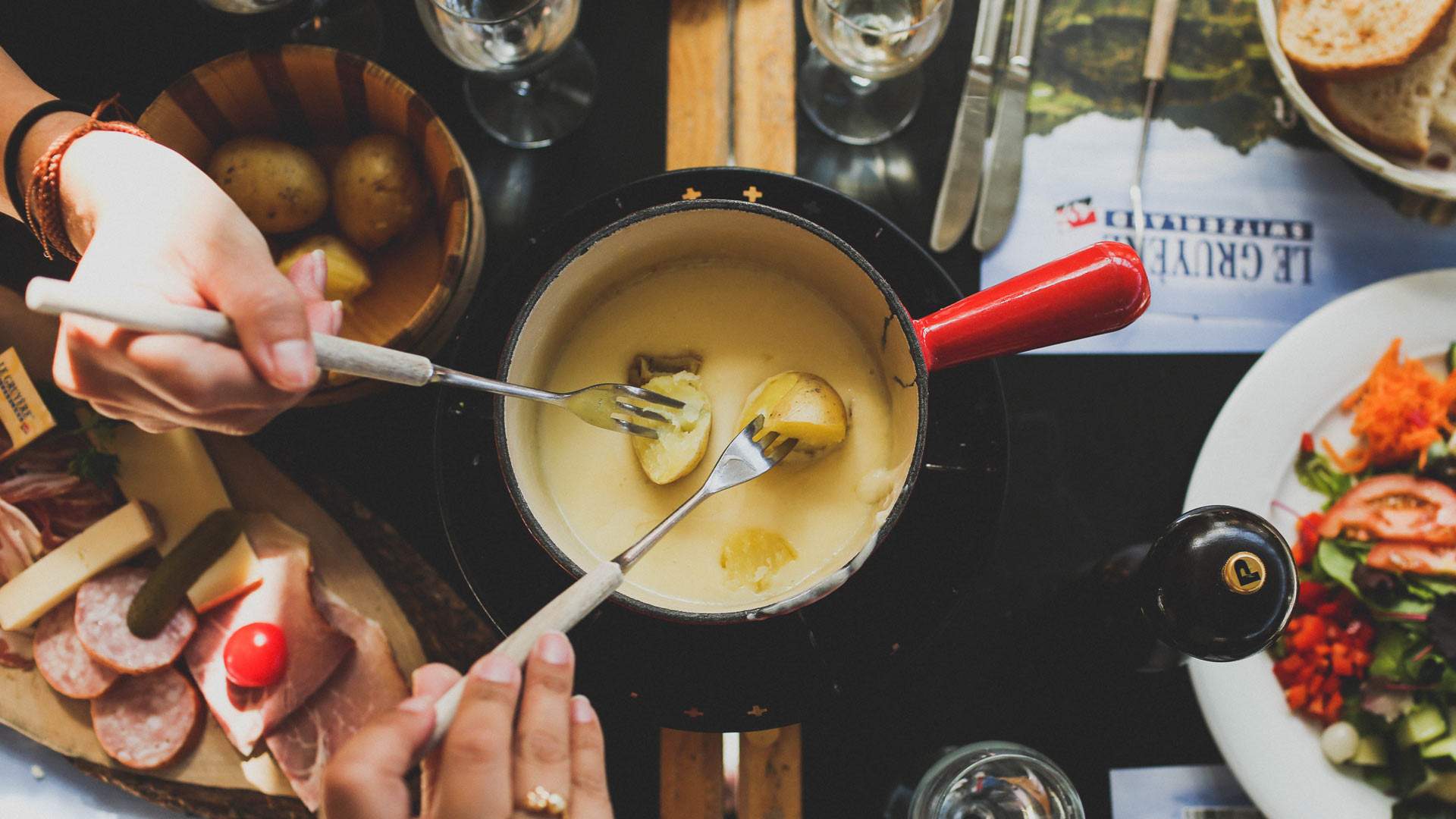 As well as the complete traditional fondue setup with all the accompaniments, you'll get a cocktail upon arrival. And, there'll be a post-cheese dessert, plus a nightcap picked by by C'est Bon sommelier Sebastian Langkamer.
This is a gather-the-gang type of event, too, with tickets costing $135 per person — but four guests needed for each fondue setup.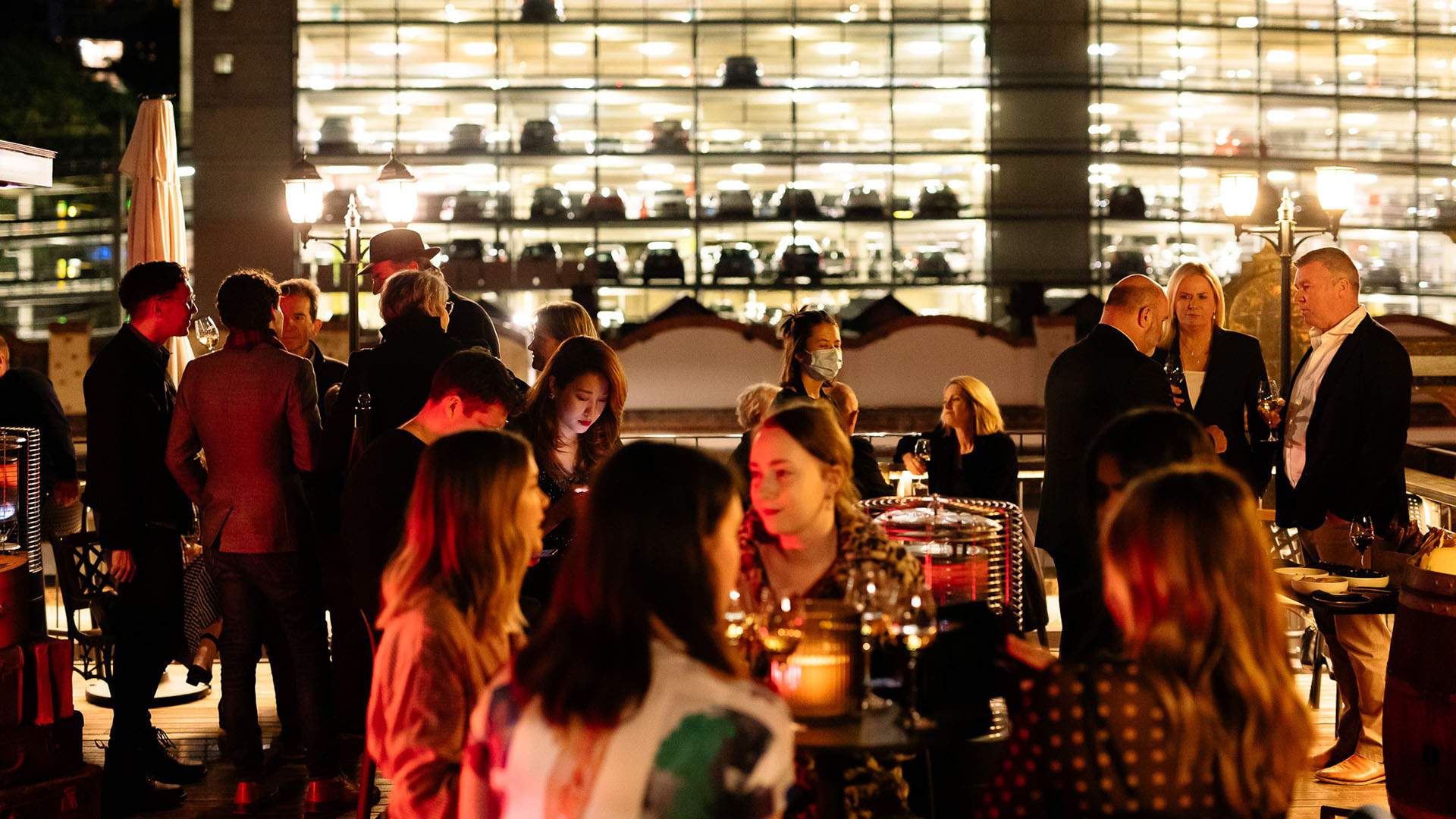 Ooh La La images: Mitch Lowe.