Betty's Burgers Is Bringing Back Its Indulgent (But Affordable) Lobster Roll for a Limited Time
Last time the rolls sold out in under a week.
Lobster has long been the fancy champagne of the seafood world. For most of us, it's the kind of dish that you can only justify having when you really feel like going all out and treating yo'self — but, this month, the indulgent crustacean-based meal is gracing Betty's Burgers' menu.
Combining fresh lobster meat, the chain's special mayonnaise, shallots, chives, lemon and spice, Betty's new lobster roll will be on offer at all of its 22 Australian stores from Thursday, February 13. If your stomach is already rumbling, you can tuck into one for a reasonable $23 (which includes a side of fries).
You'll need to get in quickly, though, as the lobster roll only available for a couple of weeks — or until sold out. It's worth noting that last time the roll was on the menu, it only lasted less than a week. So if you're particularly keen, it's best to go sooner, rather than later.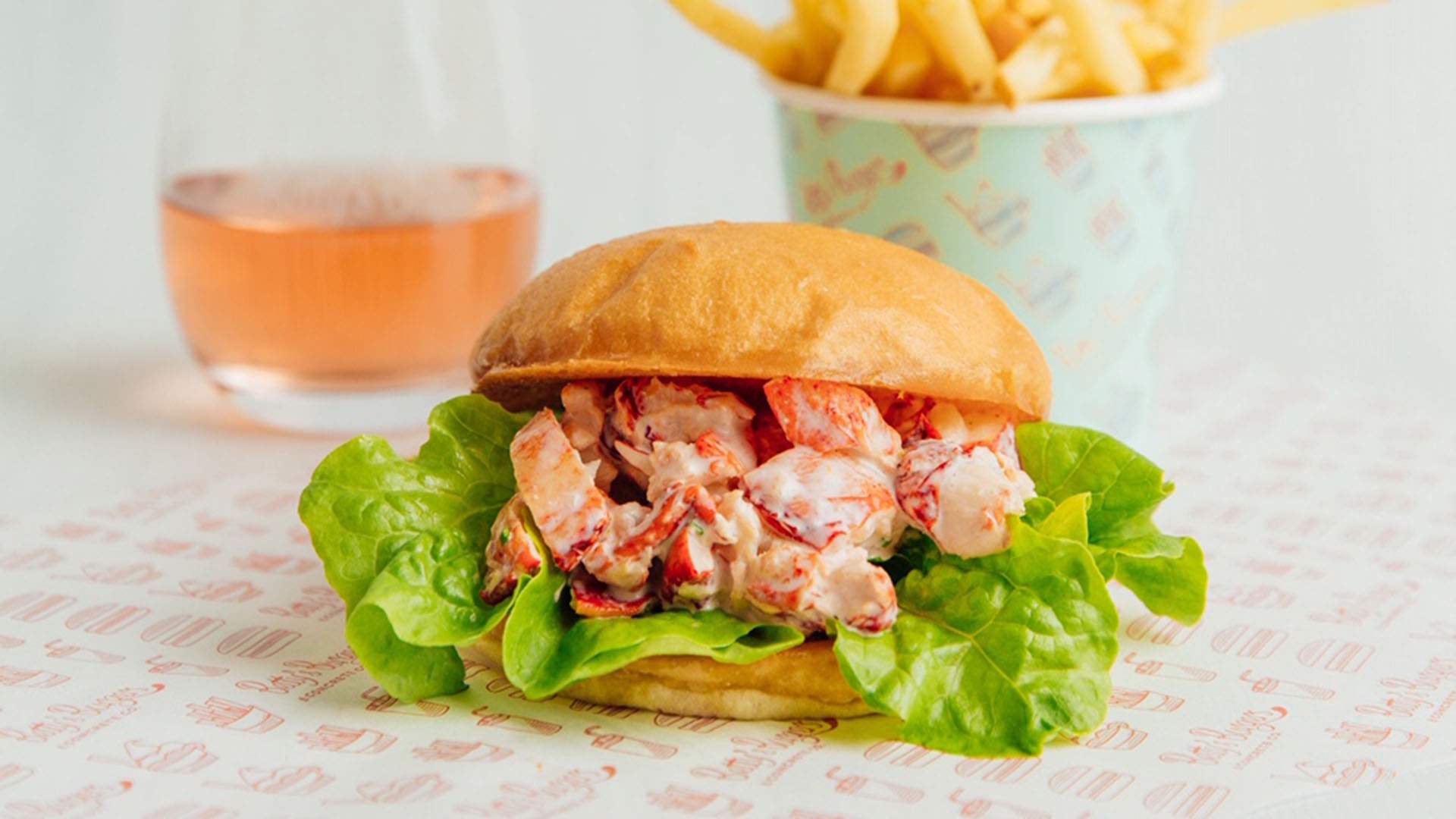 Known for its Shake Shack-style burgs and frozen custard desserts (called concretes), Betty's is making a foray into lobster to celebrate its beachy roots. While you can now grab a Betty's burger at nine Sydney outlets, four Melbourne spots, five Brisbane outposts, one Toowoomba eatery and one location in Adelaide, the company first began in Noosa, and then expanded to the Gold Coast.
Betty's Burgers' lobster roll is available at all 27 Australian stores from Thursday, February 13. For more information and to find your nearest store, visit Betty's Burgers' website.