Three Brisbane Hospo Legends Share Their Favourite Local Restaurants for When They Don't Feel Like Cooking
Where do chefs eat on their nights off? Three of Brisbane's best share their favourite local picks for a night off the tools.
in partnership with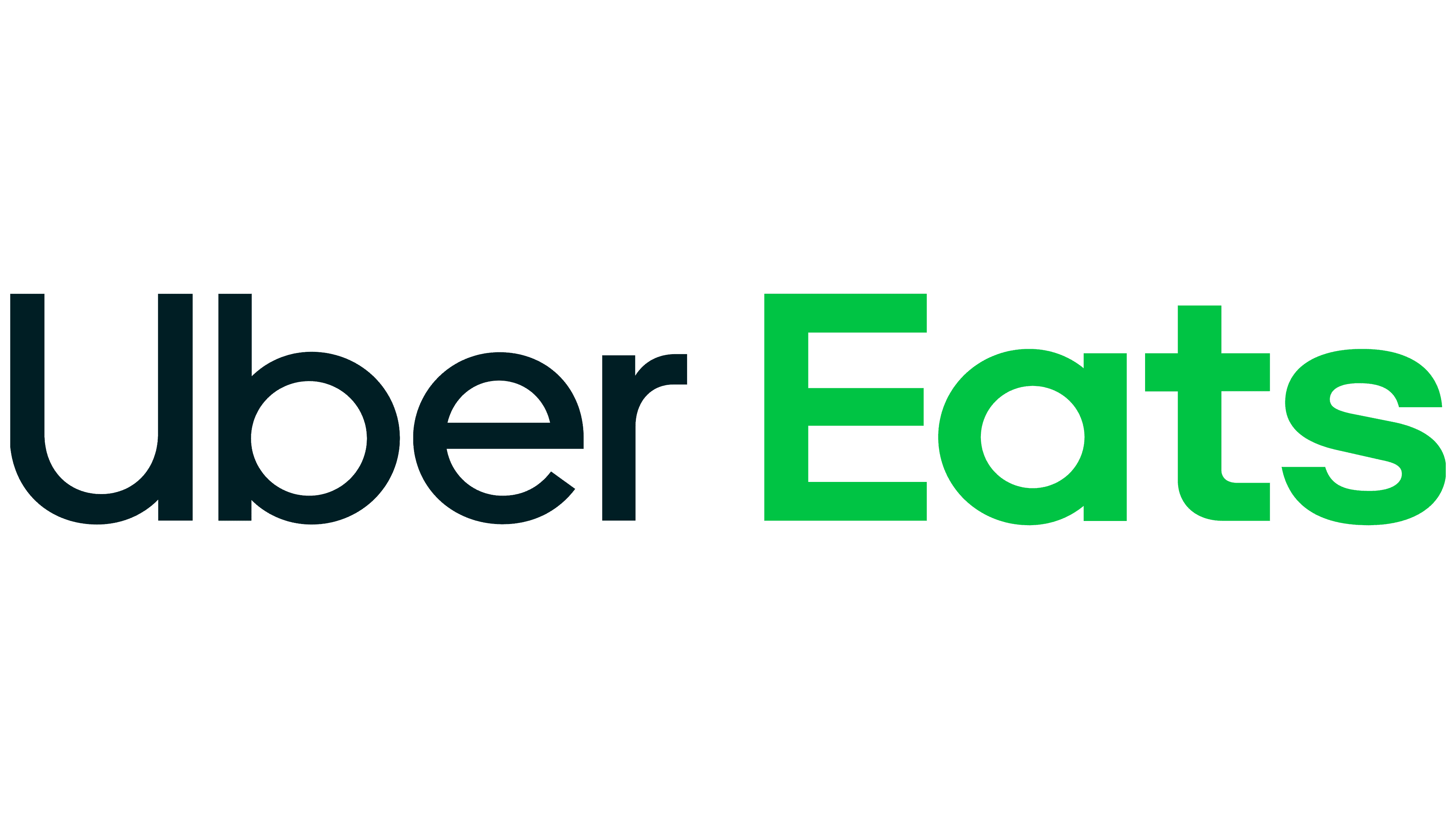 Cooking can be many things. For some, it's merely a means to an end; for others, it can be meditative to the point of being therapeutic. But no matter which side of the fence you fall on, there are days when we just can't be bothered doing it. And the same is true of professional chefs. After all, if you do something for a living there comes a point where you just don't feel like doing it in your spare time.
So, where do chefs eat in their downtime? We've teamed up with UberEats to ask three Brisbane hospo stars — Ollie Hansford of Rita's, Michael Jackson of ZA ZA TA (pictured above) and Andie Bulley of Savile Row — about their top local picks for those times when they feel like handing over the reins to someone else.

GO-TO MEAL FOR A HANGOVER
Ollie Hansford: "The Korean Fried Chicken burger — KFC — from BrewDog in Morningside every time! Spicy, crisp, sweet and hits that hangover craving. There isn't any other option, unless I'm in Newstead. Then I'll get the bacon and egg burger with truffle hash brown and Sriracha mayo from Yolk. It hits that same spot."
Michael Jackson: Showing the kitchen whizzes both know that a morning-after is only bettered by carbohydrates sandwiching something delicious, Jackson's go-to lies with a dependable fave. "I go Grill'd every time. The Queenslander with the HFC (healthy fried chicken) and hot sauce. It's so good."
Andie Bulley: "My secret hangover cure lies in the hands of the chefs at Bird's Nest in Fortitude Valley. When I have a bad hangover, there is only one thing I can think about: its miso soup. The katsu curry definitely helps, but I wouldn't be lying if I said I've ordered over five miso soups the day after a big night."

GO-TO MEAL FOR A DATE NIGHT
Ollie Hansford: Sharing is caring, which Hansford knows to put on show come date night. "Stanley Restaurant at the Howard Smith Wharves. I love to order a banquet and share everything. Another great one for when you want to graze through a whole menu is Bird's Nest in The Valley. I have FOMO so I love to order lots of little snacks."
Michael Jackson: "I always go for Ginga Japanese. Their food is spot on! I order the tuna sashimi, salmon ngiri, chicken karaage, miso broth and tempura vegetables. I love it. When I don't have the energy to drop in after work, I get it delivered with UberEats."
Andie Bulley: "The perfect date night for me has two things: my partner and a good burger. Ben's Burgers on Winn Lane is our usual go-to if we feel like a night in. The Cheesy Burger is an absolute must, however the monthly burger special is dangerously addictive. If I ever feel like a drive, Broken Hearts Burger Club in Morningside has the greatest smash burgers in Brisbane — and don't even get me started on the house sauce."

GO-TO MEAL FOR A NIGHT OF NETFLIX AND CHOW
Ollie Hansford: "Easy. The margarita stone-baked pizza and truffle fries from Italian Street Kitchen in Newstead. It's simple, tasty, done right and easy to snack on."
Michael Jackson: Again the men are aligned in choice, both offering expert opinions — and proof — of the quality of the slice in Brisbane. "A Tartufo margherita pizza, it's one of my favourites when I'm relaxing at home. It's such great bread-work and has simple flavours that go great with wine, which makes the night on the couch even better."
Andie Bulley: "There is nothing more comforting than a dish cooked with love. District 1 in the Valley is a family-owned restaurant that puts its heart into every meal. I've gone through the entire menu, but my favourites will always be the lemongrass pork bahn mi, spring rolls and dumplings."

GO-TO DESSERT
Ollie Hansford: "Maccas McFlurry, with M&Ms and caramel topping. Though, Messina's weekly special is always good. The recent hot cross bun scoop was awesome."
Michael Jackson: "Messina. It's the best ice cream ever and we live close to the shop so delivery is always available." Jackson's selection offers another vote of confidence for the perfection of the gelato churned up by the Sydney-born dessert empire.
Andie Bulley: "I've never been a big desert person until I went to Miss Claudes Crepes in Newmarket. There's a range of dessert crepes that make my inner child overjoyed. No matter how much food I have eaten that day, I will always have room for a Strawberry and Nutella Ganache combo!"

Don't feel like cooking tonight? Jump on UberEats to discover a new local favourite. Right now, the delivery platform is offering discounts on a heap of restaurants around Brisbane from Monday to Wednesday — find out more here.
Published on May 04, 2022 by Nik Addams