FOOD & DRINK
City Winery Is Now Selling DIY Mulled Wine Kits So You Can Drink Steamy Vino at Home
The packs come with a bottle of Grenache Mataro, all the herbs and spices you need, and a mulled wine recipe.
Maybe you've sipped mulled wine at a winter market. Perhaps, when the weather gets colder each year, you make a beeline to whichever bar is serving the coveted concoction. Or, you could have fond memories of vacations spent in Europe downing plenty of glühwein. Whichever fits, drinking warmed-up wine is one of the best parts of the frosty season — and you shouldn't have to miss out just because Brisbane is in lockdown, or because we're all spending a bit more time at home during the pandemic.
Yes, everyone should be able to sip this delicious tipple even if they're not leaving the house — because of stay-at-home restrictions, winter lethargy or any other reason — so Brisbane's inner-city winery has started selling DIY mulled wine kits. City Winery's packs include a bottle of its grenache mataro, all the herbs and spices you'll require, and a mulled wine recipe by its executive chef. The ingredients have been pre-measured, too, to make it super easy for you to whip up some steamy and spicy vino yourself.
The DIY kits cost $36, and are available to order via City Winery's online store. Or, because the Fortitude Valley-based winery has been treating Brisbanites to fancy versions of mac 'n' cheese during the current lockdown — thanks to its Mac in the Box drive-thru — you can also pick some up with your next batch of three cheese, truffle, smoked ocean trout, and Italian pork, fennel and tomato mac 'n' cheese pasta.
And yes, only drinking mulled wine all winter — out of all the different types of booze you could possibly choose from — is completely acceptable.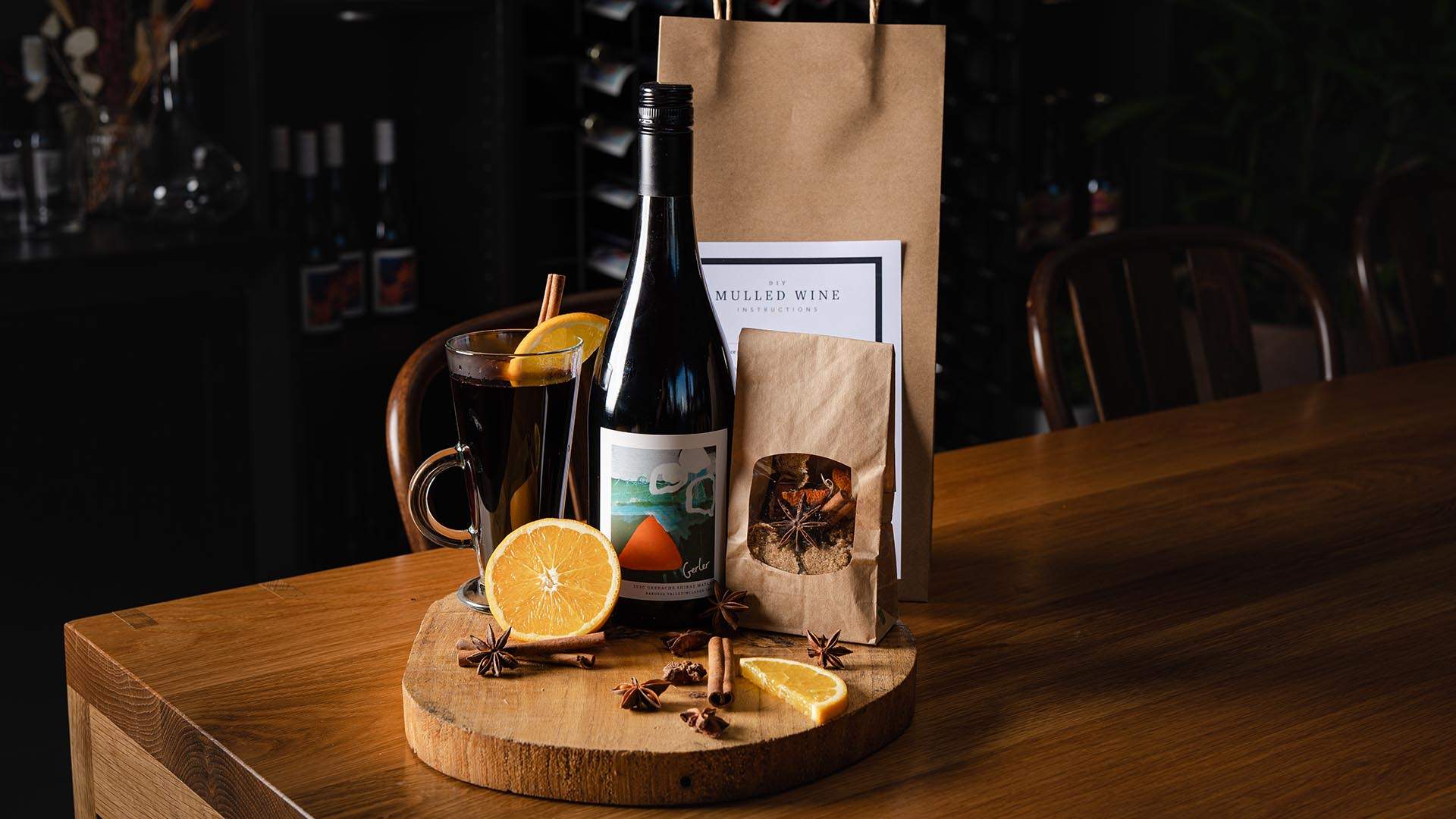 City Winery's DIY mulled wine kits are available to purchase via its website.
Published on August 04, 2021 by Sarah Ward