FOOD & DRINK
Five Craft Beers to Pick When You're in Charge of Drinks at Your Next Barbecue
With great power comes great responsibility.
in partnership with

Your mates grabbed the snags, sauce, bread and all the extra trimmings for a successful Aussie barbecue. There's just one thing missing and it's up to you to supply it: the beer. There's quite a lot of pressure when you're tasked with bringing the booze. Do you go for the safe mainstream beer at the risk of looking painfully boring? Or do you grab the most expensive European craft beer you can find in the hopes you'll seem interesting (and clear out your bank account in the process)?
The answer: find something that sits perfectly in the middle. We've teamed up with BWS to showcase a bunch of Aussie craft beers that will have both your VB-loving mates and your spent-two-years-abroad-in-Berlin buddies nodding along in approval. Cheers to being the favourite person at the party.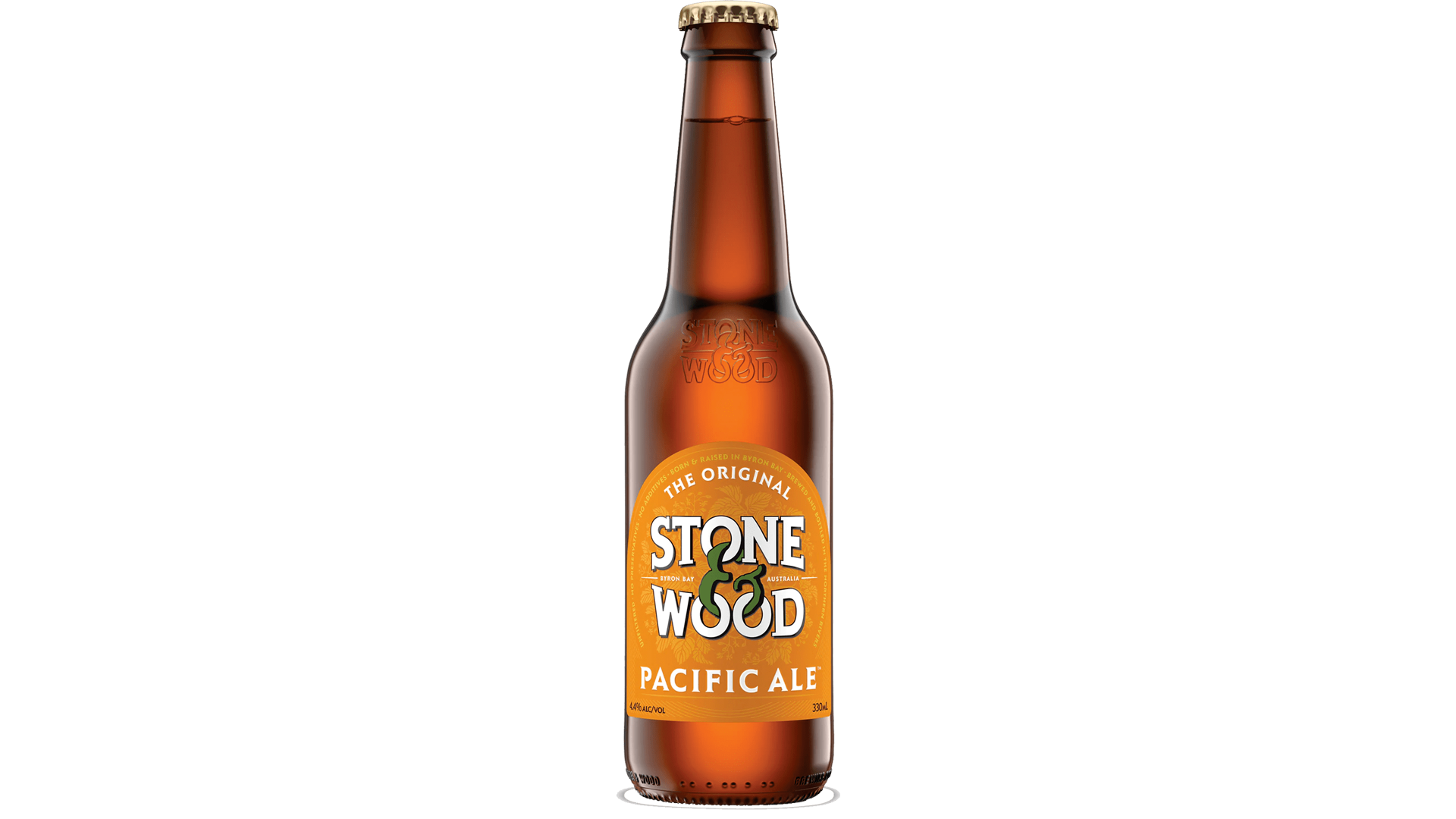 PACIFIC ALE — STONE & WOOD
Ah, Stone & Wood. It's the Hemsworth brother of the beer world — attractive, down-to-earth, Byron Bay-based, but (just quietly) incredibly successful. Australia can't seem to get enough of this brewery, with taps and bars popping up all over the country. And the go-to brew? That would be its Pacific Ale, which has been a mainstay on the GABS Hottest 100 Aussie Craft Beer List and recently nabbed top billing for the fourth time. Made with Australian barley, wheat and hops, it's a golden ale with a fruit-driven aroma. It's the ideal brew for a beer traditionalist (we're looking at you, dad) who is ready to dip their toe in the craft beer world. This beer isn't filtered so advise your novice drinking buddy to give the bottle a gentle roll before they open it to mix the settled yeast back in — and remind them that, yes, it is supposed to be a little cloudy.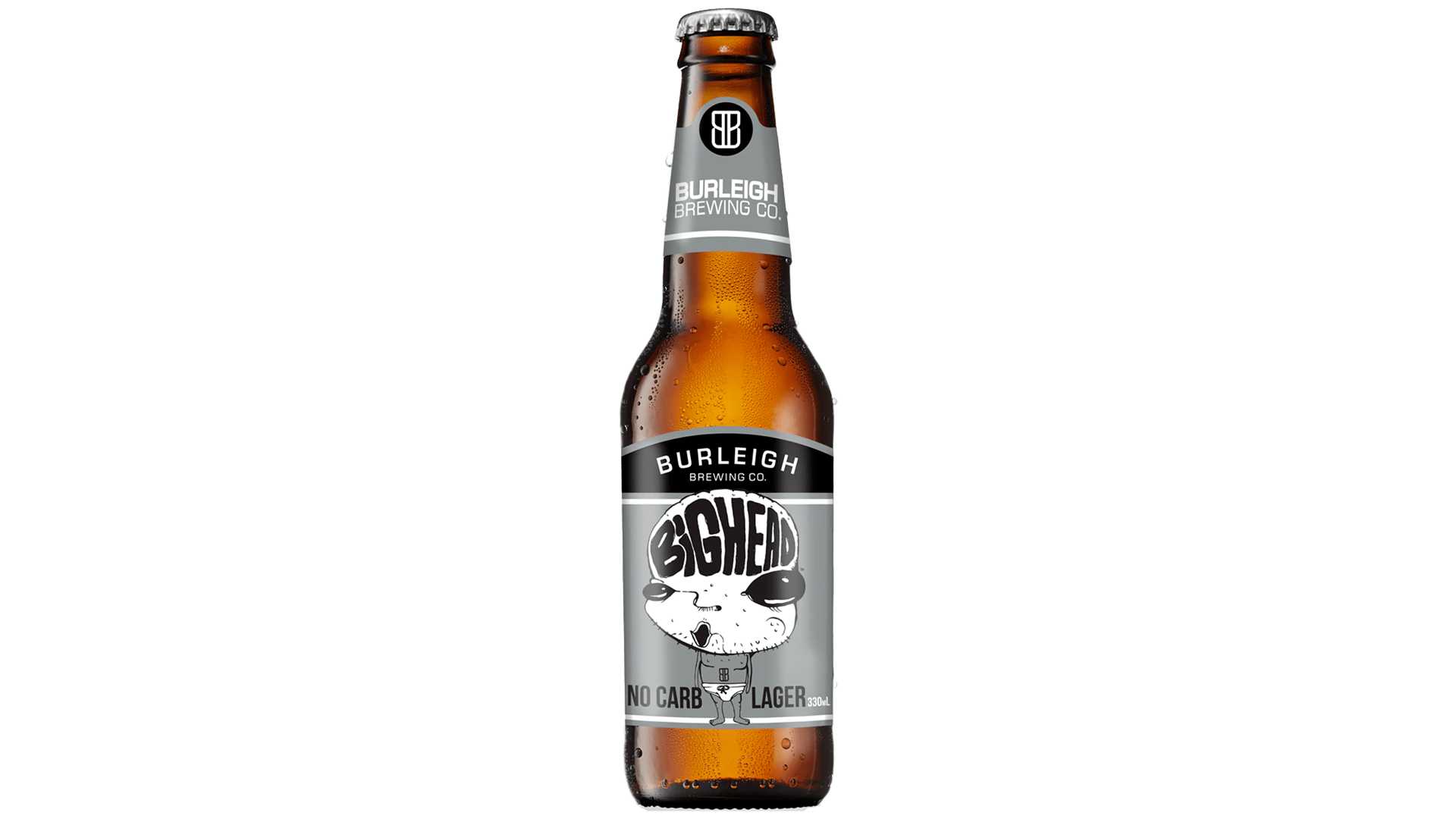 BIG HEAD NO CARB LAGER — BURLEIGH BREWING CO
Craft beer often brings with it high levels of carbs and calories, so it's not a terrible idea to have a lighter option in the esky to help minimise the post-barbecue bloat. Well never fear, 'cause Big Head No Carb is here. This lager may have zero carbs — the first in Australia to do so — but it certainly doesn't lack flavour. This light, clean and dry brew is ideal on a hot day and will go well with any feed — and even your Tooheys-loving dad will like it.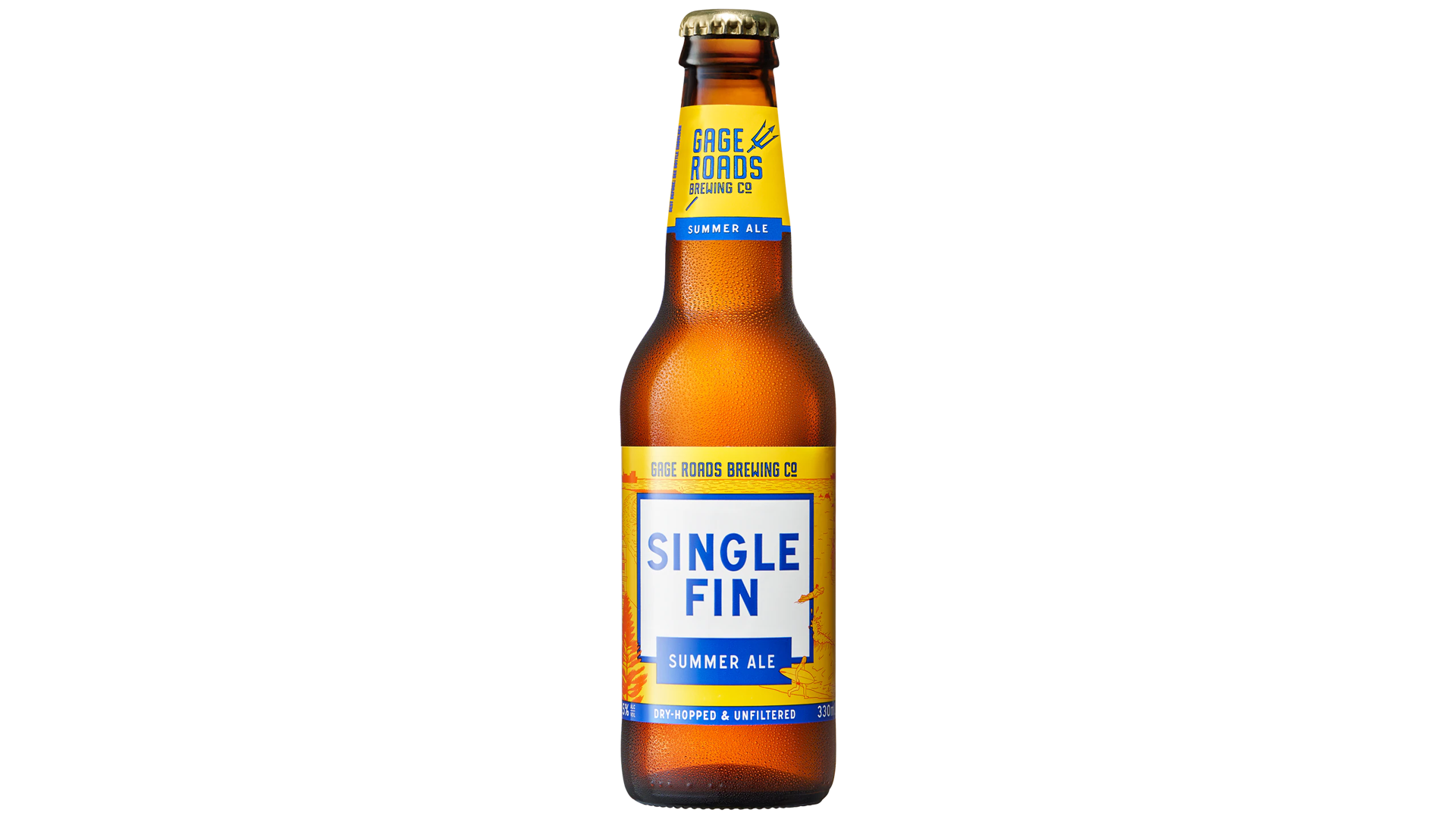 SINGLE FIN SUMMER ALE — GAGE ROADS BREWING CO
Single Fin Summer Ale celebrates Australian summer in a bottle (or can). The beer is brewed near Gage Roads in Western Australia, the strip of ocean between Rottnest Island and Fremantle. So it makes sense that Gage Roads Brewing Co team makes beers with this beautiful and relaxing location in mind. Blow the froth off with this slightly bitter, clean and light-bodied brew at your next barbecue.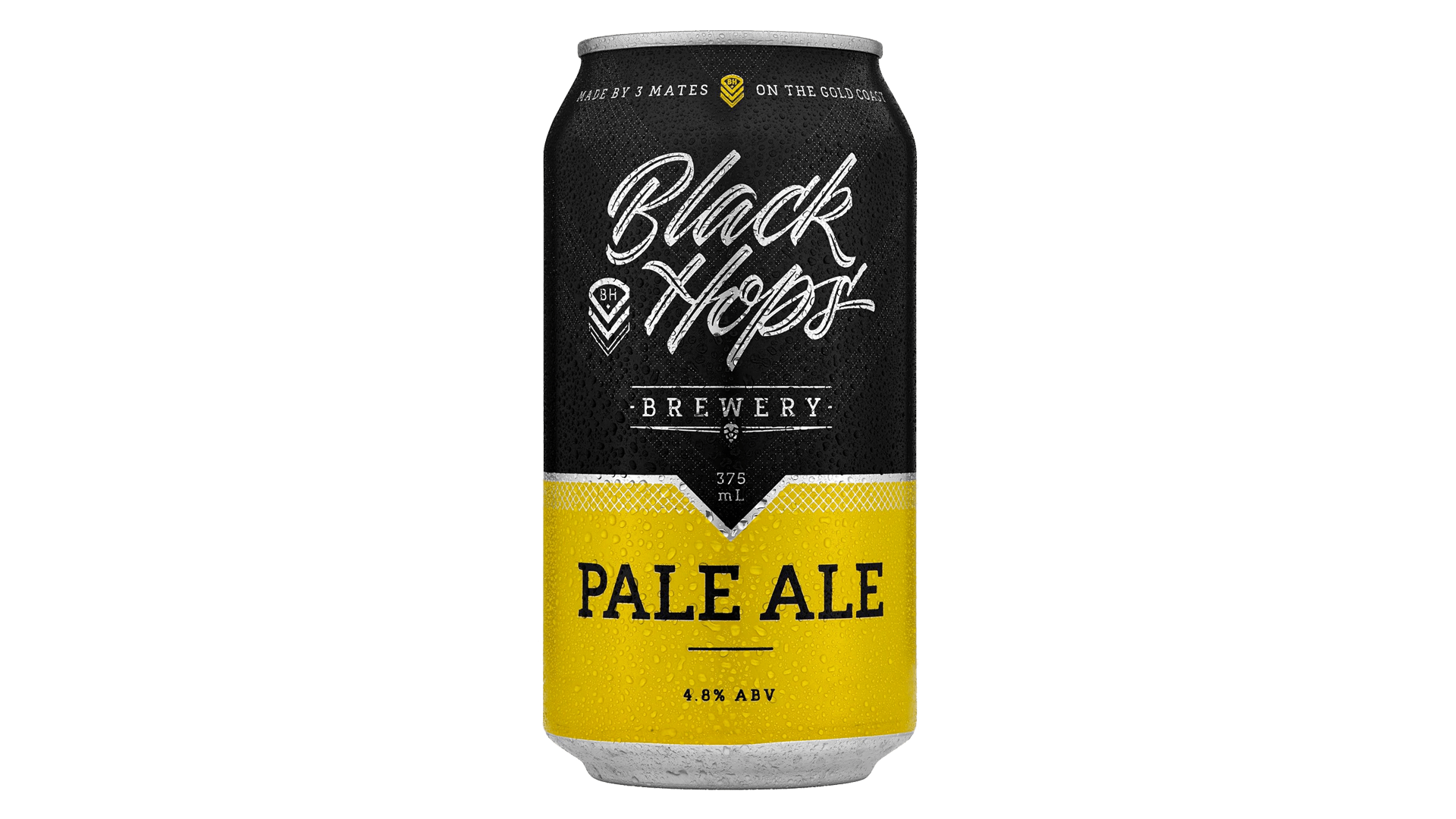 PALE ALE — BLACK HOPS BREWERY
Gold Coast-based Black Hops won Champion Small Brewery at the 2018 Australian International Beer Awards, and there'll be no wondering why when you try its sought-after hoppy Pale Ale. While it has a mix of five grains and five hops, the beer is uncomplicated and clean. It's light in colour but full in its hoppiness and tropical notes. The first beer Black Hops made available in cans, it's become a crowd favourite thanks to its straightforward but flavourful nature.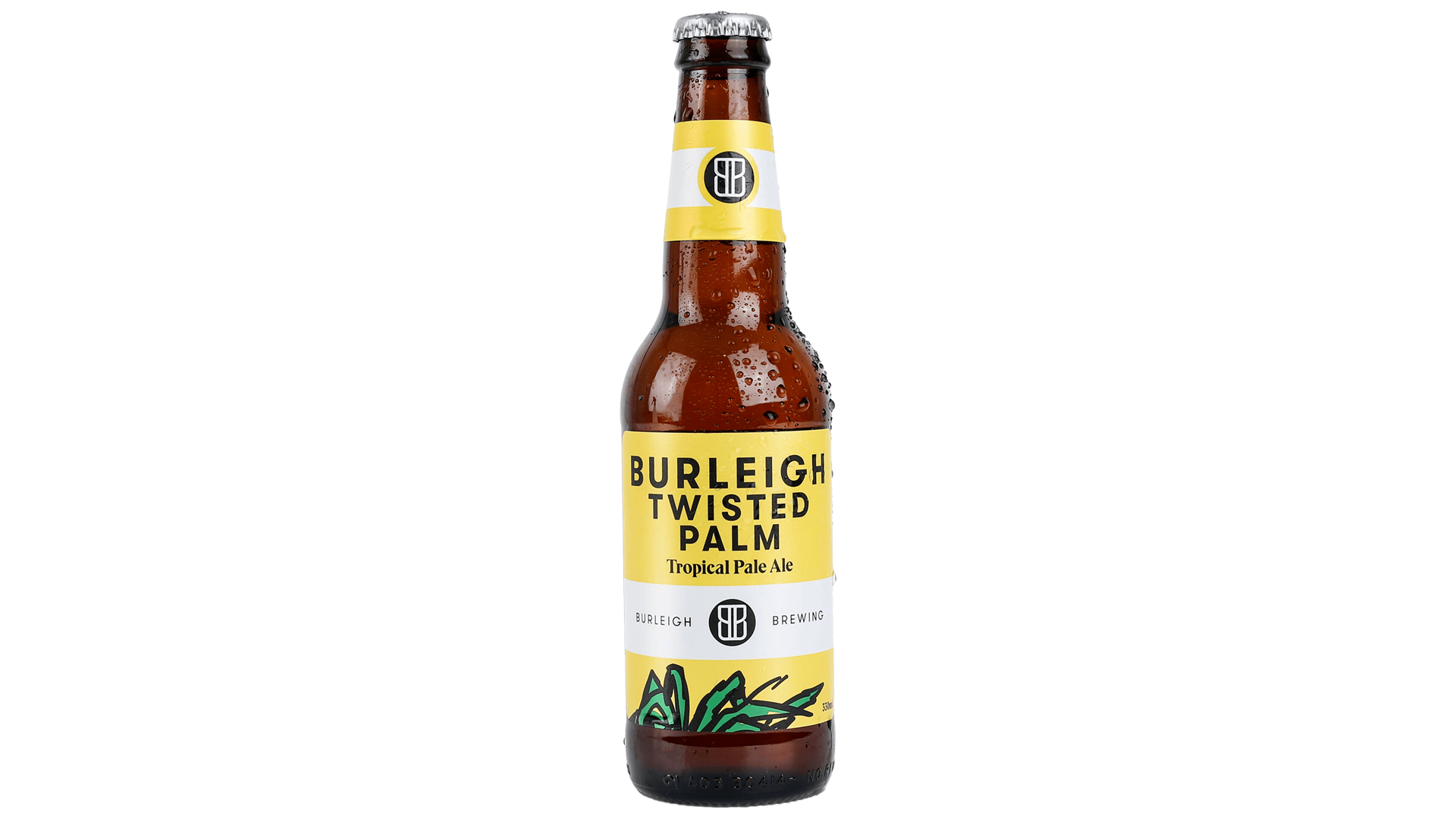 TWISTED PALM TROPICAL PALE ALE — BURLEIGH TWISTED PALM
Burleigh Brewing's Twisted Palm is as laid-back as an impromptu Sunday afternoon barbecue with your crew — so that's exactly the occasion to bring it to. Described as 'Burleigh in a bottle', this tropical pale ale will have you soaking up the salty sea breeze under a Burleigh Hill palm tree, metaphorically speaking of course. With hints of orange, mango and papaya, it's subtle and light and is a great accompaniment to a seafood feast. Did someone say barbecue on the beach?

Update: Due to the current situation, we understand that throwing or attending parties may not be a possibility right now. But there's a silver lining — you can still order all of these drinks online to enjoy at home. Head to the BWS website to browse the full range.
Published on March 06, 2020 by Caitlyn Spanner