FOOD & DRINK
Lutwyche's 140-Year-Old Crown Hotel Will Reopen This Spring After a $2.4 Million Revamp
The heritage-listed Lutwyche Road pub will welcome a new beer garden and heritage pavilion.
It's been part of Brisbane's inner north since 1881. Thanks to its prime location on Lutwyche Road, everyone in the city has driven past it multiple times. But if you haven't ever actually stepped inside Crown Hotel yet, you'll soon have a reason to, with hospitality giant Australian Venue Co giving the 140-year-old pub a hefty makeover.
Temporarily closing the heritage-listed venue's bistro and bar for renovations, the company is spending $2.4 million on the revamp, which'll see the pub score a new beer garden and heritage pavilion. The fresh additions to the site will seat 140 people, and the main sports bar is getting a spruce up, too. So is the gaming room, the only part of the venue that'll continue to trade while the makeover takes place.
Set to reopen sometime this spring, Crown Hotel will also start serving up a new menu when it starts pouring drinks again, covering both pub-style food and the beverage menu.
And, if you're wondering how the place will look, the renovations are designed to keep the site's heritage character, while completely overhauling the interiors.
Crown Hotel's revamp marks Australian Venue Co's first big pub renovation in Brisbane, although the company has recently renovated both Kings Beach Tavern at Caloundra and Wallaby Hotel in Mudgeeraba. If you were lucky enough to score one of AVC's 'secret sipper' positions earlier this year — with the hospo group paying folks to eat in and review its venues — then perhaps Crown Hotel the once over might be on your list when it reopens.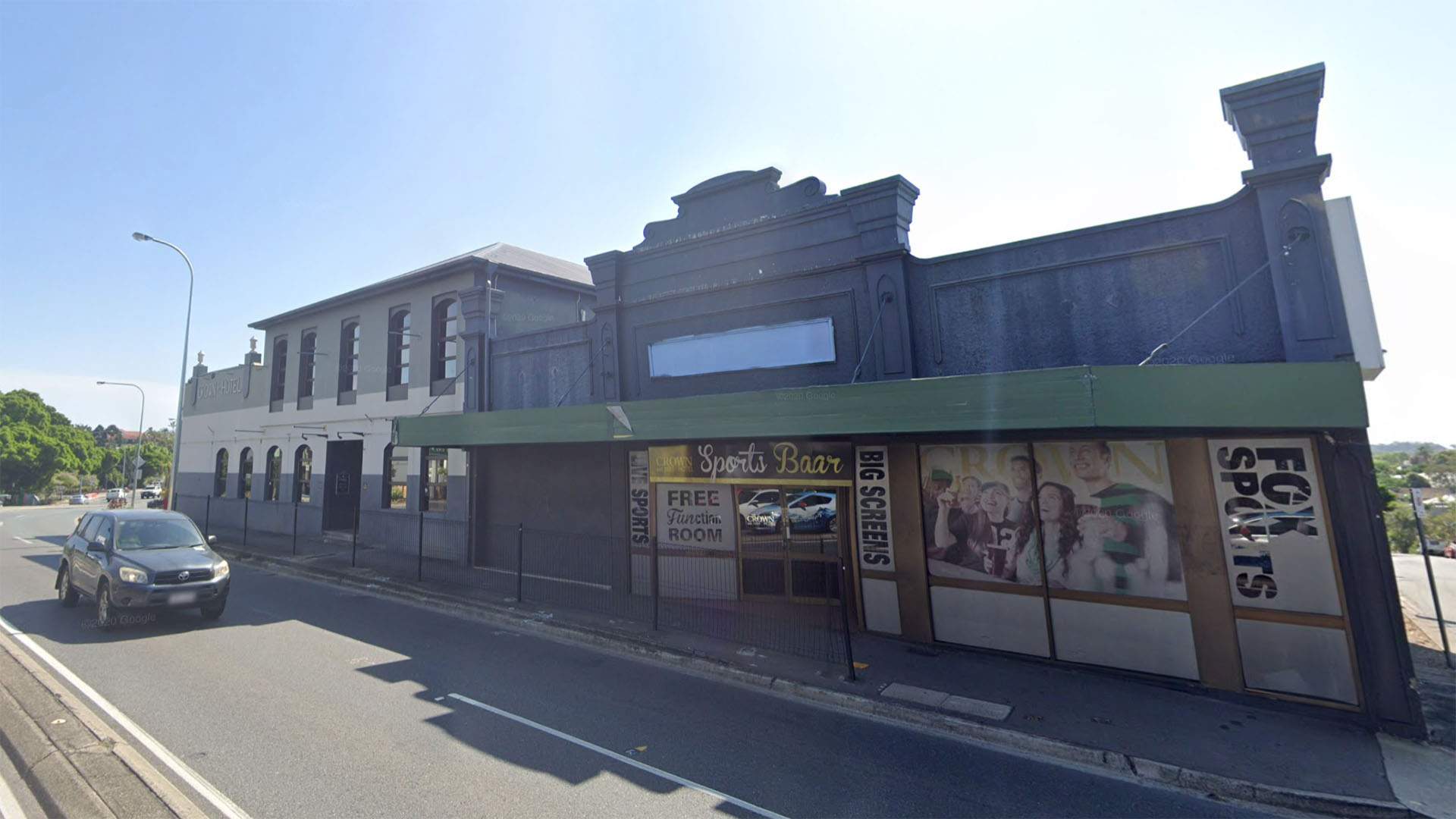 In Brisbane, AVC also owns a lengthy list of places, including Darling & Co, Riverland, Friday's, The Regatta, Waterloo Hotel and The Wickham.
Crown Hotel's bistro and bar are set to reopen at 446 Lutwyche Road, Lutwyche sometime this spring — we'll update you with an exact date when one is announced.
Images: Google Maps.
Published on June 08, 2021 by Sarah Ward