FOOD & DRINK
Deliveroo Is Doing Free Delivery From 1000-Plus Eateries During Brisbane's Three-Day Lockdown
It's available throughout the city from Monday to Wednesday..
With the Greater Brisbane area about to head into a new lockdown from 5pm on Monday, March 29 until the same time on Thursday, April 1, home cooking and takeaway is back on the menu. Fancy the latter more than the former? Spent too much time baking during January's similar stint at home? Eager to order in for any reason possible? If you fall into any of the above categories, and you're keen to both support local eateries and keep an eye on your bank balance, Deliveroo is ditching its delivery fees for orders from most restaurants for three days.
From 5pm on Monday, March 29 until the end of Wednesday, March 31, the service is doing free delivery from a hefty range of Brissie restaurants. And we mean hefty, with the deal available across more than 1000 eateries in the Brisbane area.
The aim: to encourage Brisbanites to help local restaurants during this second 2021 stay-at-home period and, because that's the world we live in, to help stop panic buying at supermarkets as well. To ensure that all of the eateries involved aren't missing out on revenue or left out of pocket, Deliveroo is footing the bill for the discounted amount, too.
If you're suddenly hungry, you'll need to place an order via the Deliveroo app from 5pm today. And if you're what's on the menu, Sushi Kotobuki, Arrivederci Pizzeria and Gnocchi Gnocchi Brothers are some of the eateries participating in the free delivery deal.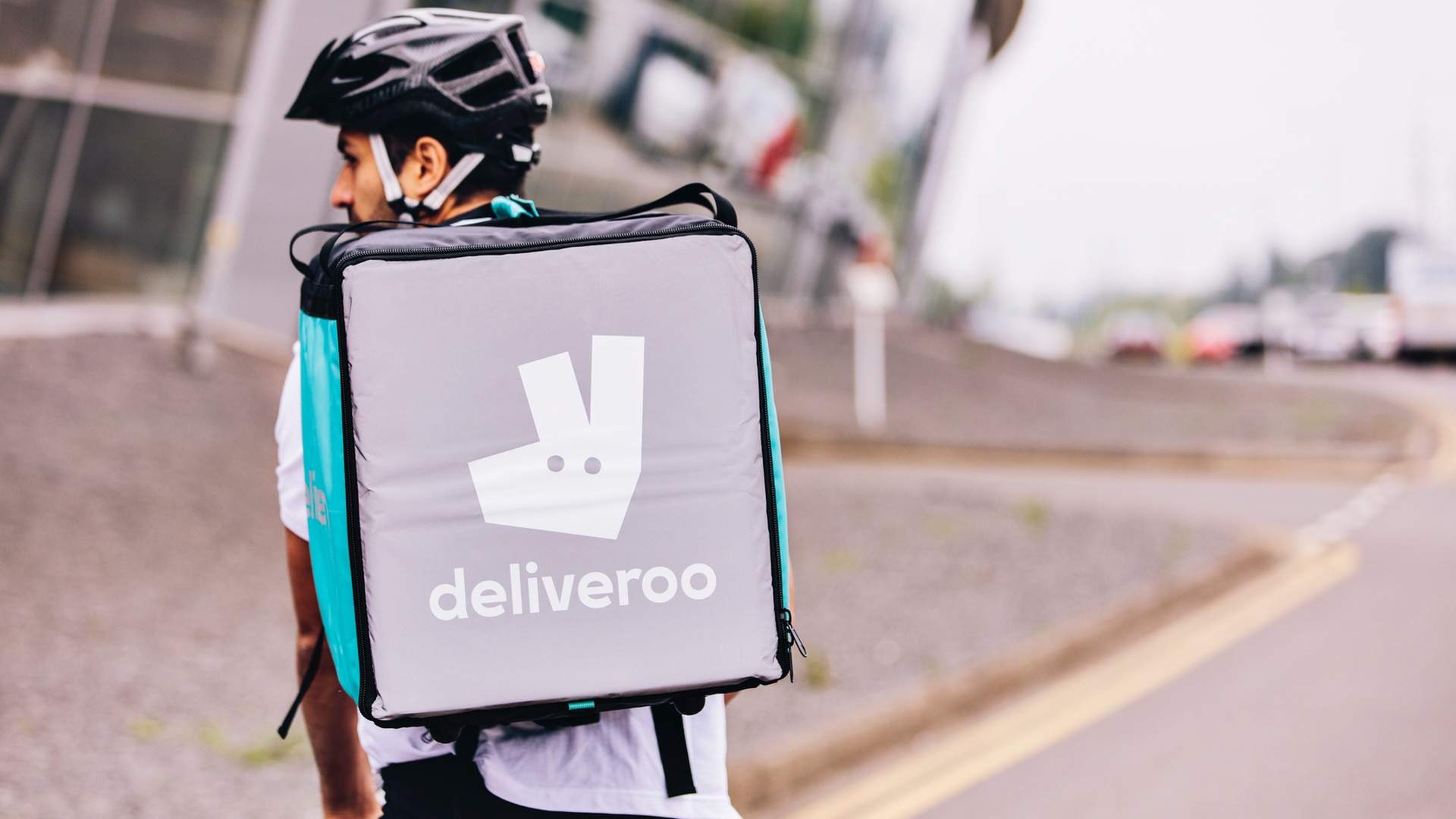 Deliveroo is doing free delivery from 1000-plus Brisbane eateries from 5pm on Monday, March 29 until the end of Wednesday, March 31. To make an order, head to the Deliveroo app.
Published on March 29, 2021 by Sarah Ward