FOOD & DRINK
Byron Bay's Stone and Wood Open New Brewery
The Byron brewers are getting bigger boots.
Independent Byron Bay-based craft brewer Stone & Wood is getting some bigger boots, launching its brand new major brewing facility at Murwillumbah in northern New South Wales. Sitting 40km north of its first brewery in Byron Bay, the brand new brewery has been in the works for 18 months — now with a a 50-hectolitre brewhouse ready to brew up more of that sweet, sweet Pacific Ale that Australians are apparently guzzling by the bucketload.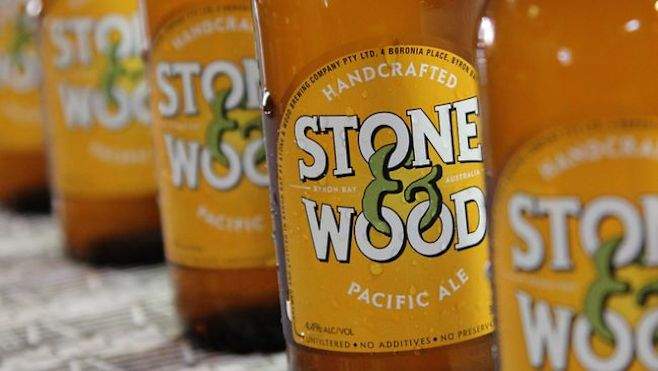 According to The Shout, S&W have been struggling to keep up with Pacific Ale demand lately; Australian beer enthusiasts are chugging PA quicker than the dudes can brew it. Opening the new brewery in addition to their Byron flagship, co-founders Brad Rogers, Ross Jurisich and Jamie Cook quashed any beard-stroking suspicion that their new batches will be lower quality for their unwavering fans.
"We want to reward the loyalty of those guys by giving them as much beer as they want," Jurisich told The Shout. "Once they're comfortable that they've got enough, then we'll start looking outside of that." Sounds like the most demanding, squawking nest of hungry chicks in the bar business. "We've continued to try and expand the brewery here for the last four years, to try and keep up with demand, and it really has gotten to a point where we are unable to put any more tanks into this place," said Cook.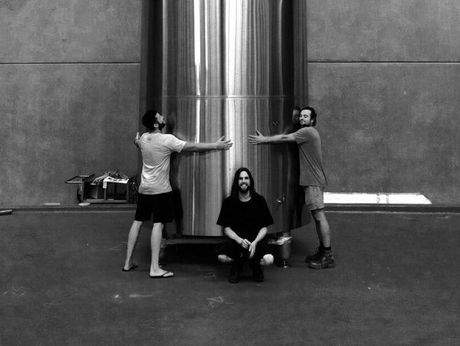 Local distribution is the priority for S&W, with the S&W trio noting their dedication to their geographically immediate market. "We're a local brewery and we want to make sure that we maintain that local connection with our backyard. Our backyard really is from Northern Rivers through to South East Queensland," said Jurisch. Now the brewery has opened its doors, the S&W team will get that Pacific Ale under customer demand control before tackling the Jasper Ale and Lager. Plus, the team have unveiled a brand new beer to celebrate the new instalment: the Cloud Catcher.
With the brewery about to phase out the core brews from the Byron HQ and the promise of a bar to open at the new brewery, the S&W have even unveiled a new motto: "Born and raised in Byron Bay, growing up in Murwillumbah".
Via The Shout.
Published on July 01, 2014 by Shannon Connellan