FOOD & DRINK
The Go-To Gin Guide to Winter in Brisbane
Even as the winter chill sets in, there's plenty reason to get out and about (with a gin in hand) this season.
The Go-To Gin Guide to Winter in Brisbane
Even as the winter chill sets in, there's plenty reason to get out and about (with a gin in hand) this season.
---
in partnership with

Winter in Brisbane — it's not exactly the coldest place to be at this time of year. But hey, when your home lacks insulation and there seems to be only one fireplace per 1000 people, it's tricky to stay warm even if temperature rarely go below 10 degrees. One way to heat up when the temp drops is with a good old-fashioned party and a tasty gin in hand. We've teamed up with Tanqueray to let you know the best things happening in Brisbane worth getting out from under the doona for. Whether you're more of a G&T person or a Tom Collins kind of drinker, you're bound to enjoy these winter soirees, events and festivities while sipping on your favourite gin-based drink.


CELEBRATE WORLD GIN DAY
What better way to kick off winter (aka gin season) than with a whole day dedicated to your favourite spirit? Saturday, June 8 is World Gin Day, and there's no better way to experience it in our beautiful city than with a gin in hand. Celebrate this momentous date by catching up with friends at your favourite bar or restaurant, while sipping on a G&T. Or, really lean into the occasion with an OTT cocktail — an appropriately festive option is the Mad Tea Party from Canvas in Woolloongabba, which features raspberry, crème de cacao, lemon and rhubarb. Alternatively, stay at home, fix yourself a Tanqueray martini and watch the sun go down from your balcony while listening to Powderfinger's 'My Happiness' on repeat. What's more Brisbane than that?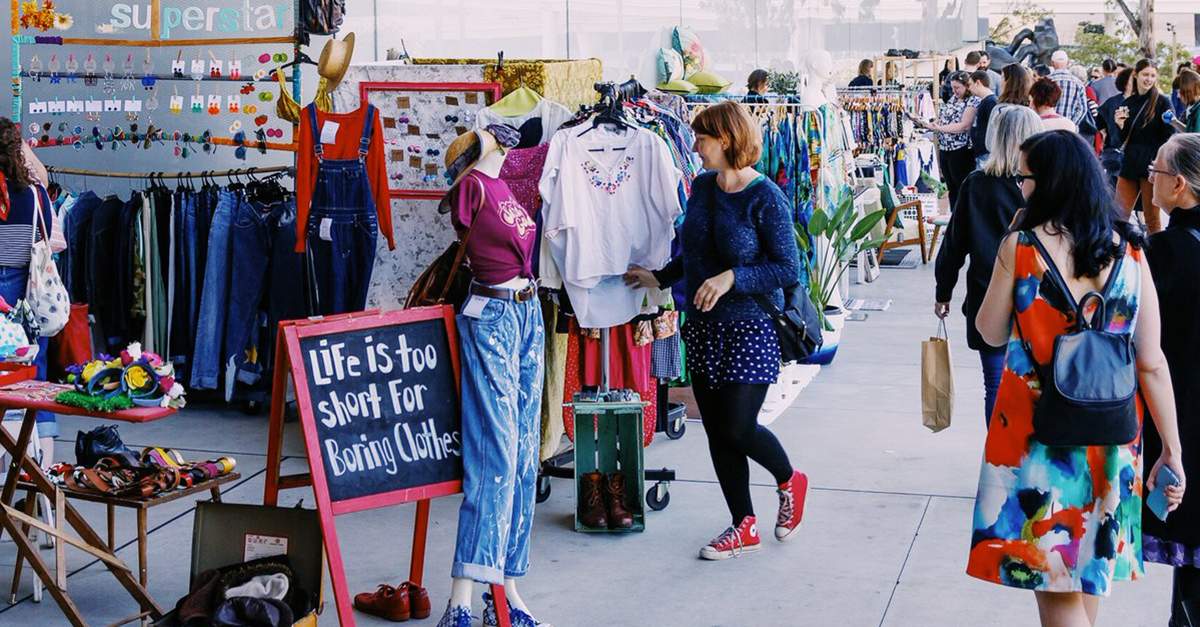 SALUTE YOUR UNIQUE FIND AT A LOCAL DESIGN MARKET WITH HIGH TEA
No matter the time of year, you can always count on GOMA to host some killer free creative events in Brisbane. And its Winter Design Market is no exception. On June 8, head down to the GOMA Forecourt to shop the wares from some of the best ceramicists, jewellers, designers, craftspeople and makers that call Brisbane home. Armed with an enviro bag full of beautiful local creations, make your way to Covent Garden for a sophisticated high tea. Enjoy the triple-tier platter of sweet and savoury bites coupled with its twist on your classic G&T — a Gin and Tea — made with Tanqueray, creme de mure, grapefruit, strawberry and cream tea soda. Now that's a tea we wouldn't mind drinking on the daily.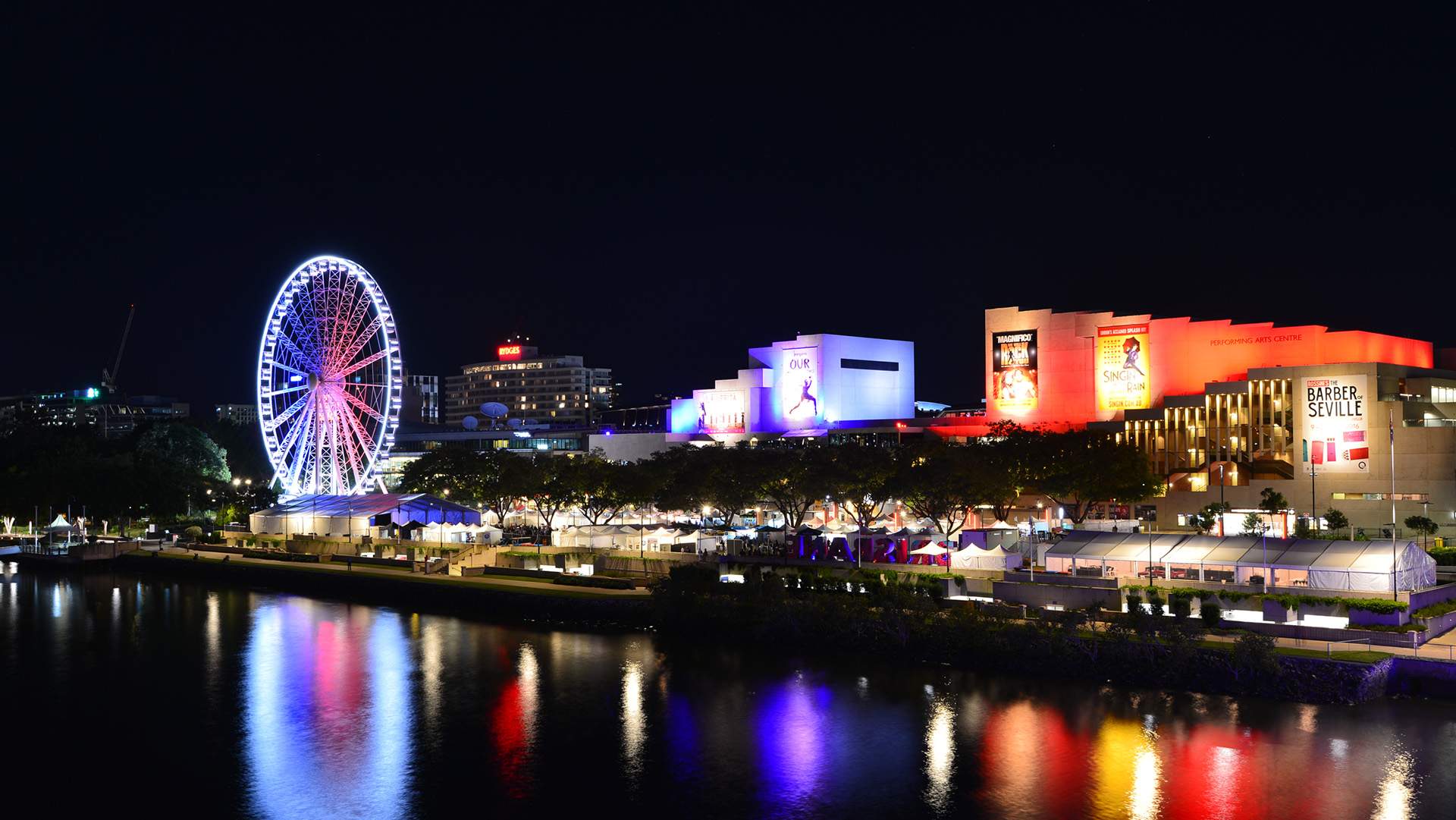 UNLEASH YOUR INNER FRANCOPHILE AT BRISBANE FRENCH FESTIVAL
Looking for a unique outing that celebrates all things French food, music and culture? Then the Brisbane French Festival or Le Festival is an event you won't want to miss. Happening across Friday, July 5–Sunday, July 7, South Bank will come alive with the diverse music, food, education and lifestyle of the French. Celebrate Bastille Day over three days of markets, bars, tasting trails, masterclasses and a VIP lounge. Once you've indulged in all things French, make your way to South Bank's Aquitaine Brasserie, which makes one of Brisbane's best Tanqueray No.10 dirty martinis.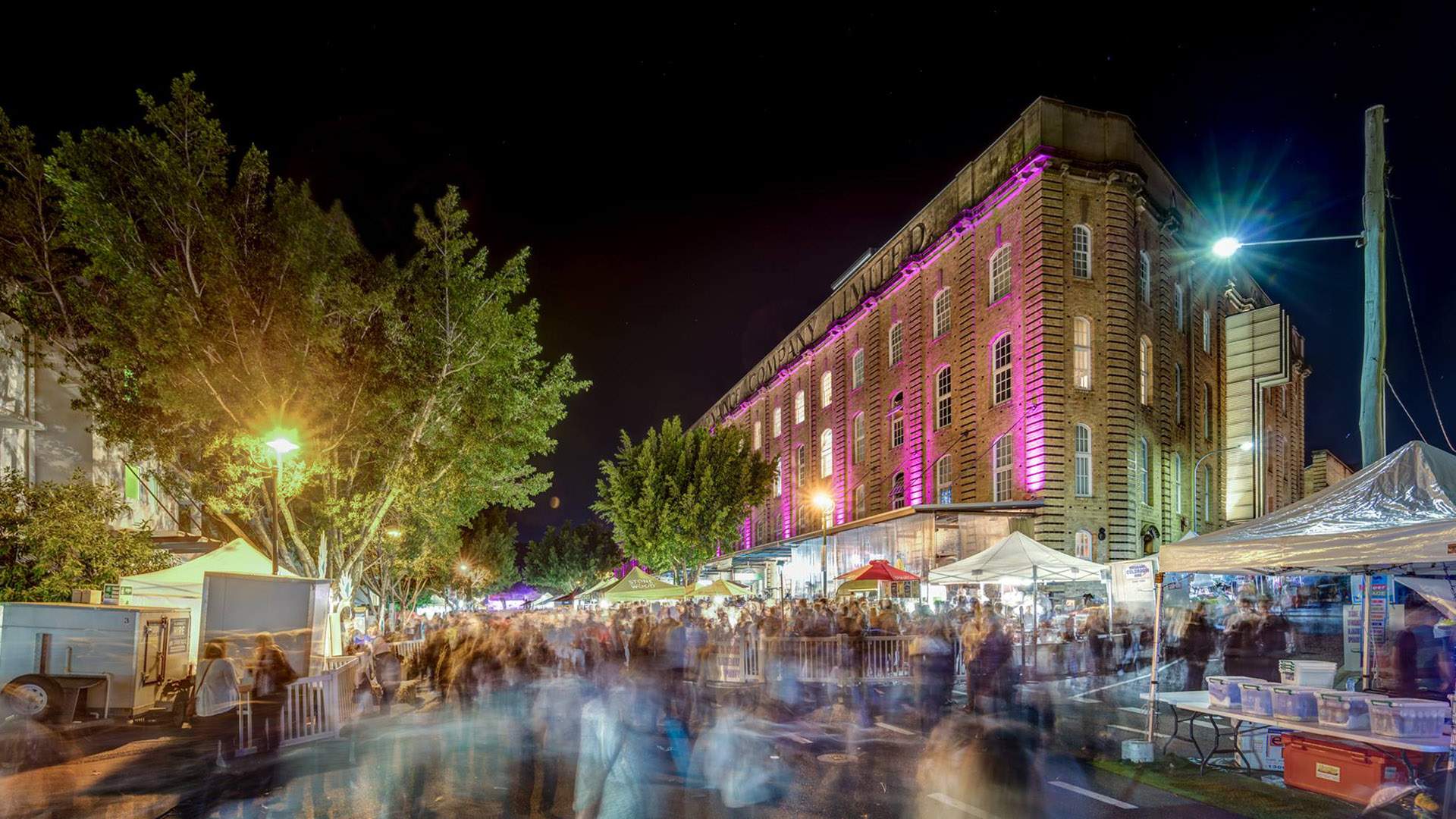 COMMEMORATE 10 YEARS OF TENERIFFE
Promising a diverse range of programming — from folk music to punk rock — plus, health and fitness, decadent food offerings and historical celebrations, the Teneriffe Festival is celebrating ten years of Teneriffe's official suburb status on Saturday, July 6. Check out the hidden laneways, entertainment, food vendors, and market stalls, then make your way to the local bars and restaurants in the area to wet your whistle. Hello Gorgeous, Gerties Bar, The Dalgety Public House and At Sixes and Sevens are standouts for great drinks and nibbles. And, of course, Fortitude Valley is only a hop skip and a jump away if you want to keep the celebration going.

DELVE INTO THE DARK SIDE AT AN ENCHANTING WITCHCRAFT EXHIBITION
Hosted by the University of Queensland, Second Sight: Witchcraft, Ritual, Power is a unique exhibition showcasing artists who explore the themes of witchcraft, sorcery and magical practices. The supernatural themes are sure to build up a thirst, so make your way to Merles Bar at Regatta Hotel and ask the bartender to mix up a potion of your very own. Or, you could order a Southside — this simple (yet very special) tipple has a dark past, having been invented during the Prohibition era with possible connections to Chicago mobsters. It'll keep the sinister theme going well into the night.
Published on June 07, 2019 by Caitlyn Spanner