FOOD & DRINK
The Winners of the 2019 Independent Beer Awards Are the Brews You Should Be Drinking This Spring
The Indies has named its top beer picks for 2019 — we hope you're thirsty.
The Winners of the 2019 Independent Beer Awards Are the Brews You Should Be Drinking This Spring
The Indies has named its top beer picks for 2019 — we hope you're thirsty.
With Australia's craft beer scene going gangbusters and innovative new local drops hitting the shelves every week, it can be hard to keep track of what's worth buying. But if you fancy scouting out some winners, The Independent Beer Awards, affectionately known as The Indies, is a decent place to start.
The Aussie awards just announced its top beer picks for 2019, after a team of judges drank their way through a record-breaking 1017 beers from 147 Australian breweries. The scoreless competition awards gold, silver, bronze and no medal across a range of categories, rather than the usual numerical quantification or points system. And what better than this expertly chosen lineup of winners to inform your springtime beer hit-list?
The triple dry-hopped double Red Eye Rye imperial red ale from Carrum Downs' Dainton Brewery took out top honours, claiming the coveted title of Champion Australian Independent Beer. Better get that one in your fridge, stat. Meanwhile, the most celebrated venues included Victoria's 3 Ravens, named Champion Independent Australian Brewery in the small/medium category; Fixation Brewing Co, taking out the large category counterpart; and All Hands Brewing House at Sydney's King Street Wharf, which was bestowed the title of Champion Australian Independent Brewpub.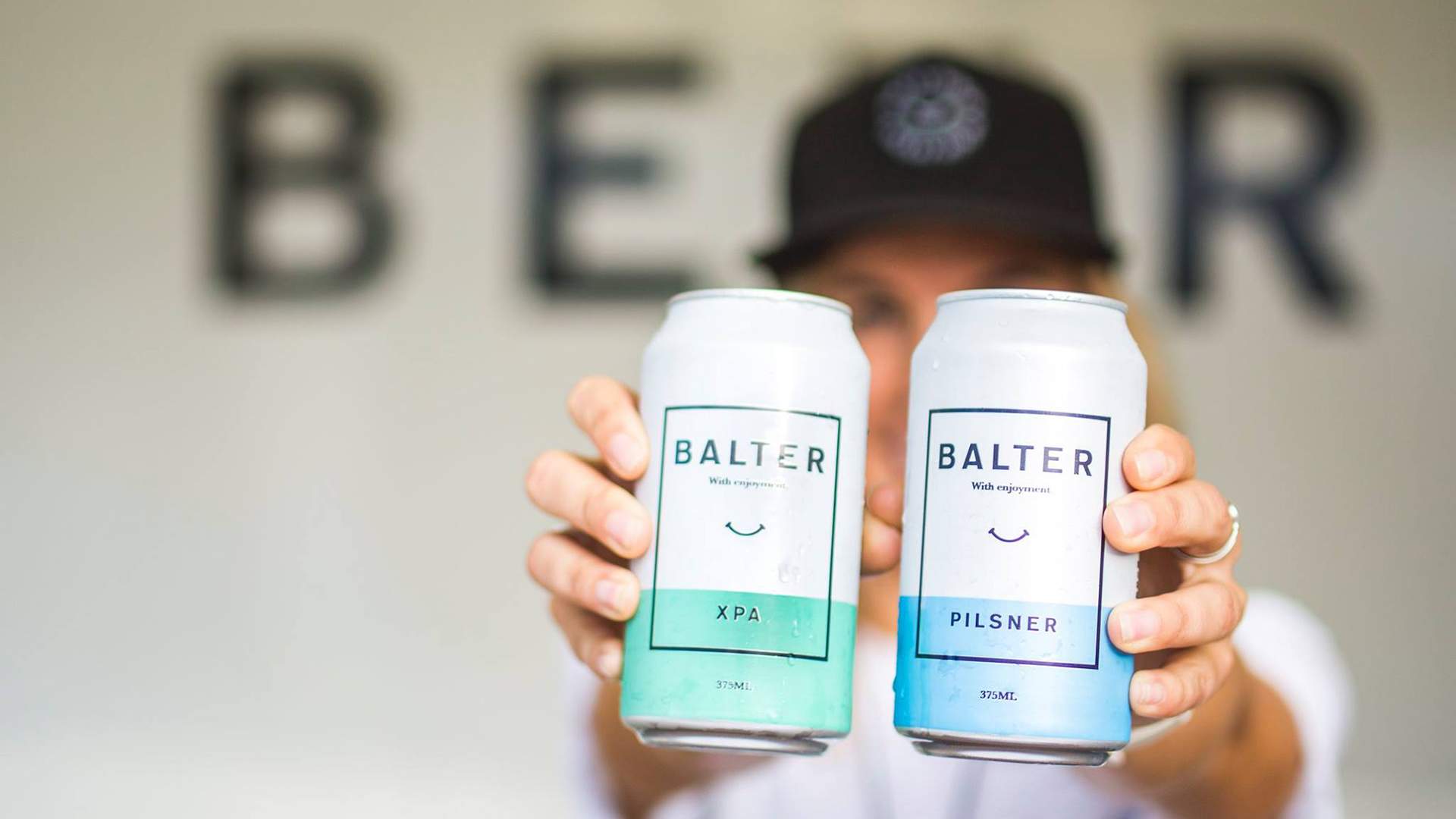 State brewery winners included SA's Mismatch Brewing Co, the ACT's Bentspoke, Gage Roads from WA, 3 Ravens in Vic and Sydney's All Hands Brewing House. The Gold Coast's Balter Brewing Company was named Queensland State Champion, after its XPA took out top honours at GABS Hottest 100 Aussie Craft Beers list earlier this year for the second time in a row.
Among The Indies' list of top brews in each style, you'll find a beer for just about every palate. There's the spring-perfect Surry Hills Pils from Sydney Brewery, which claimed the title of Champion Lager; Modus Operandi's big, bold Former Tenant as Champion IPA; and named Champion Session Beer, the Piss-Weak Sauce by Marrickville's Sauce Brewing Co. Also on the list are the Champion Porter/Stout — the Bunker by Collingwood's Stomping Ground — the Champion Pale Ale from Mismatch and the Champion European-Style Ale, claimed by Bright Brewery's Razor Witbier.
You can check out the full list of The Indies' 2019 winners over at the website.
Published on September 10, 2019 by Libby Curran