FOOD & DRINK
The Ten Best Bars in the Brisbane 'Burbs
And we're not talking New Farm. It's time to talk about the bars finding new frontiers.
There is something rather charming about a small bar that rides solo, goes out on its own, takes a risk and has it pay off. We've gathered a list of the top ten bars out in the suburbs, and we're not talking New Farm or Newstead, Caxton Street or West End. We're talking about bars out on their lonesome where others bars dare not to venture. They are the pioneers of cool in their home suburbs, and they are making locals proud to call the area home.

Set in Woolloongabba's trendy antique precinct, Canvas's arty appeal suits the neighbourhood perfectly. The heritage building's original boarded ceiling is still in tact, while the walls are covered in murals by local artists and the floors decorated with old fringed lamps. The small bar is filled with shabby chic chairs and Chesterfield lounges, and out the back is a courtyard ready for a small party. It's a place to come for a quiet drink, and believe me the new cocktail menu is worth crossing the river for.
16 Logan Road, Woolloongabba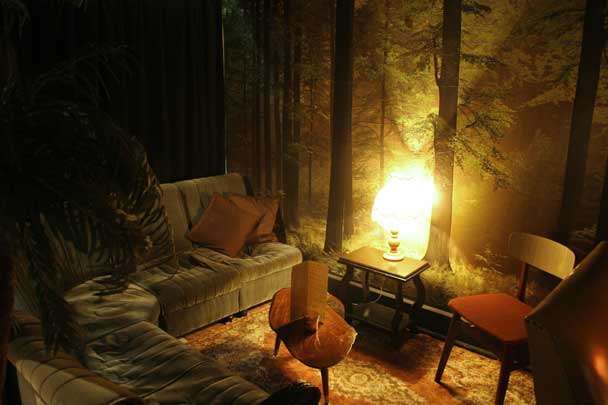 Much like the name suggests, Junk Bar is filled with a mishmash of prize-worthy junk store finds, including leather and velour couches, old yet loveable lampshades and mounted deer heads. It's cosy and eclectic with a strong '70s tiki influence. The kind of place where a paisley-shirted gentleman with a Magnum, PI moustache would blend in nicely. Den-style decor aside, Junk Bar's main focus is on your drink, offering intimate table service and fresh cocktail concoctions.
215 Waterworks Road, Ashgrove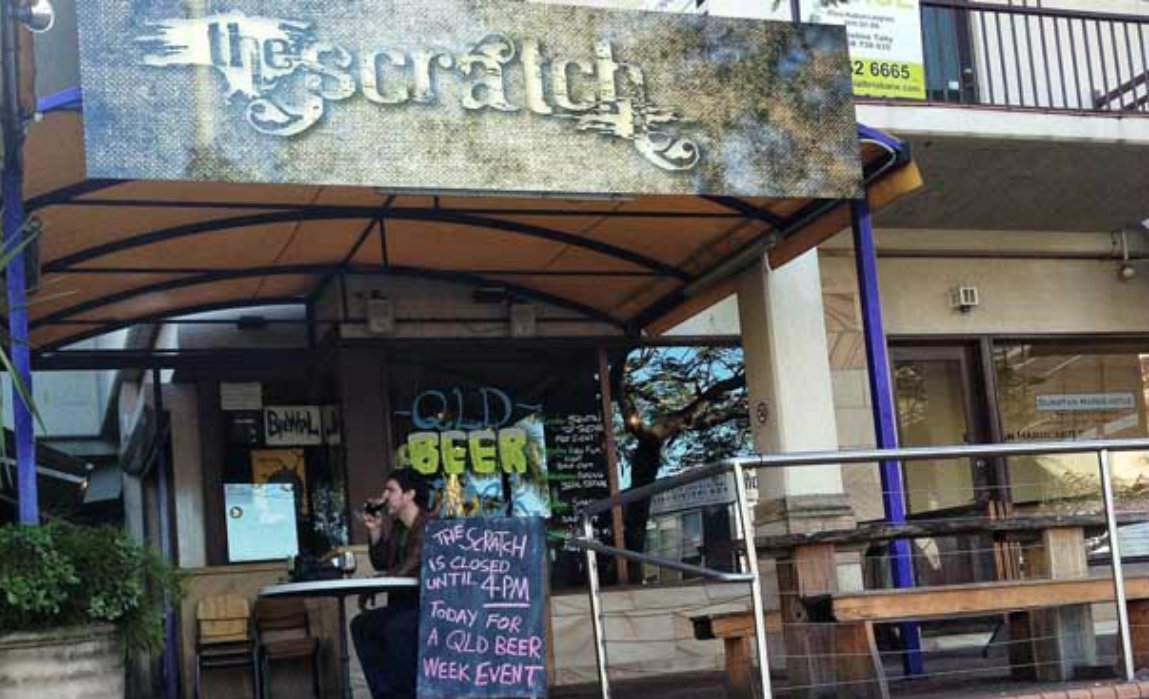 The Scratch's motto is "No pretension, no dress code and no pub cover bands". The small bar is a cosy, chilled, shabby-chic addition to Milton's wining 'n' dining Park Road precinct, an area once better known for metre-long pizzas, espressos and relatively diminutive Eiffel towers. However, the self-proclaimed dive bar that is The Scratch has helped bring a younger, no-nonsense crowd back to the strip. It is the antithesis of almost anything else nearby, especially the brewery. The Scratch eschews typical brewery/brand relationships (i.e. the same old bland major-chain beer taps you find in, like, every pub) for a constant rotation of their tap beers every few days — all of them flavoursome craft varieties. It is also BYO food.
8/1 Park Road, Milton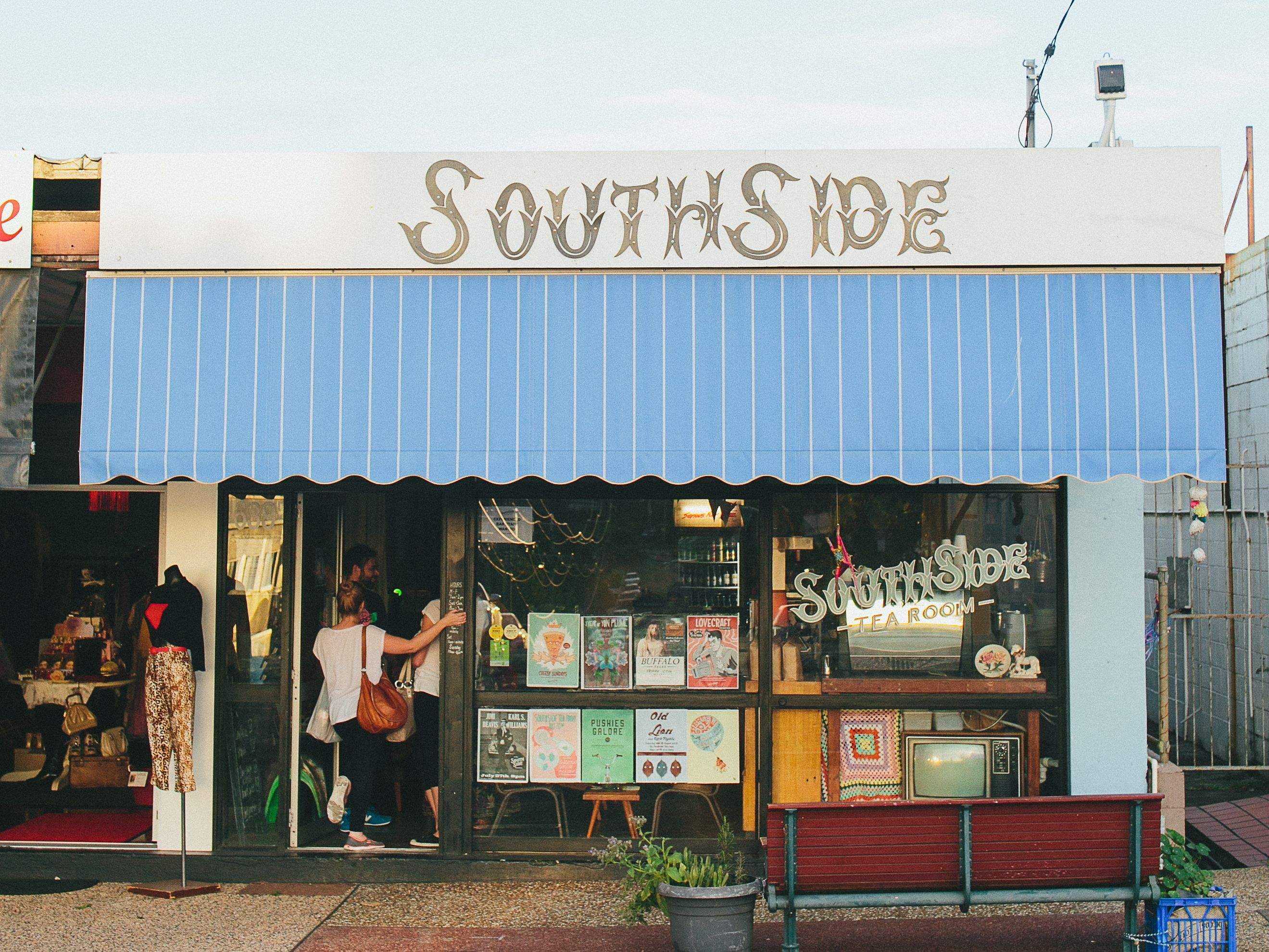 Opened by members of Brisbane band The Grates, this Southside-and-proud watering hole is knowingly kitsch when it comes to decor, with strings of fake flowers, embossed wood-effect wallpaper and mismatched chairs. The bar features occasional live music, as well as games nights and Takeout Thursday (where customers are invited to bring their own takeaway). Snacks are on hand, as are pizzas, and the drinks list includes some interesting beers.
639 Wynnum Road, Brisbane

Perched up in Highgate Hill, Lucky Duck have rolled the dice and are going quacky with the theme. Upon first glance, Lucky Duck could be like many other bar/cafes – lots of wood, bench seating, mason jars for light fittings and plants hanging from ceiling – but the closer you look, the more ducks start to appear. From the knick-knacks here, there and everywhere, to the collection of street art lining the walls, Lucky Duck fits the bill. Lucky Duck have The Hills Cider Co on tap along with a range of craft beer. If you pop by during happy hour, pick up a jug for just $12.
15 Gladstone Road, Highgate Hill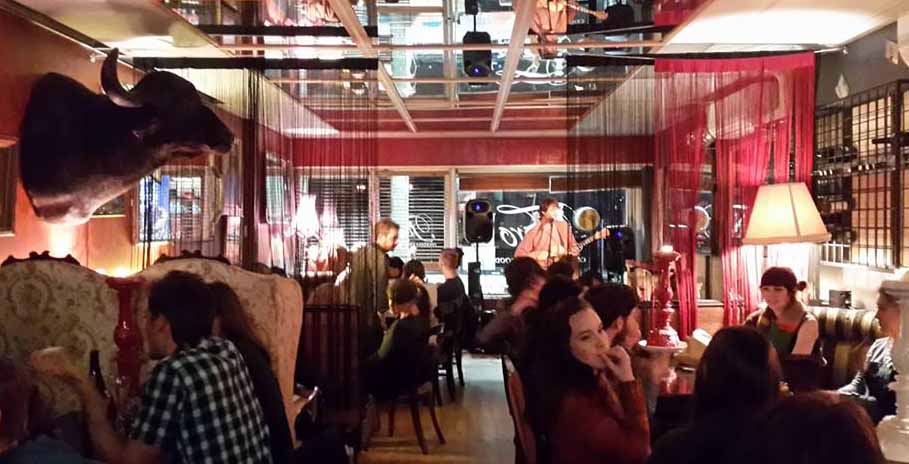 Like its sister, Deer Duck Bistro, Toro Bar is an unexpected cell of old-world glamour on Milton Road, Auchenflower. The Prohibition-era speakeasy vibe of this cosy little nook is complemented by live music on a Friday and Saturday nights, a tasty bar menu and a well-stocked bar. Taxidermy, assorted antique furniture, tasseled lampshades and a mirrored ceiling complete the atmosphere. Sundays are the day to visit for amazing drink specials.
416 Milton Road, Auchenflower

The Regatta is nothing like we once knew it. Ten dollar jugs and student Wednesdays are but a distant memory, silent discos in The Boat Shed are no more, and now we venue beneath the ground to drink. Go round the back to the servants entrance, down the stairs and below the grand old pub. Here you'll find the lair/rum den they call The Walrus Club. Think leather chesterfield couches, a raw brick maze of rooms, free spiced popcorn and melting candles everywhere.
543 Coronation Drive, Toowong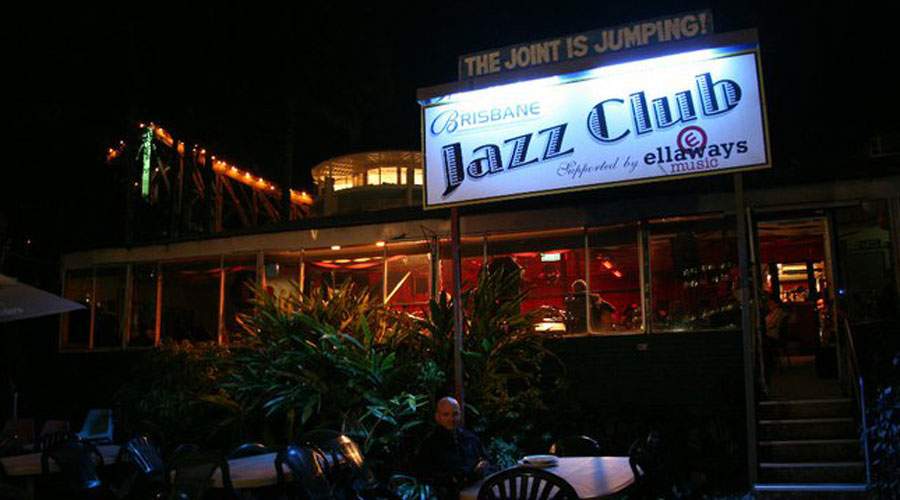 With Coopers on tap, RSL alcohol prices, some of the nation's best talent passing through and a deck with views of the CBD, the Brisbane Jazz Club is not one to be overlooked. For something a little different, stop by for a gig, a jig and some river views. They do dinner and nibbles too, and it's only a free CityHopper ride from the city.
1 Annie Street, Kangaroo Point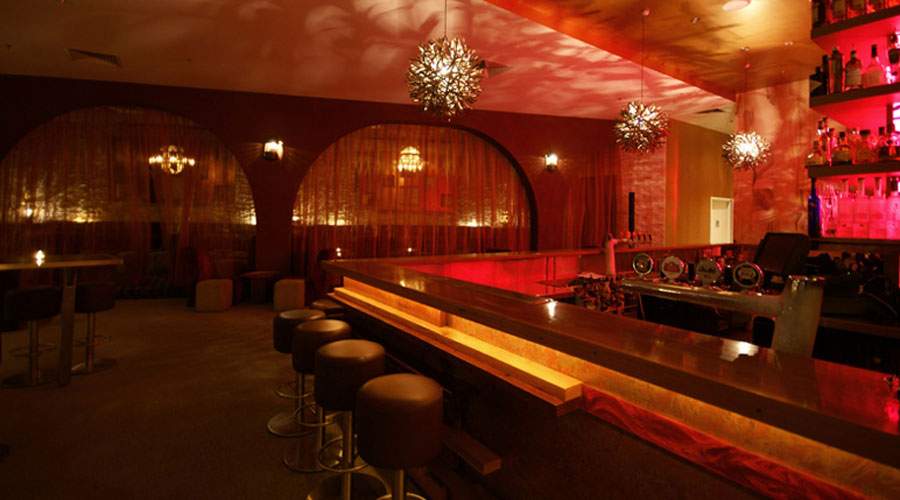 Set right on the river, Byblos is where the north-easterners flock on a Sunday afternoon. With live music in one corner, drink prices that are easy on the pocket and now Eat Street around the corner open Sundays 11am-7pm, you don't have to be a northsider to want to join the fun. Byblos also offers a great mediterranean-inspired tapas menu to keep you happy.
Portside Wharf, Hamilton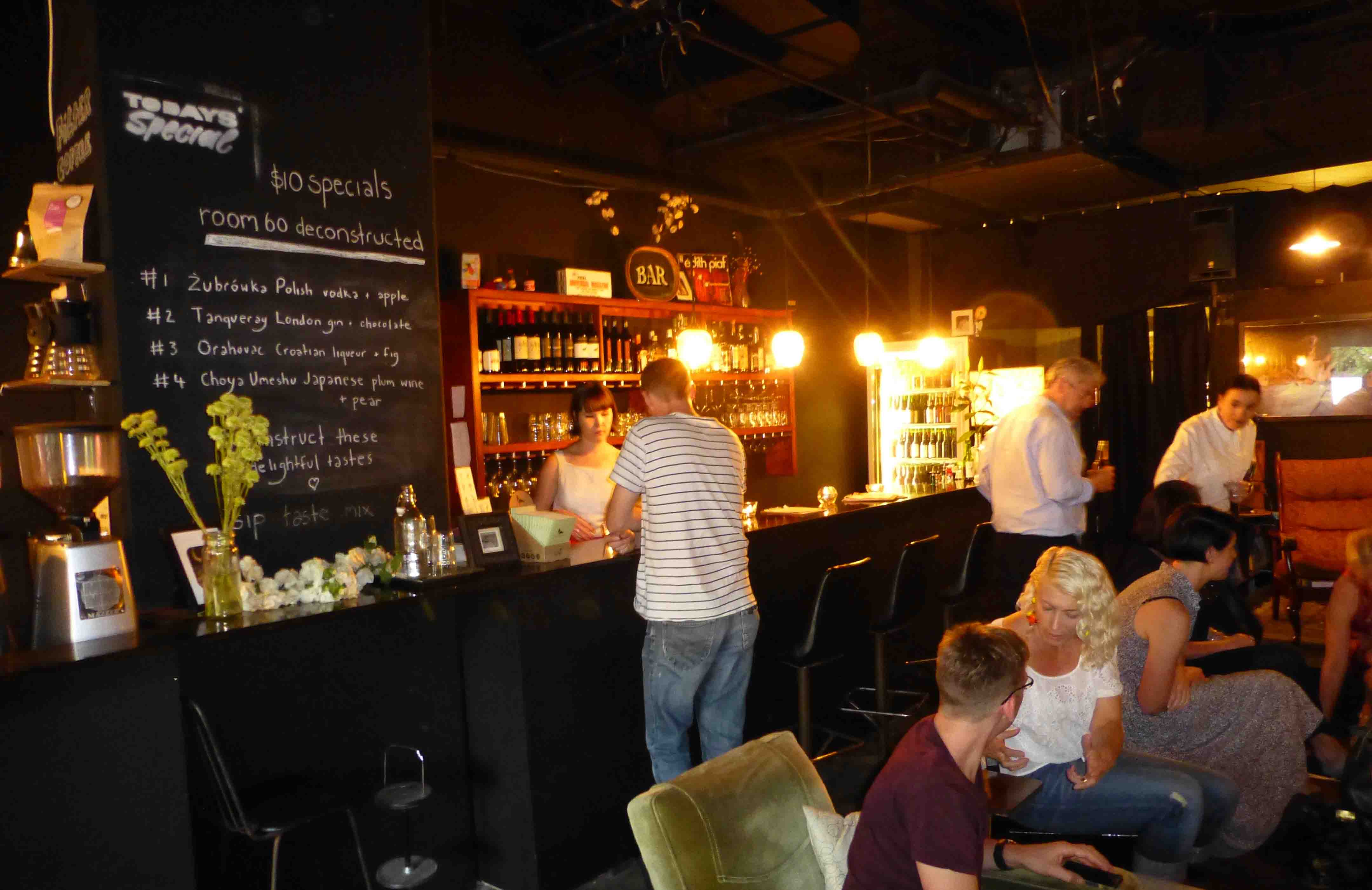 Located in buzzing Kelvin Grove's Queensland University of Technology creative precinct, Room 60 is a sanctuary away from the hustle and bustle of student life. The intimate space emits a cosy and comfortable feeling achieved by the dark hue of the walls and friendly faces behind the bar. Low hanging lights, stacks of vinyl records and mis-matched furniture ooze a vibe of mature coolness, making it a perfect setting for drinks or a light meal. The bar contains a raised stage enabling it to host regular events such as talks, music and public readings.
22 Carraway Street, Kelvin Grove

Published on June 26, 2014 by Daniela Sunde-Brown