FOOD & DRINK
El Camino Cantina Is Opening Its Third Neon-Lit Tex-Mex Joint in Southeast Queensland
The 280-seat eatery will bring giant margaritas and a slew of Tex-Mex dishes to Robina.
Southeast Queensland isn't lacking Mexican joints. But, still, it's set to get another dose of colourful, unapologetic Tex-Mex when El Camino Cantina opens its third local outpost in Robina on Wednesday, July 22.
El Camino already has spots in Bowen Hills and Chermside — and Sydney and Melbourne, too — and is part of Rockpool Dining Group, which also owns Sake, Beerhaus, The Bavarian, Munich Brauhaus and WingHaus. If you've been to the chain already, you'll know this casual dining venue is loud, colourful, and filled with over-the-top with giant cocktails, rock 'n' roll jukeboxes and lively Tex-Mex fare.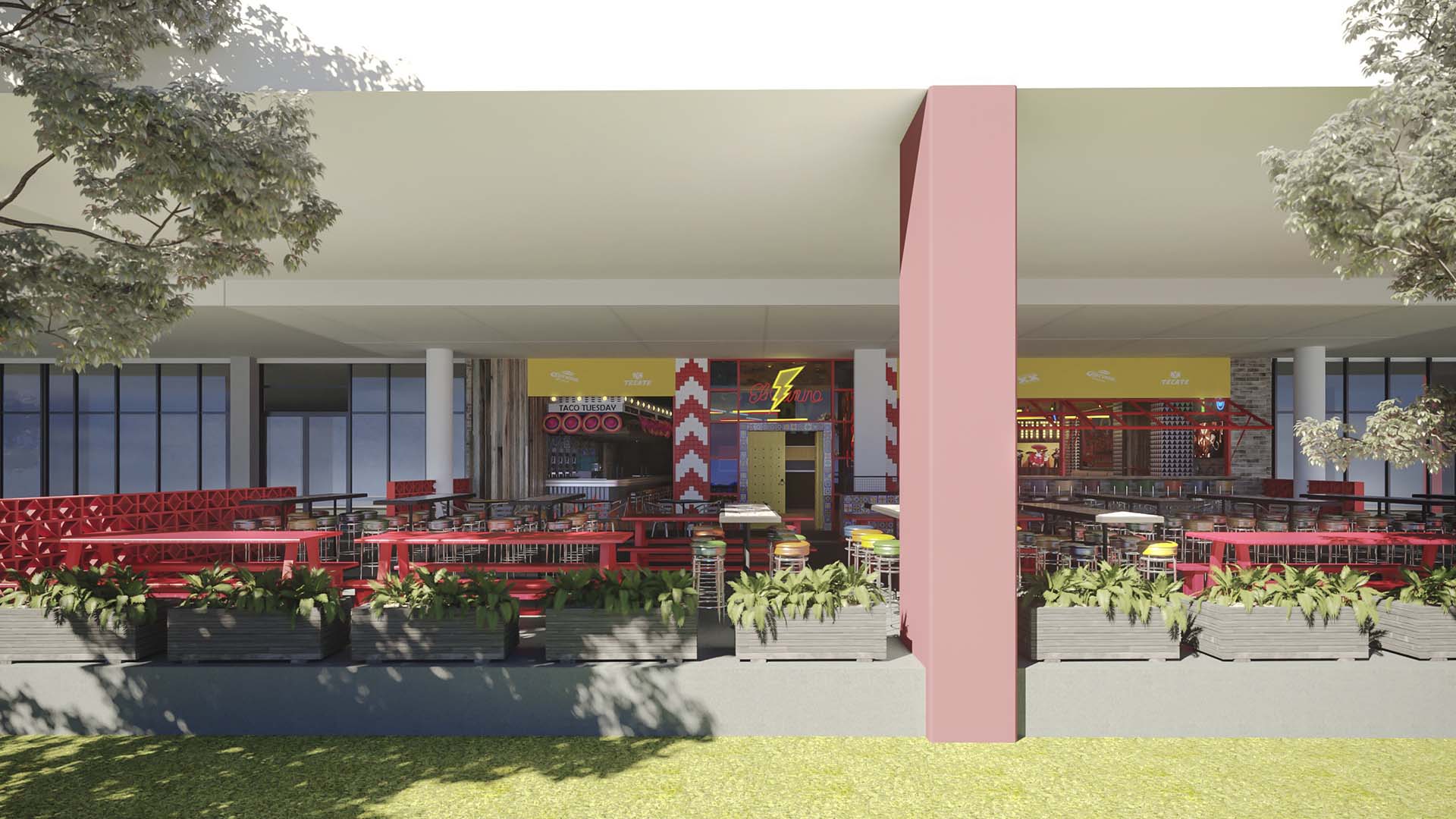 The new El Camino — which will be located on The Promenade dining strip at Robina Town Centre — will hold 280 patrons, including in a rowdy neon-lit dining room, as well as an outdoor area that has room for 175 people to spill out in front of the restaurant.
Slushie machines signal big nights and brain freezes, with El Camino's margaritas coming in multiple sizes and renditions — such as a tropical Red Bull flavour, which really says it all. Other options include a host of beers from near and far, and a sizeable collection of mezcals and tequilas.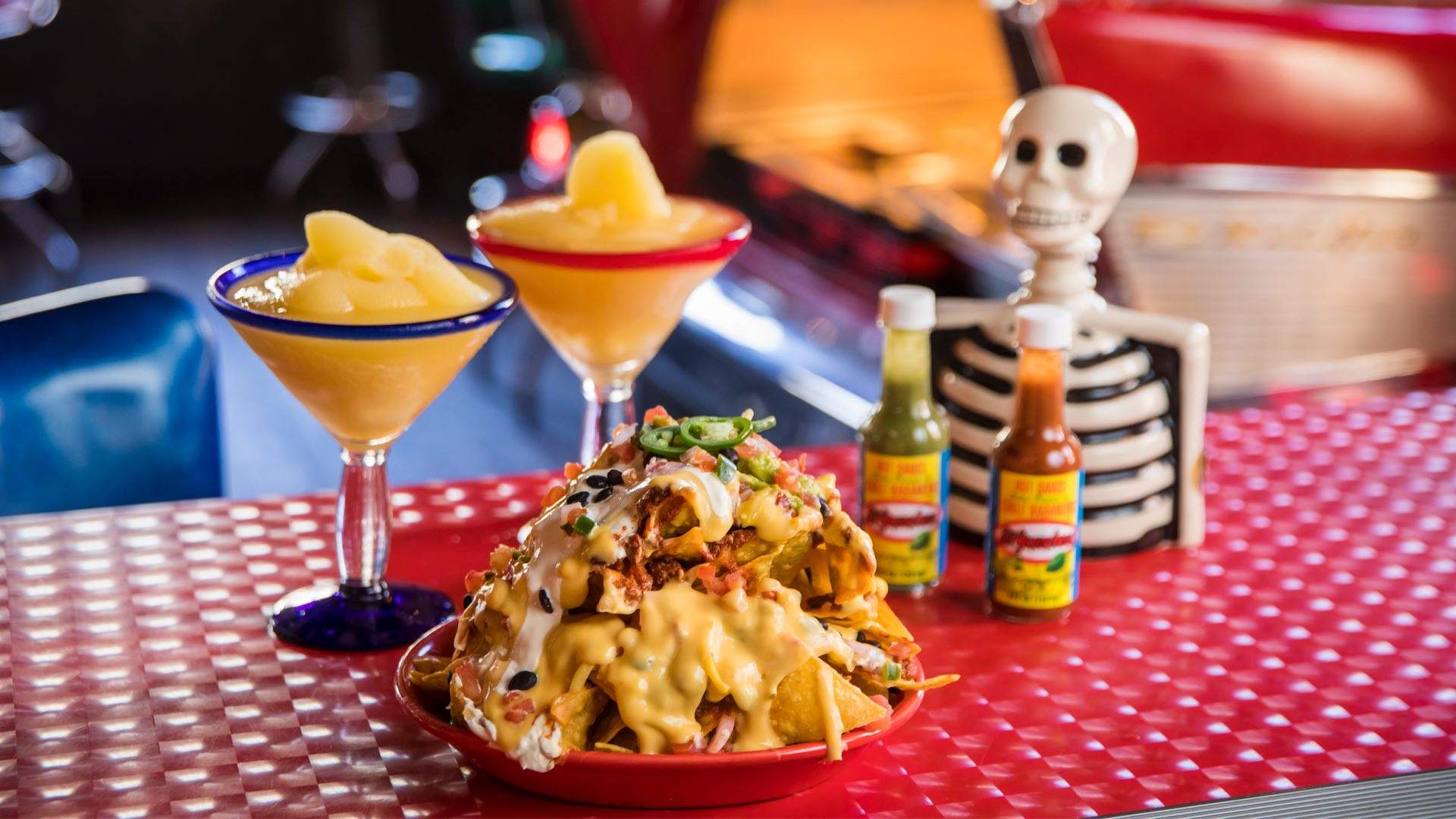 The food lineup is as fun and casual as the drinks. Think fiery buffalo wings, sizzling fajitas, plump burritos, soft shell tacos loaded with punchy flavour combinations, and unlimited complimentary corn chips and salsas. It'll also have El Camino's signature specials, including $2 tacos on Tuesdays and ten-cent wings on Wednesdays.
El Camino Cantina will open at Robina Town Centre, Robina Town Centre Drive, Robina at 4pm on Wednesday, July 22.
Images: El Camino Cantina Manly by Tom Ferguson.
Published on July 16, 2020 by Libby Curran