FOOD & DRINK
Elevate Your Sunday Brunch Party With These Five Quick Fixes
Win at hosting your own brunch at home, without ever having to let go of your cocktail.
Elevate Your Sunday Brunch Party With These Five Quick Fixes
Win at hosting your own brunch at home, without ever having to let go of your cocktail.
---
in partnership with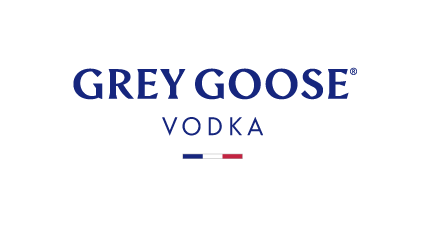 Brunch is the pinnacle of a good weekend — but hosting your own brunch party can feel like a huge effort. However, gathering your friends for a tasty start to the weekend is well worth it when you get to pick out the best pastries from your favourite local bakery, purchase top-shelf booze for fancy bloody marys and spin your favourite tunes. It'll impress even the most hungover of your besties. Here to help you deliver an elevated brunch party, we've partnered with premium French vodka Grey Goose to give you five simple tips that'll turn your weekend get-together into an elegant affair.

SET UP AN INTERACTIVE BAR
Let's be real, the most important part of brunch is not the food but the drinks, and anyone who tells you otherwise obviously hasn't experienced the healing powers of a good bloody mary before noon, and that's their loss. So getting the booze portion of the morning right is a must. To turn a slow party into one with a purpose, set up an interactive bar for people to experiment with their drinks and get creative. Ensure you've stocked the best liquor — and keep it simple. Purchase a bottle of Grey Goose vodka as a premium base for a mood-lifting spritz, and, of course, the humble bloody mary. Having a French themed do? Order the limited-edition Maison La Biche bottle for a chic upgrade.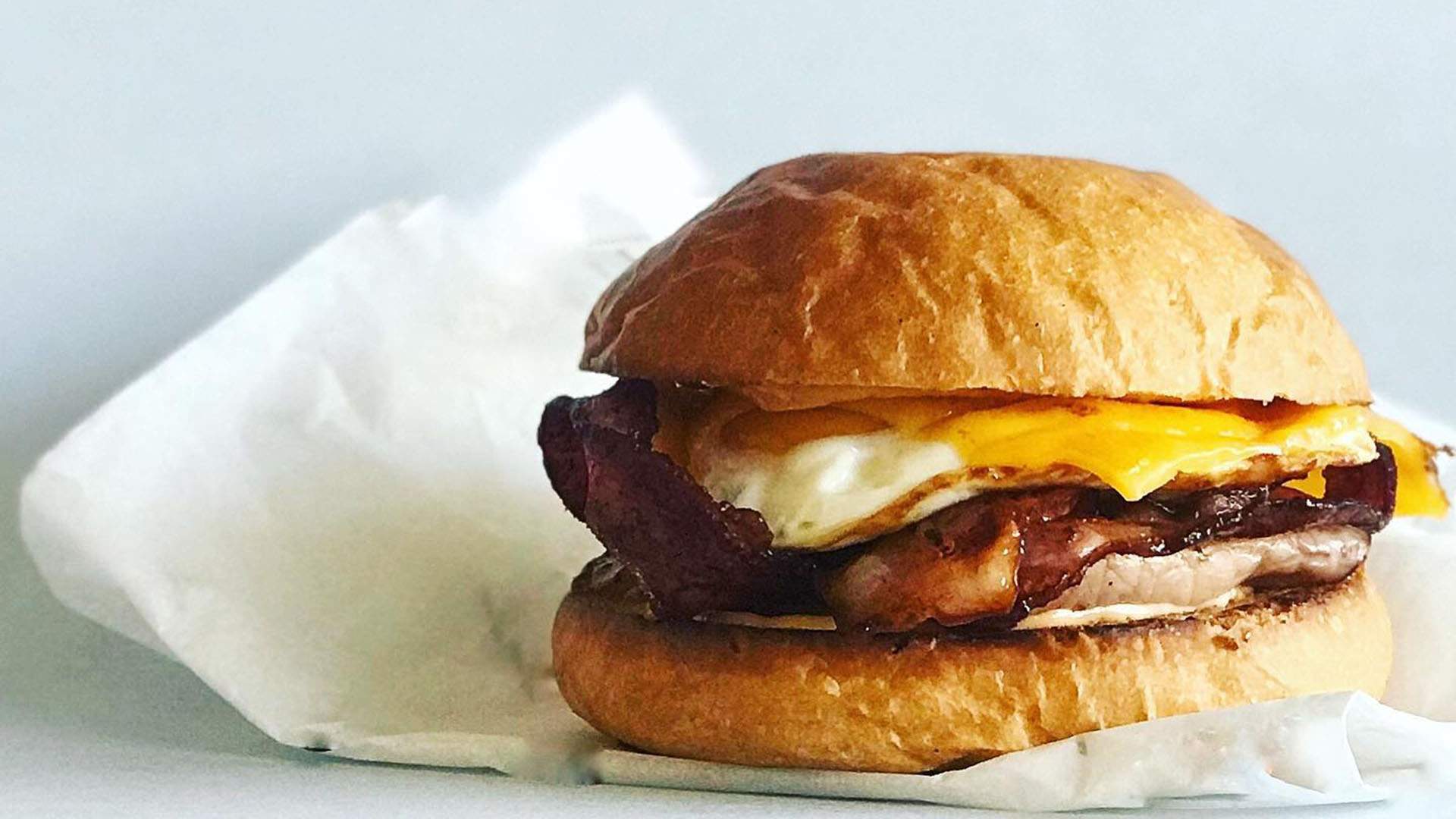 PAIR YOUR FOOD AND DRINK FOR PERFECT HARMONY
The symphony of food and booze is all you need for a really great brunch, so it's worth thinking about what cocktails go with which breakfast foods. For what it's worth, we reckon the classic bacon and eggs fry up with a bloody mary is always a winner, but if you really want to win at brunch, try making a Morning Mule (Grey Goose vodka, orange juice, ginger beer) with buttermilk pancakes, or a Breakfast Martini (Grey Goose vodka, orange marmalade, cointreau and lemon juice) with freshly baked pastries. And for the health-conscious, opt for a Provence Spritz (Grey Goose vodka, French rose and pink grapefruit juice), always fantastic with an açaí bowl. Experiment a little! It'll elevate the whole party, plus you get to drink while doing 'research'.

OPT FOR AN EASY SELF-SERVE SET-UP
Who amongst us isn't a little particular about our brekkie? Given it's often the first meal of the day, and one with the power to make-or-break your weekend, even the most relaxed guests can be fussy when it comes to breakfast food. So, in the spirit of diplomacy — and let's be honest, convenience — design a help-yourself table with grab plates and bowls and mountains of brunch staples (such as fresh fruit, yogurt, granola and juice) and plop them on the table. You're done with the serving part of the morning before it's even begun, plus it makes catering to dietary needs a breeze.

SPLURGE ON THE GOOD STUFF
Don't be afraid to spend a little on the best produce you can afford. Good produce means less work for you, and brunch is the most decadent meal of the day so it's worth sourcing fruit and veggies from the farmers' markets, or forking out for some really fancy orange juice from the supermarket. Be comforted by the fact that a good artisan bakery haul can save any meal and you can top it off with premium spirits for those cocktails, it makes all the difference when you're catering at home.

DON'T FORGET THE TUNES
A good soundtrack can elevate your brunch party from a casual affair to an all-out party for the ages. Spend a bit of time ahead of the event thinking about your playlist of laidback tunes and singalong anthems (nostalgia is a quick pick-me-up in any occasion). Hit play and, with a healthy serving of hangover-busting cocktails, your guests are sure to find themselves dancing around the living room. Special shoutout to the likes of Angus and Julia Stone for chilled vibes, Jack Johnson for a retro feel, Nina Simone if it's THAT kind of morning, San Cisco for some light-hearted fun or any of the peppy indie supergroups from the last ten years. Feeling uninspired? Check out the Brunch Playlist above. It's your party, so pick whatever you feel will turn your brunch into an arvo dance party.

Upgrade your brunch by choosing premium vodka Grey Goose. Each bottle is distilled in France, and the high quality vodka has a 100-percent traceable production process, from crop to cork. 
Published on November 28, 2019 by Chloe Collard