FOOD & DRINK
Five Plant-Based Snacks to Track Down in Brisbane When You Want to Treat Yourself Responsibly
Sweet, savoury and somewhere in between, these treats are big on flavour (and without animal byproducts).
in partnership with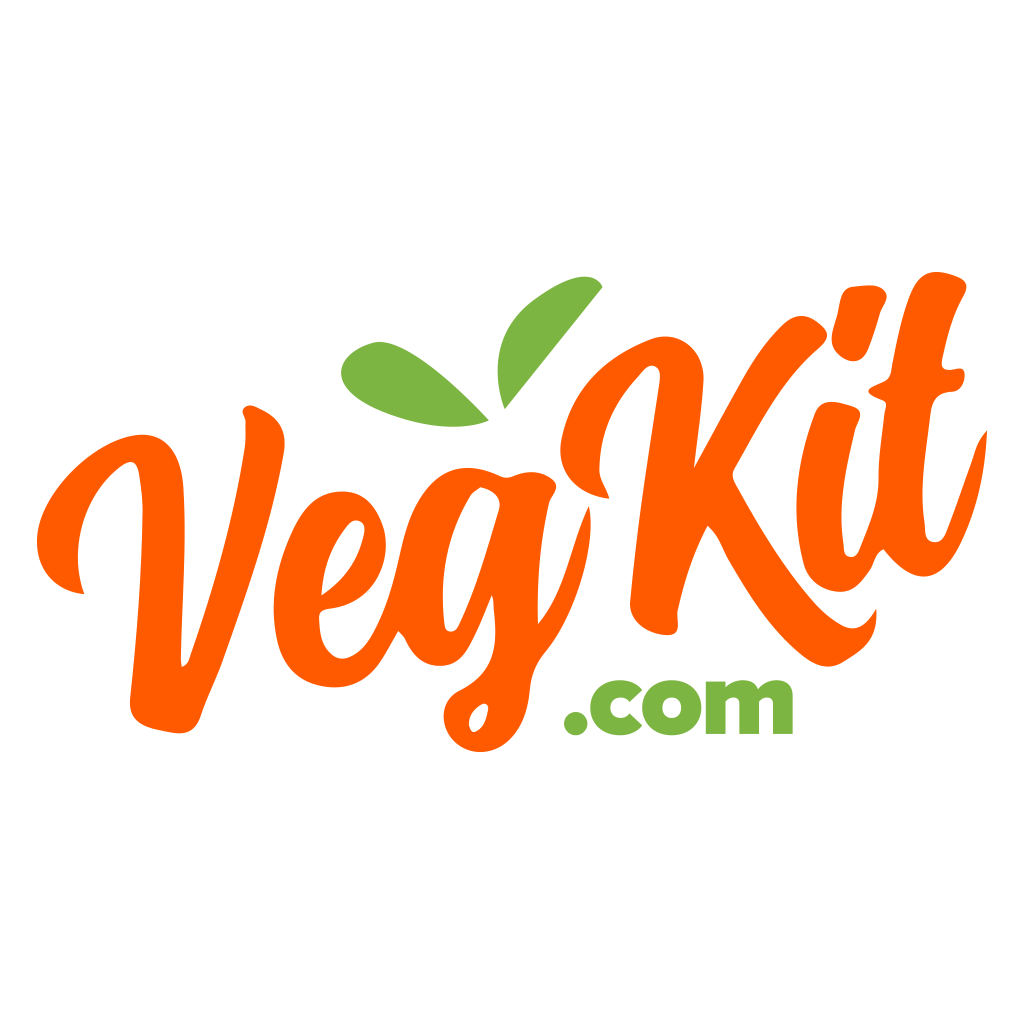 From next-level brownies to silky deep-fried bites, Brisbane's snack offering has never been better. And for the animal lovers among us, there's also no shortage of the plant-based variety.
In anticipation of the next time you're hankering for a quick flavour fix, we've teamed up with Vegkit to pick the city's most impressive plant-based snacks. They're exceptionally tasty — and made with no harm done to any furry friends.

OUT-OF-THIS-WORLD BROWNIES FROM VEGANYUMM
You know something's good when it's specifically name-checked in an Instagram bio. Everton Park bakery Veganyumm serves up an alarmingly good range of plant-based sweet and savoury baked goods, but if there's one you need to try it's the signature Galaxy Brownie. It's a gooey, chocolatey slab of dairy-free brownie, generously slathered in multicoloured frosting. Perhaps this is why ET wanted to phone home.

FRESH AF CROISSANTS FROM FARINE
Of life's simple pleasures, near the top of the list is the humble beauty of a great plain croissant. However, its carby, buttery goodness makes it an off-limits snack for some. That's where Farine steps in.
The artisan bakery — with locations at Red Hill, Spring Hill and Calamvale — has a variety of French-style loaves and pastries, including a number that are free of animal products. And as much as we vouch for the bakery's vegan custard doughnuts, we keep coming back to the humble croissants. They're everything you'd want them to be — puffy, crumbly, crunchy, I-can't-believe-it's-not-buttery parcels of goodness. Merci bien.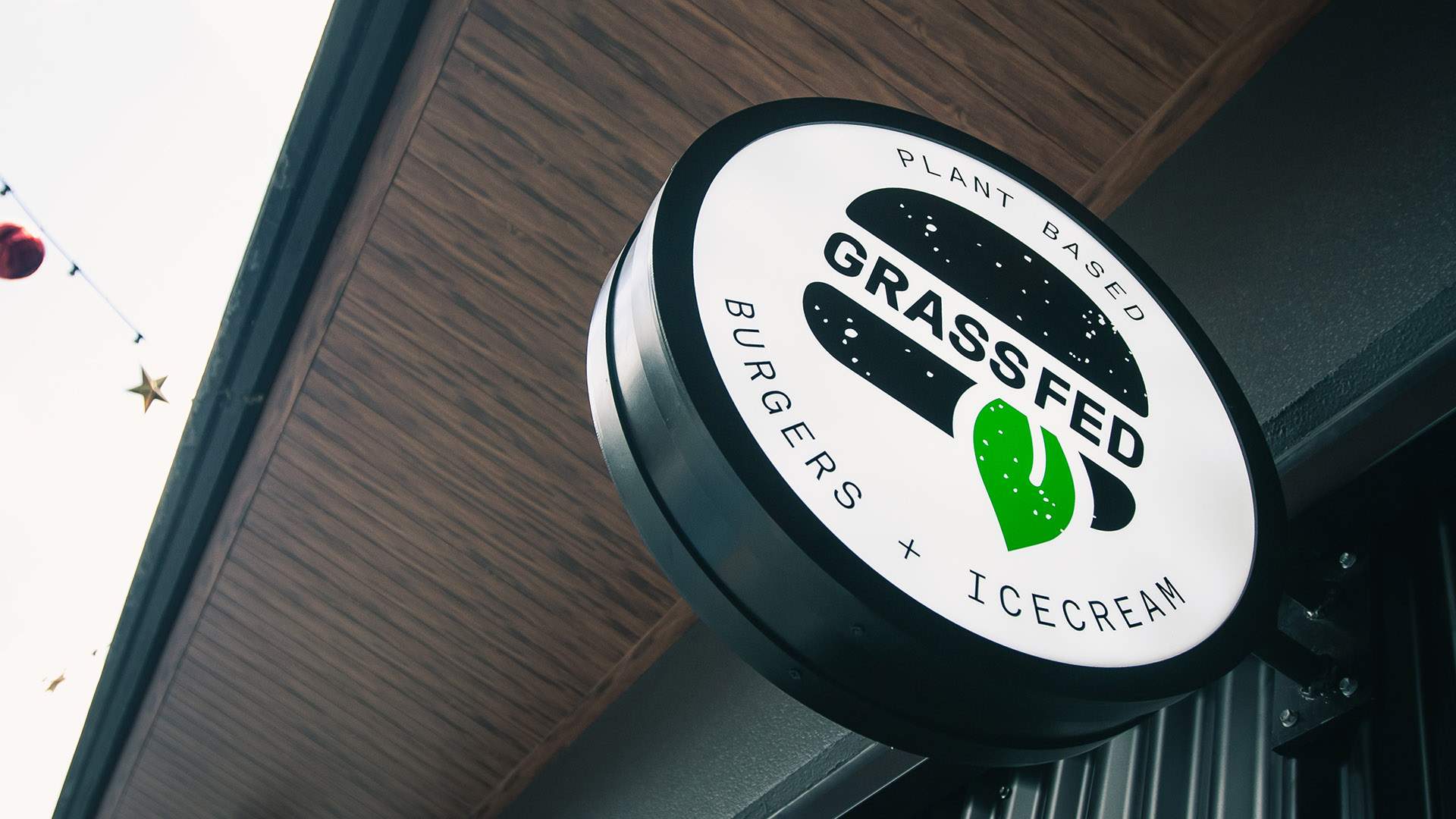 LOADED BISCOFF SUNDAE FROM GRASSFED
Fish Lane go-to Grassfed might be better known for OTT burgers and shakes, but if you don't save room for dessert, sorry but you're doing it wrong. Spare that space for the toffee-caramel notes of the loaded Biscoff sundae, which sees a gluten- and dairy-free vanilla soft serve by I Should Coco adorned with generous levels of Biscoff sauce, and topped with a couple of Biscoff biscuits for good measure.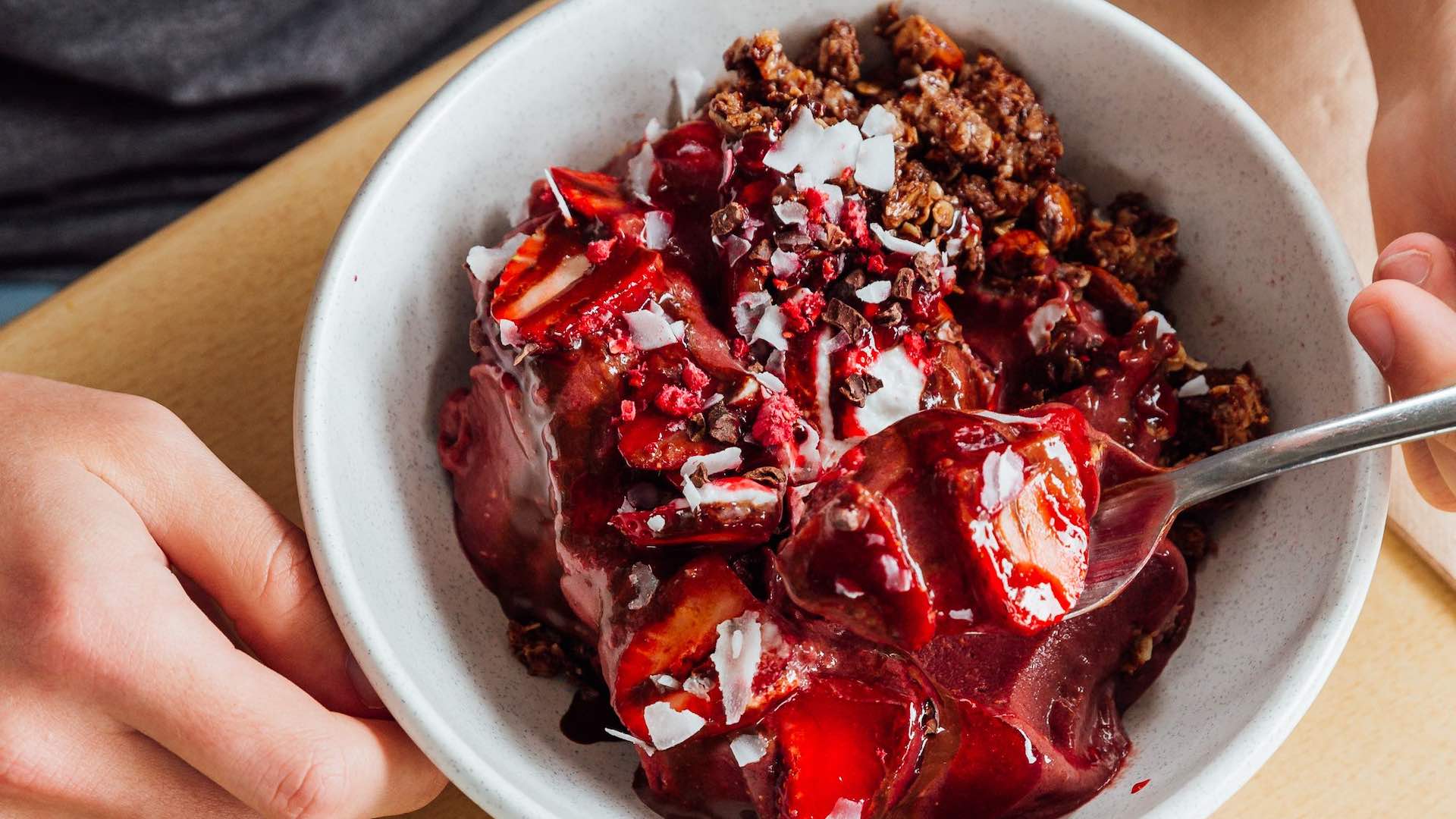 LUSCIOUS LAMINGTON BOWL FROM MYLK AND KO
Could Mylk and Ko be Brisbane's most wholesome cafe? This Merthyr Road brunch spot has a menu packed with mostly house-prepared goodies and caters for a range of dietary requirements. For an indulgent snack you can feel good about, dive into the lamington bowl. It features all the good things: açai, strawberries, raspberries, banana, cacao, coconut and coconut milk, and is topped with chocolate granola, strawberries, coconut yoghurt, cacao sauce, jam, nibs and coconut.
Coming with a very good boy or girl? Nab a seat outside so they can take advantage of free dog biscuits, or order them a serve of doggy ice cream for a special treat.

CRUNCHY KARAAGE TOFU FROM NETHERWORLD
Come to this Brunswick Street spot for the arcade games and stick around for the food. Netherworld's menu is entirely plant-based, and is a clever fusion of classic American diner food with heavy Japanese influences — most evident in its selection of small bites.
While we like the moreish Southern-style fried vegan chicken nuggets and buffalo cauliflower florets, it's the crunchy karaage tofu that has us arguing over the last bite. These silky morsels are dusted with togarashi for a bit of kick, and served with an umami-laden spicy miso mayo.
It's also the perfect foil for a selection from Netherworld's great craft beer offer or one of the house-made boozy sodas. If that's not fuel for hitting a new high score, we don't know what is.

For more plant-based dining and recipe inspo, head to the Vegkit website.
Top image: Mylk and Ko
Published on November 17, 2021 by Nik Addams