in partnership with

With summer glimmering on the horizon — bringing with it the promise of gloriously warm, long nights — it's the perfect time to start thinking about your first dinner party of the season. But if the thought of hosting yet another classic evening meal around your dining table fills you with something close to dread, why not make this summer one of experimentation instead? To help make this social season more exciting, we've collaborated with KitchenAid (to celebrate the launch of the KitchenAid Mini in Australia) and come up with five simple ways to take your next dinner party from conventional to creative. Pick your favourite idea, send out the invitations, and get ready to become your friends' favourite host.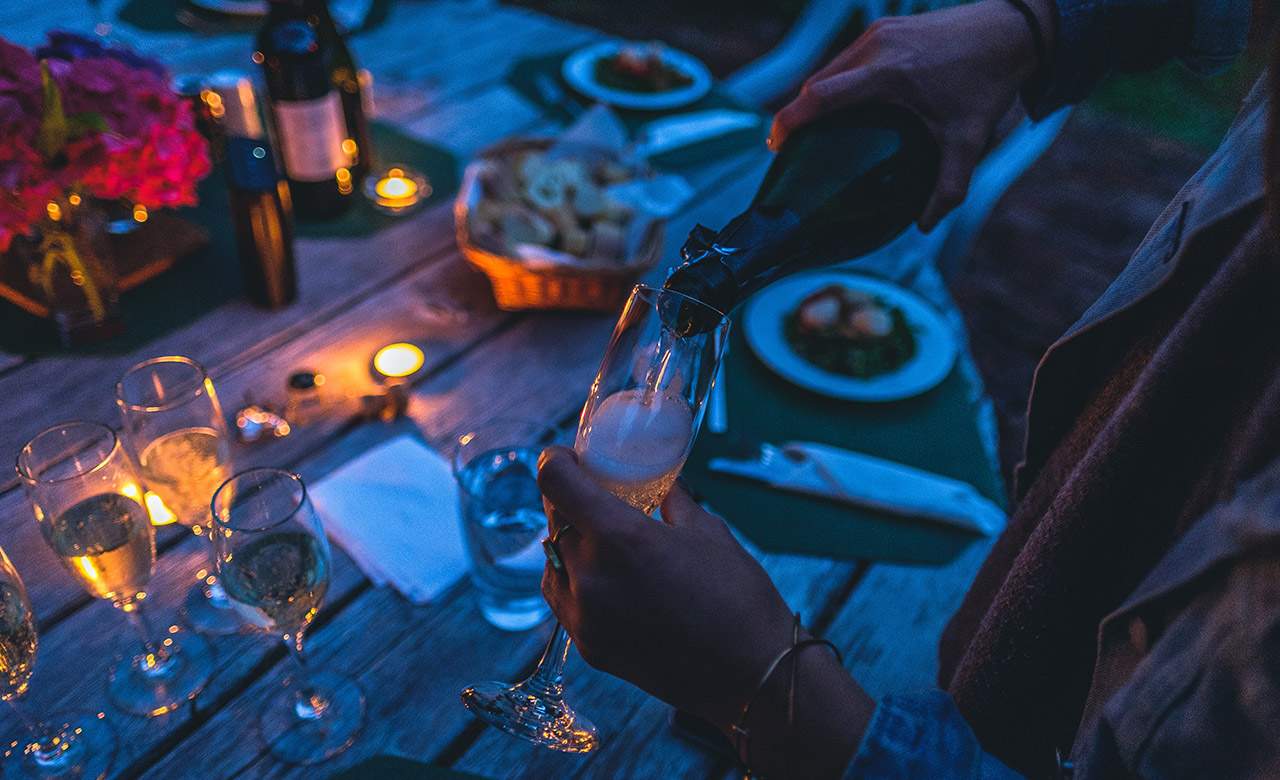 TAKE IT OUTSIDE
There's something about dining al fresco that always feels so luxurious. So why not take advantage of the warm weather and host your party in the backyard? Decorate a table with a bright cloth, a few fresh flowers, heaps of candles, and artfully mismatched crockery and your guests will feel like they're dining in a romantic European café. For additional charm, hang fairy-lights from the trees and use lanterns to illuminate the walkway between your house and the garden. If you've got a pool, make sure to set your table near it — while it's not exactly oceanfront dining, it comes pretty damn close. You could also switch things up by taking a page out of the pop-up restaurant playbook and having dinner in the front yard – the enhanced opportunity for people-watching is an added bonus.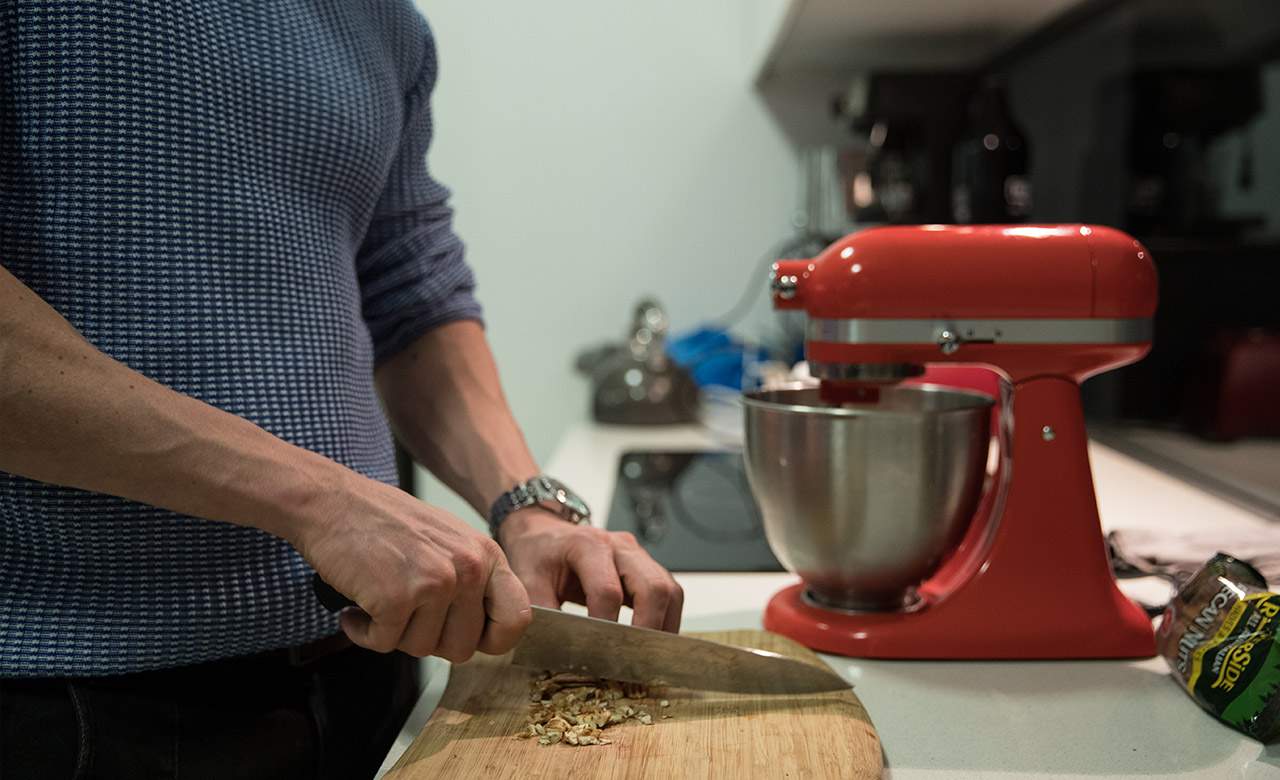 PARTY FOR A GOOD CAUSE
Take inspiration from initiatives like the Big Aussie Barbie and turn your dinner party into a mini fundraiser for your favourite charity. Simply ask guests to pay a small entry fee to attend (set up a simple webpage to streamline the process and avoid having to hassle your mates for cash on the day) and then donate the funds to the charity of your choice. Make sure to tell your guests a little bit about the organisation so they understand where their contributions will be going. As for the party itself, your options are endless. You could, for example, host a BBQ, a cocktail party, or a games night. You could also theme your event in a way that aligns with the charity, like having guests dress up in the colour associated with the cause (pink for breast cancer, for example).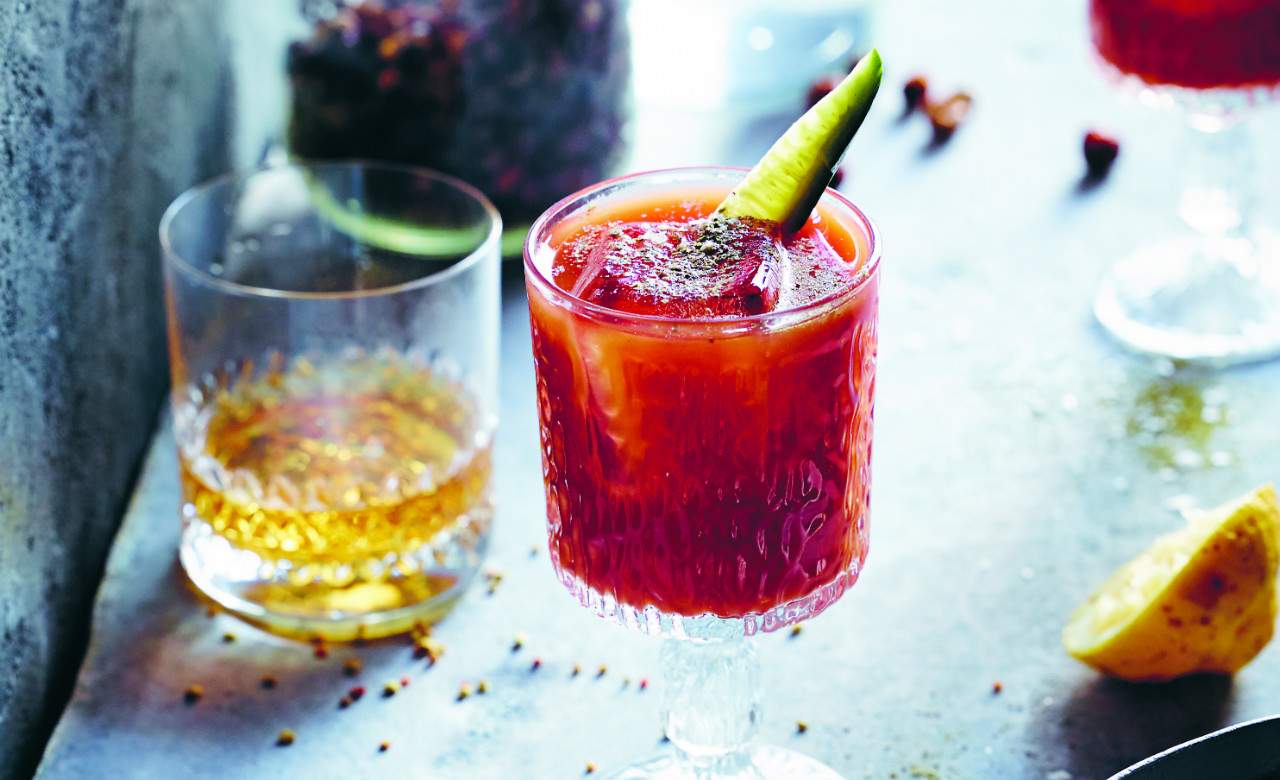 UP YOUR ALCOHOL GAME
Instead of the predictable bottles of wine and beer, treat your guests to an alcoholic summer punch. Serve your concoction in a pretty glass bowl, with a medley of colourful fruits at the bottom, and you've also got yourself a sweet centrepiece. Another idea is to try your hand at homemade frosé—we promise it's easier than it sounds and is guaranteed to be a crowd-pleaser. If you're feeling especially creative, why not set up a little cocktail station with a few easy classics? Gin & Tonics, Dark & Stormies, and Caipirinhas are perennial favourites that can all be made with just three ingredients. Pre-garnish the glasses (ant-rimmed Aussie South Side, anyone?) for a lavish finishing touch.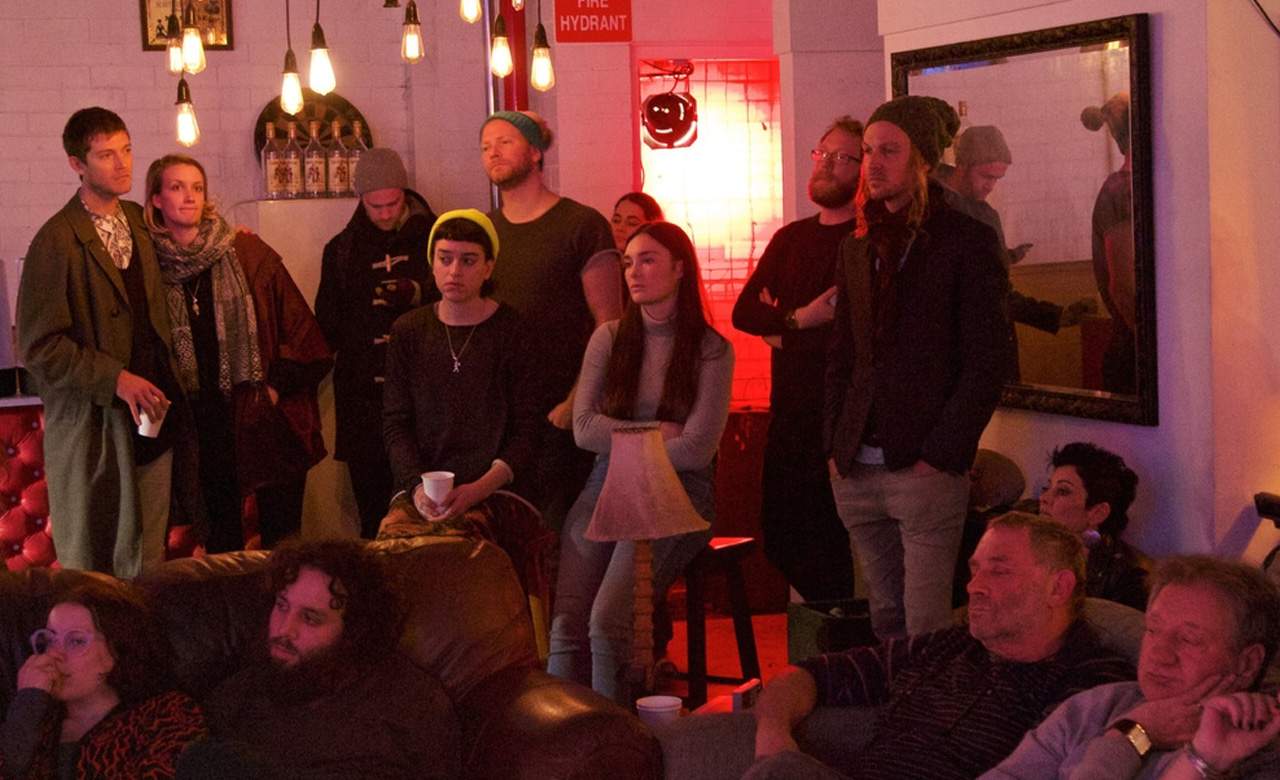 HOST A GIG IN YOUR HOUSE
So you've hosted a brunch party, are an old-hand at whipping up delicious homemade cocktails, and have mastered the art of al fresco dining? Then it's time to take your party to the next level with Parlour Gigs. This ingenious initiative lets you bring live music into your living room. We know, it sounds almost too good to be true. Hosting a gig is insanely easy: simply sign up on the website, invite a local artist to play, and, once they've accepted, share a private invite with your mates. Then, set up your space with a few comfy chairs, plush pillows, and some mood lighting for a unique evening that is guaranteed to have your friends talking all summer long.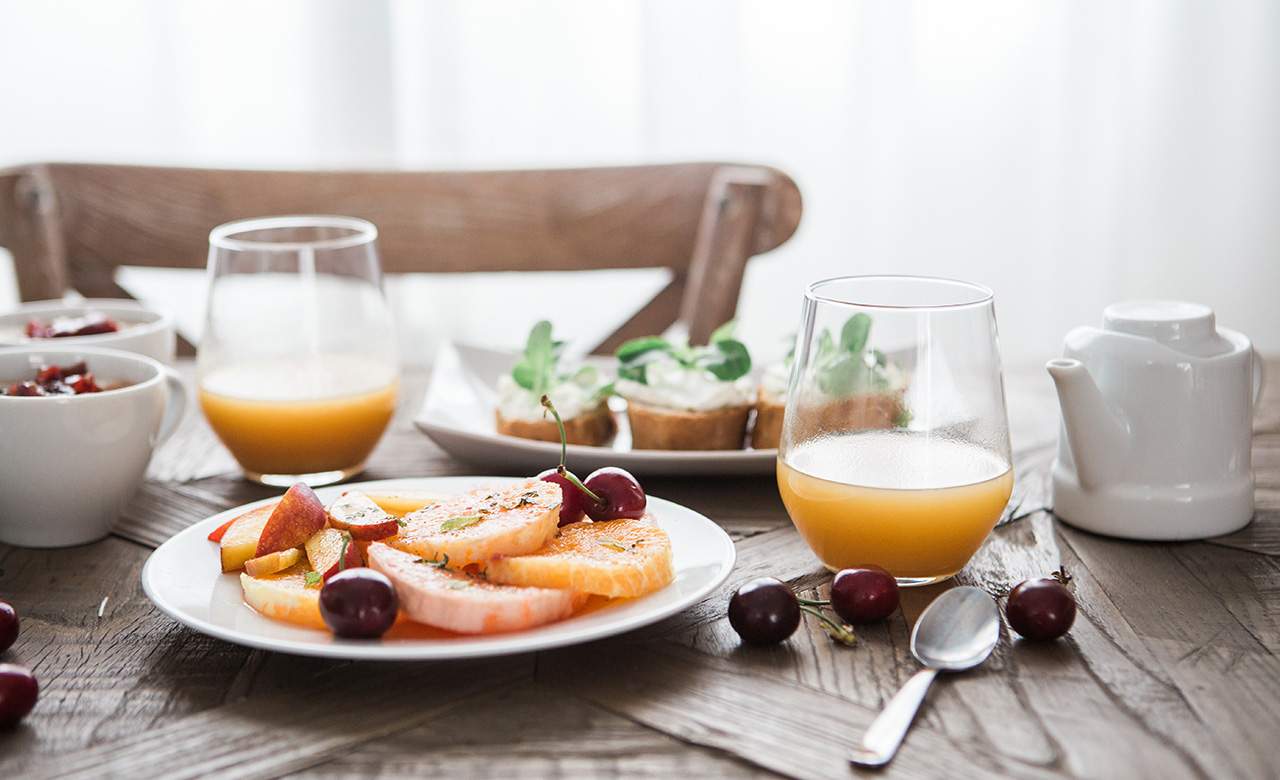 BRUNCH PARTY?
Yes, we know, "dinner party" connotes an evening meal but why not switch things up and host a brunch party instead? Not only is brunch arguably the best meal of the day, having people over in the late morning or early afternoon let's you make the most of the summer sunshine, while also being cheaper and easier to put together than dinner. What's not to love?

To pull off a successful brunch party, make a few easy main dishes with your KitchenAid Mini (meals you can prep in advance, like french toast or quiche, are ideal), pick up some pastries from your favourite bakery (here are our picks), cut up some seasonal fruits, throw everything onto a pretty tablecloth and you're good to go. For an extra touch, set up a simple mimosa bar with a few pitchers of orange or grapefruit juice and a couple of bottles of bubbly.
Published on December 08, 2016 by Yelena Bidé