FOOD & DRINK
Gelato Messina Has Finally Come to Queensland
Sydney's dessert wizards have finally flown north.
Gelato Messina Has Finally Come to Queensland
Sydney's dessert wizards have finally flown north.
---
The Sydney-born monarchs, the sultans, nay, the emperors of iced confection, Gelato Messina, have extended their cold, creamy love to the north with a brand new store opening in Coolangatta. No more interstate escapades for salted caramel crack.
Opening a shiny new store in Marine Parade's brand new retail complex, The Strand, Messina have set-up right across the road from the beach. The team know how to make themselves at home too — with a locally-themed flavour. Slurp up a special edition 'Cool in Gatta' flavour (bravo guys), vanilla gelato and mango sorbet with macadamia crunch. Bringing 40 special gelato flavours with them, the whole Messina team have trekked up for the occasion, including head chef Donato Toce and Messina co-owners Declan Lee and Nick and Danny Palumbo.
After opening multiple stores in Sydney and their very first Victorian store in Fitzroy last year, Messina have been long-awaited in our fair city. Sure, we've got our fair share of frozen treat spots in Brisbane — Cowch must be pretty shaky right now — but we've never been able to dabble in the weird and wonderful Messina flavours without fronting an airfare.
So what's behind the northern trek (besides countless pleading requests from Queenslanders)? "Why Coolangatta you ask? We handpicked this to be our second interstate stomping ground because of its iconic sunshine and surfing reputation," says the Messina team on their website. "We'll be front and centre at Quicksilver and Roxy Pro comps as well as The Strand to be part of the new foodie epicentre of Queensland, wedged between hatted restaurateurs and like-minded retailers."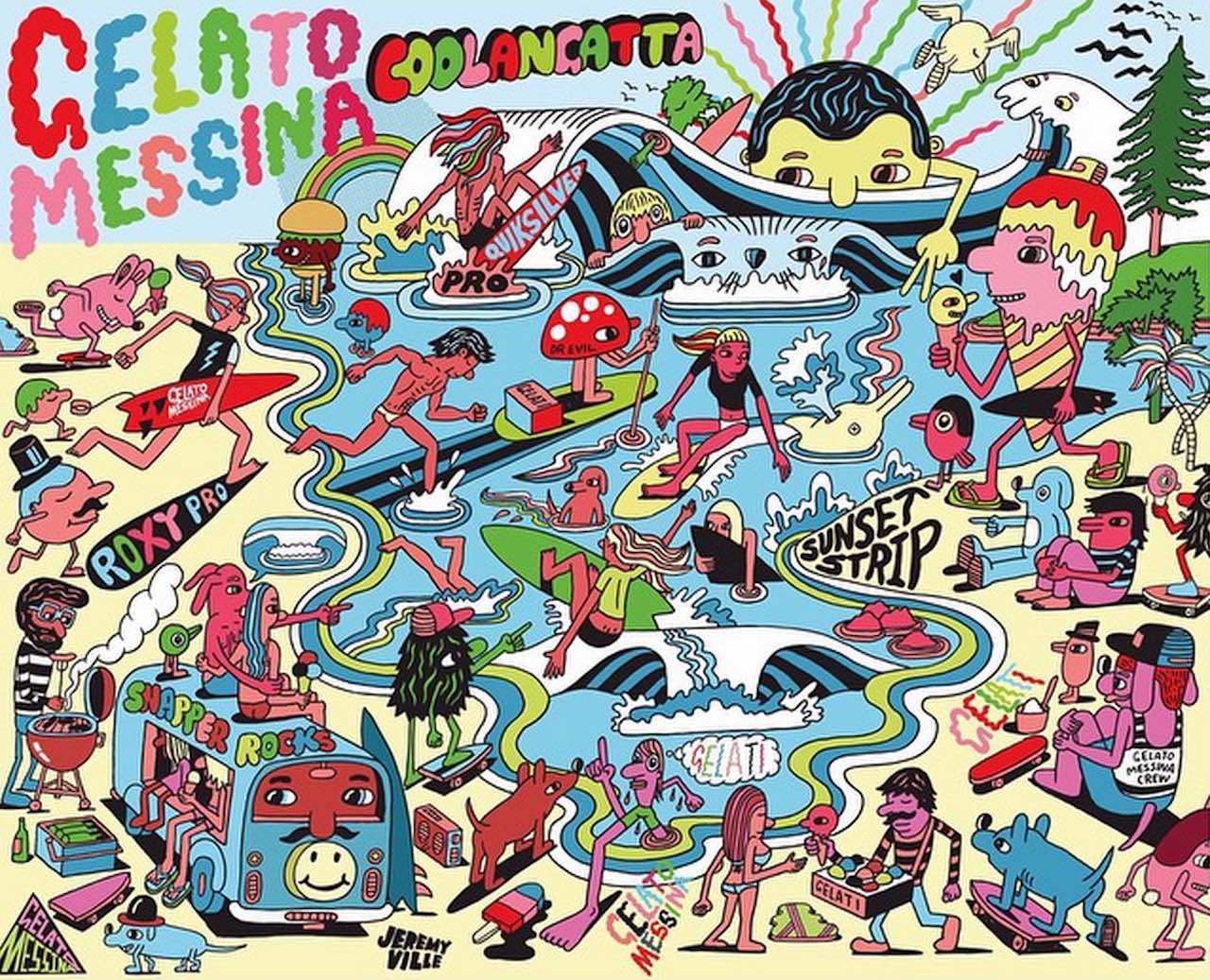 Find Gelato Messina Coolangatta at The Strand, 72–80 Marine Parade, Coolangatta, Open daily from 12pm–10pm.
Published on February 16, 2015 by Shannon Connellan