FOOD & DRINK
Eat Streets: The Best of Little Stanley Street
Take your table for a trip around the world at one of Brisbane's most multicultural dining strips.
Eat Streets: The Best of Little Stanley Street
Take your table for a trip around the world at one of Brisbane's most multicultural dining strips.
---
Little Stanley Street is a popular restaurant mainstay and easy go-to when finding a place to eat. But with so much choice, where to start? We've been around the block and selected our choice of old favourites and new neighbours.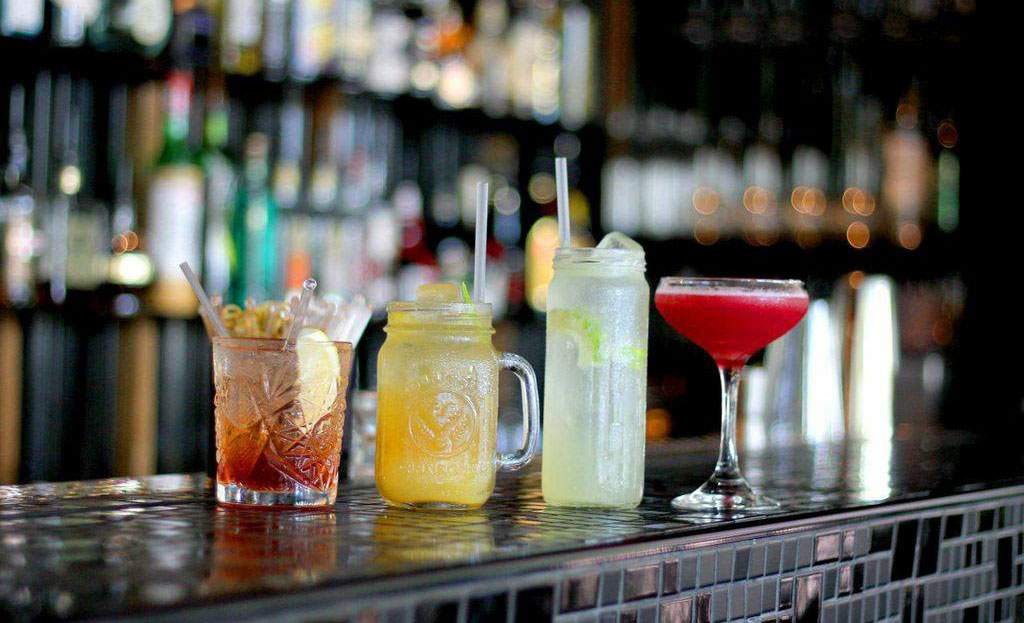 Travel back in time to jazz music, wild parties and sophistication at Next Door Kitchen and Bar. The prohibition-themed venue is bringing back jazz and naughtiness with a modern twist. Next Door Kitchen offers share plates, and while one dish could keep an individual happy, it's much better to share a few. As one might expect at a prohibition-era venue, you come for the food but you'll stay for the cocktails. With drink names such as Hootenanny, Giggle Juice and Cotton Club Swinger's Punch, book your cab home now.
Shop B11, Little Stanley St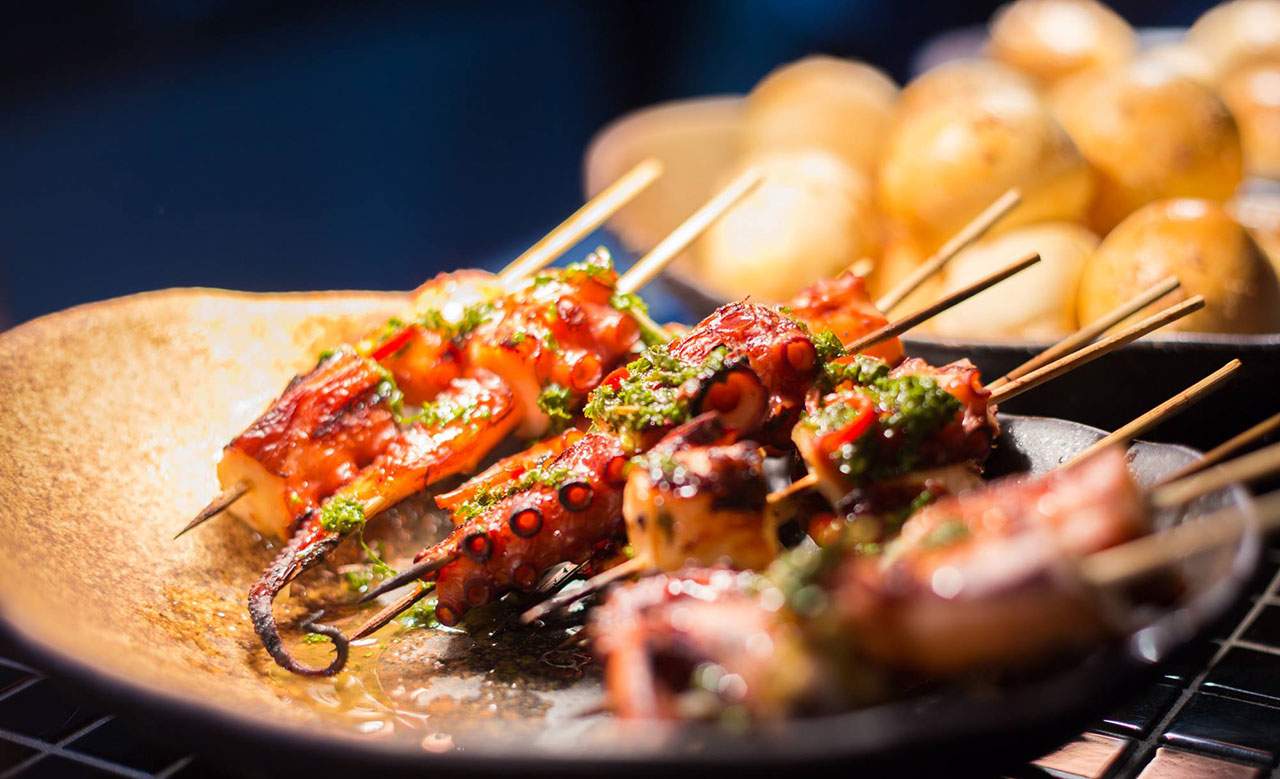 New kid on the block Che Asado has just replaced The Point Bistro and brings a fresh Argentinian flavour to the street. Asado pretty much means barbecue, so if you're after a not-your-average steakhouse, head in here for a meat-filled feast. Not just playing to Aussie tastes, the venue offers a handful of traditional South American drinks and dishes too — try the pickled veal tongue if you dare. Wash it down with a jug of sangria.
Shop 15, Little Stanley St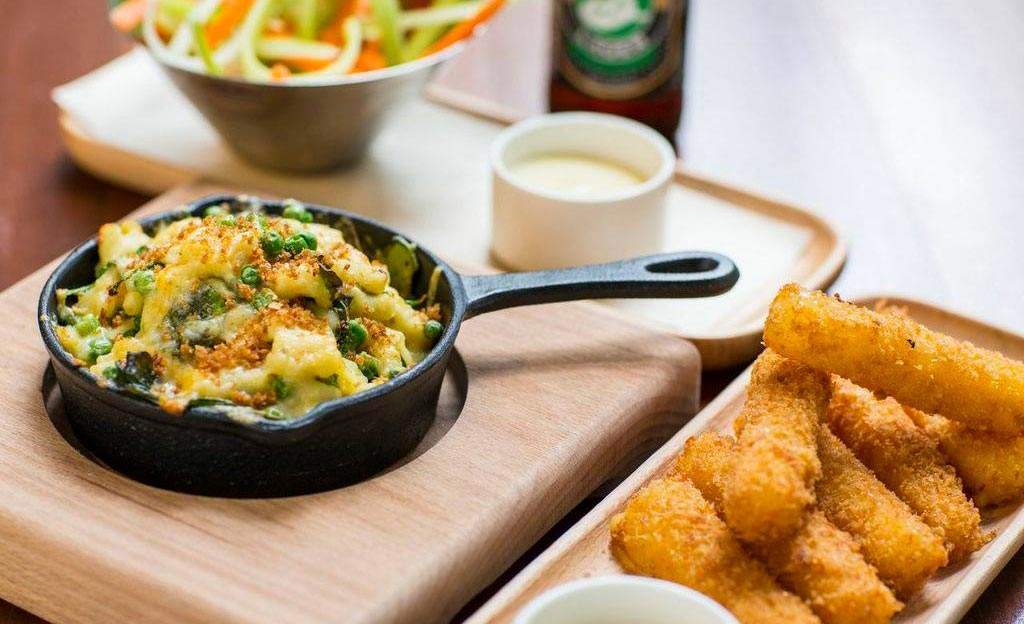 What would a multicultural street be without a slice of American pie? Step into a diner for the 21st century. South Side is decked out with pop art and polished concrete floors. Maintaining a retro vibe (but not sparkly red vinyl a la Hungry Jacks), South Side Diner's subtle ode to yesteryear is in its small touches: sauce bottles on the table and a tasteful tiled bar with chrome bar stools. Pop by at lunch for a New York Skyscraper burger ($13.50). Towering high in the basket, this guy is stacked with a beef patty, caramelised onion, cheese, lettuce, tomato, bacon and mustard mayo — all makings of a great burger.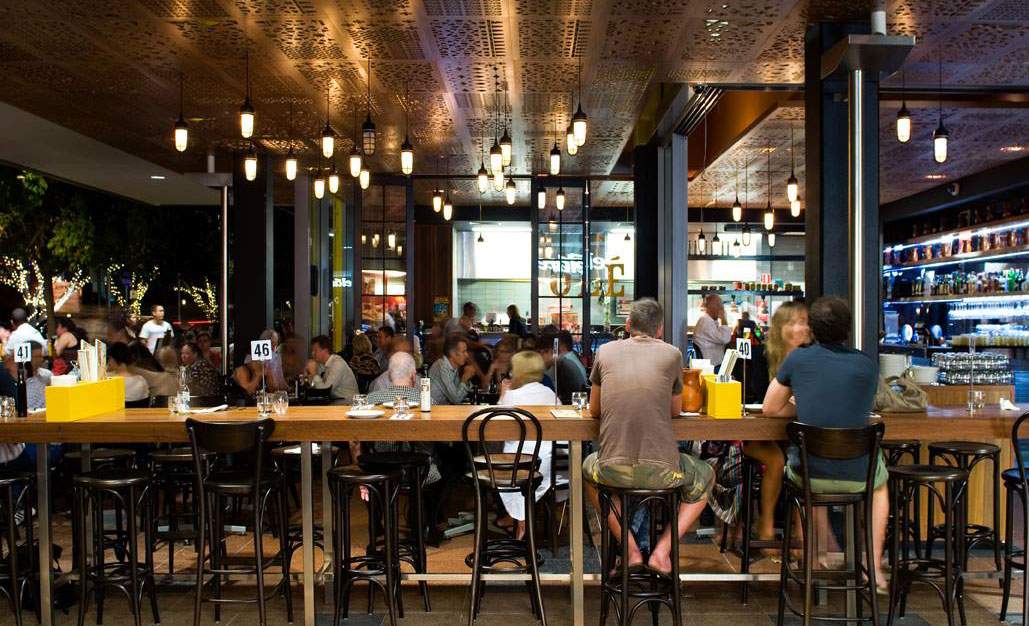 Your mother would approve of the Spaniards, who choose not to drink on an empty stomach, and instead accompany their tipple with some of the finest Mediterranean flavours your mouth can try. Mum's the word, so with that in mind say, 'hola, Ole!' and order a jug of their finest sangria - red of course, we're fond traditionalists. With a swish of the wooden sangria spoon, stuff some deep-fried, cream cheese-filled olives ($6) down your gob and chase it with more sangria. Ahhh, the temporary mindset of summer is settling in and the best way to keep is there is order more tapas. More friends = more tapas = more fun. See, maths is easy.
12 Little Stanley St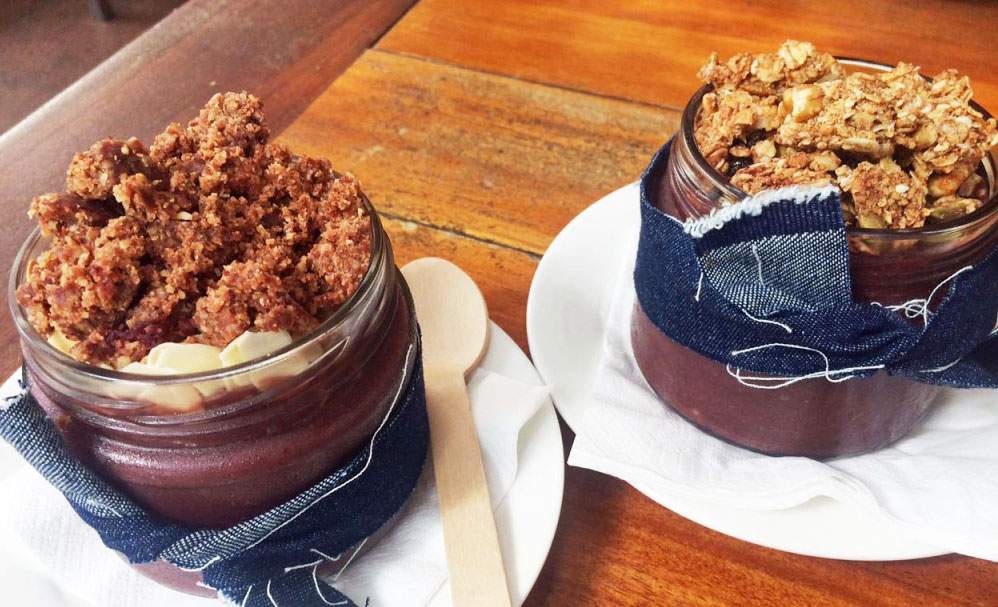 Can you believe that Little Stanley Street's unique combo cafe and fashion boutique has been around for 20 years? Always on trend, the venue does a mean breakfast – whether it's a classic benny and pancakes, or a health-kick breakfast board, bliss balls or acai bowl – Denim Co has it all. Just be sure to save room and the calories to indulge in the thick Italian chocolate and peanut butter drink. It's worth it.
Shop 9a, Little Stanley St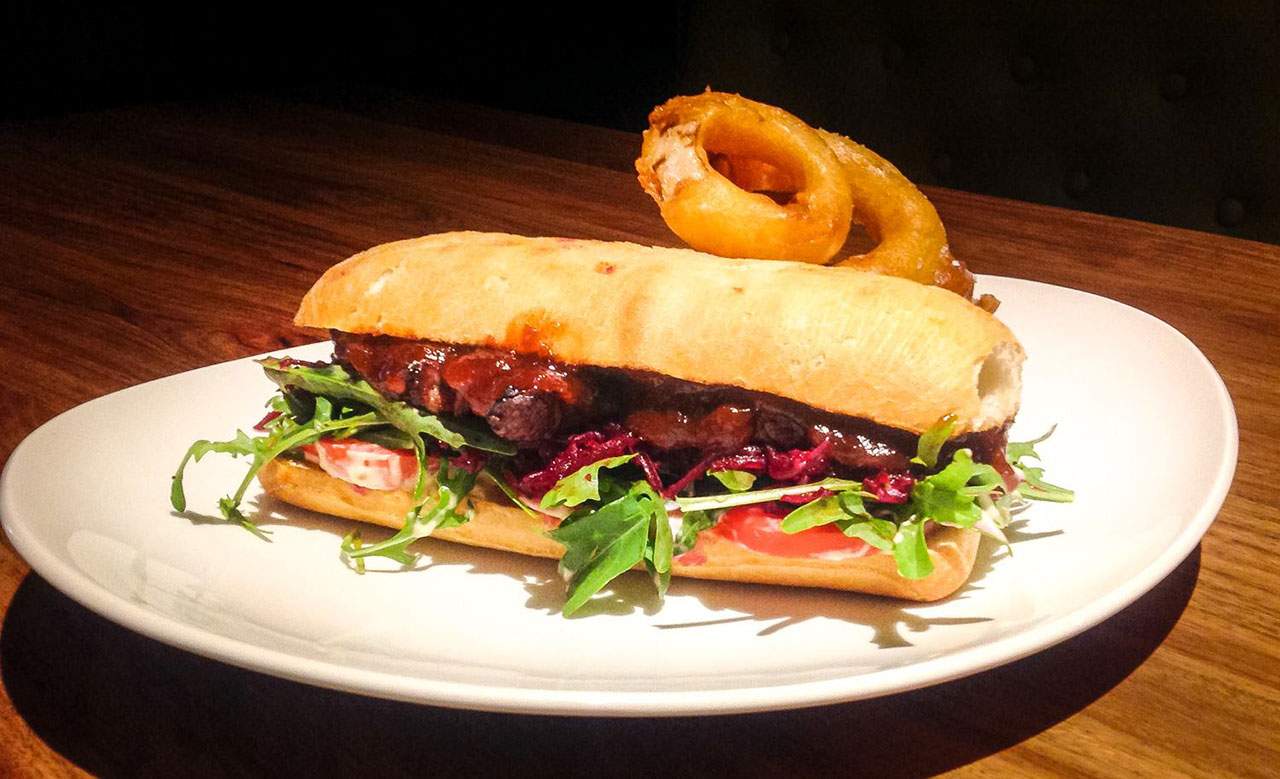 HOP & PICKLE
Hop & Pickle is another newbie stepping up the pub stakes (or steaks). The ex-Beastie Burgers owners have reinvented the space by opening this gastronomy pub. A set of bar plates are mainstay, while mains change daily and you can pop by on Saturdays for pub classics and Sundays for roast. Perfection.
Shop 6e Little Stanley St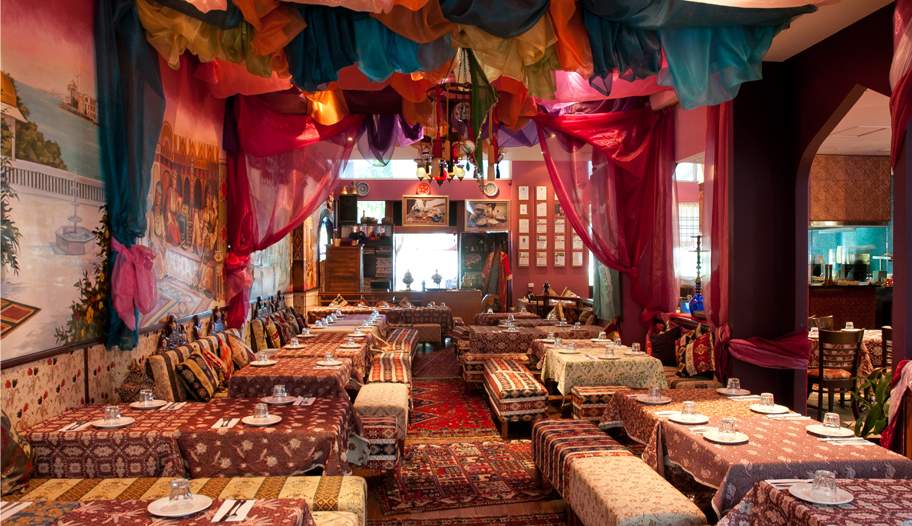 AHMETS
Oh Ahmets, it feels like you've always been there for us. When you don't know where to eat in South Bank, you go to Ahmets – and for good reason, the food is damn tasty. Combining culture and dining in one, enter the bazaar and sit your tush on a Turkish rug draped stool where you can peruse the menu while watching belly dancing or listening to live music. The first Sunday of every month Ahmets also hosts a special 'Istanbul Night' with belly dancing, coffee reading, a grand bazaar and live music.

Published on February 26, 2015 by Daniela Sunde-Brown