McDonald's Is Finally Bringing Its Coveted Szechuan Sauce to Australia
The much-hyped McNugget condiment will be available as part of a new limited-edition four-sauce range — which also includes the return of Macca's Cajun sauce.
Even if you're not much of a fast food fan, odds are that you've heard about McDonald's Szechuan sauce. It was originally released in 1998 as a tie-in with Disney's original animated Mulan, then became internet famous almost two decades later after being name-dropped in Rick and Morty. In fact, in the animated series, Rick was so determined to get hold of the dipping sauce that he didn't care if it took "nine seasons" or "97 more years". You might've felt the same way, actually, as it hasn't been on the Macca's menu in Australia.
Until now, that is. McDonald's is finally bringing the coveted condiment our way — all as part of a new limited-edition four-sauce range. It'll hit the menu at the Golden Arches from Wednesday, July 6–Tuesday, July 19, alongside the return of Macca's Cajun sauce (a blend of Dijon mustard, vinegar, honey and spices).
That's two of the four special condiments covered. The other two won't be revealed until sometime in July. But, if you're keen to get a taste before they hit stores, Macca's is also running a sauce quest.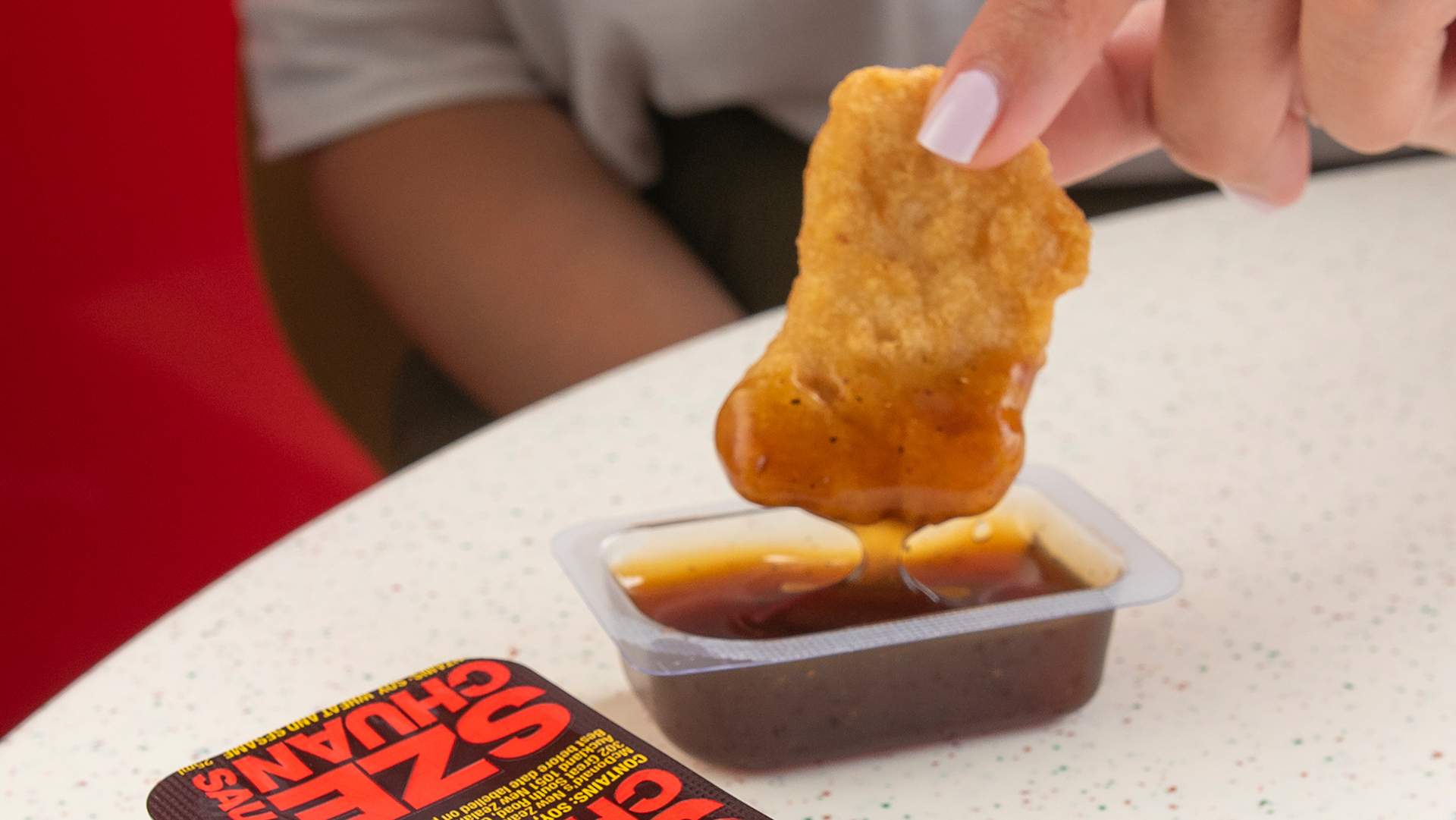 What's a sauce quest? It's a three-day sauce hunt, all digital, which'll get you sleuthing to find clues — and win IRL sauce. From 9am on Tuesday, June 28, McDonald's will be putting up hidden sauce splatters online, which you'll need to find to go into the draw to nab a personal stash of its limited-edition sauces.
To take part, you'll want to keep an eye on the chain's socials — and follow the hints from there.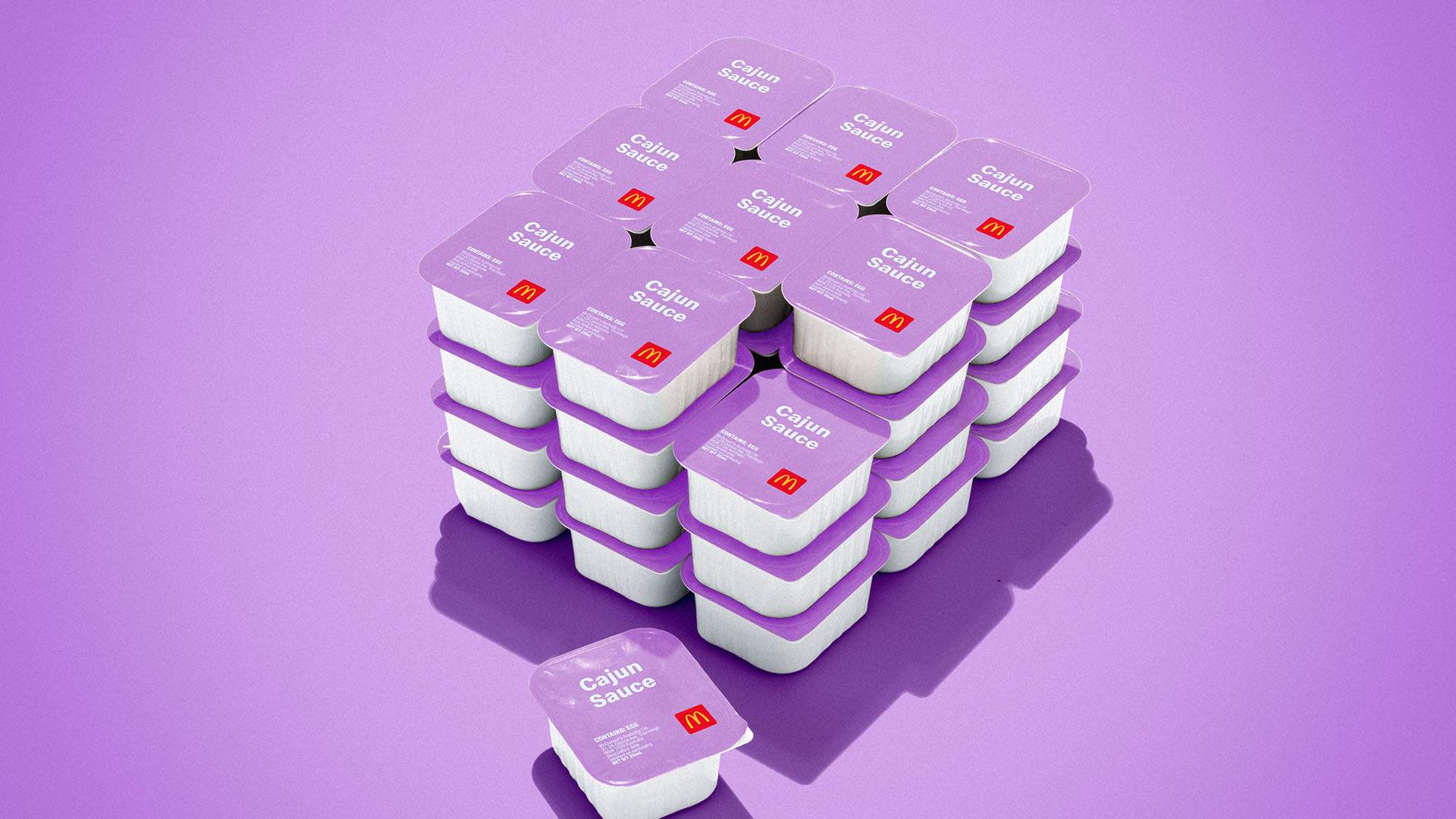 New to the whole Szechuan sauce frenzy? It's a mix of soy sauce, ginger, garlic and sesame oil. And, the last time that McDonald's re-released the much-hyped McNugget condiment in America, the demand outweighed supply.
In the US, fans queued for hours, one person traded their Volkswagen and another paid almost US$15,000 for one measly pottle. Rick and Morty's legion of devotees were clearly keen for a taste — and condiment hysteria took flight.
In 2020, it was also made available at the global fast-food brand's stores in New Zealand for a limited time.
McDonald's Szechuan sauce will be available nationwide from Wednesday, July 6–Tuesday, July 19, alongside its Cajun sauce. Two more limited-edition sauces will follow, with details revealed in July.
Concrete Playground Trips
Book unique getaways and adventures dreamed up by our editors