Messina Is Bringing Back Its Super-Sticky Bake-at-Home Hot Cross Bun Scrolls for Easter
It comes filled with choc chips and vanilla custard, and topped with cinnamon malt caramel — or you can grab a giant Messina Easter egg packed with sweet treats.
There's no meal that can't be improved by dessert — yes, even breakfast — and no special occasion, either. That's all in Gelato Messina's wheelhouse, and it's mighty fond of releasing specials to make holidays even tastier. The latest example: the chain's Easter offering, which brings back its popular 2021 snack pack. Even better: if you've always wanted to smash open a Messina Easter egg, that's on the menu as well.
Your tastebuds might already remember Messina's hot cross bun version of the brand's sticky snails — and they can savour it again this year. Basically, it's the brand's interpretation of a Cinnabon-style scroll, then combined with an Easter favourite. It's another of Messina's limited releases, and it'll be available at all of its stores for a very short period.
Wondering what exactly Messina's hot cross bun sticky snail entails? Well, that spiced sticky hot cross bun dough is filled with choc chips and vanilla custard. Crucially, raisins aren't included — but it is topped with a cinnamon malt caramel.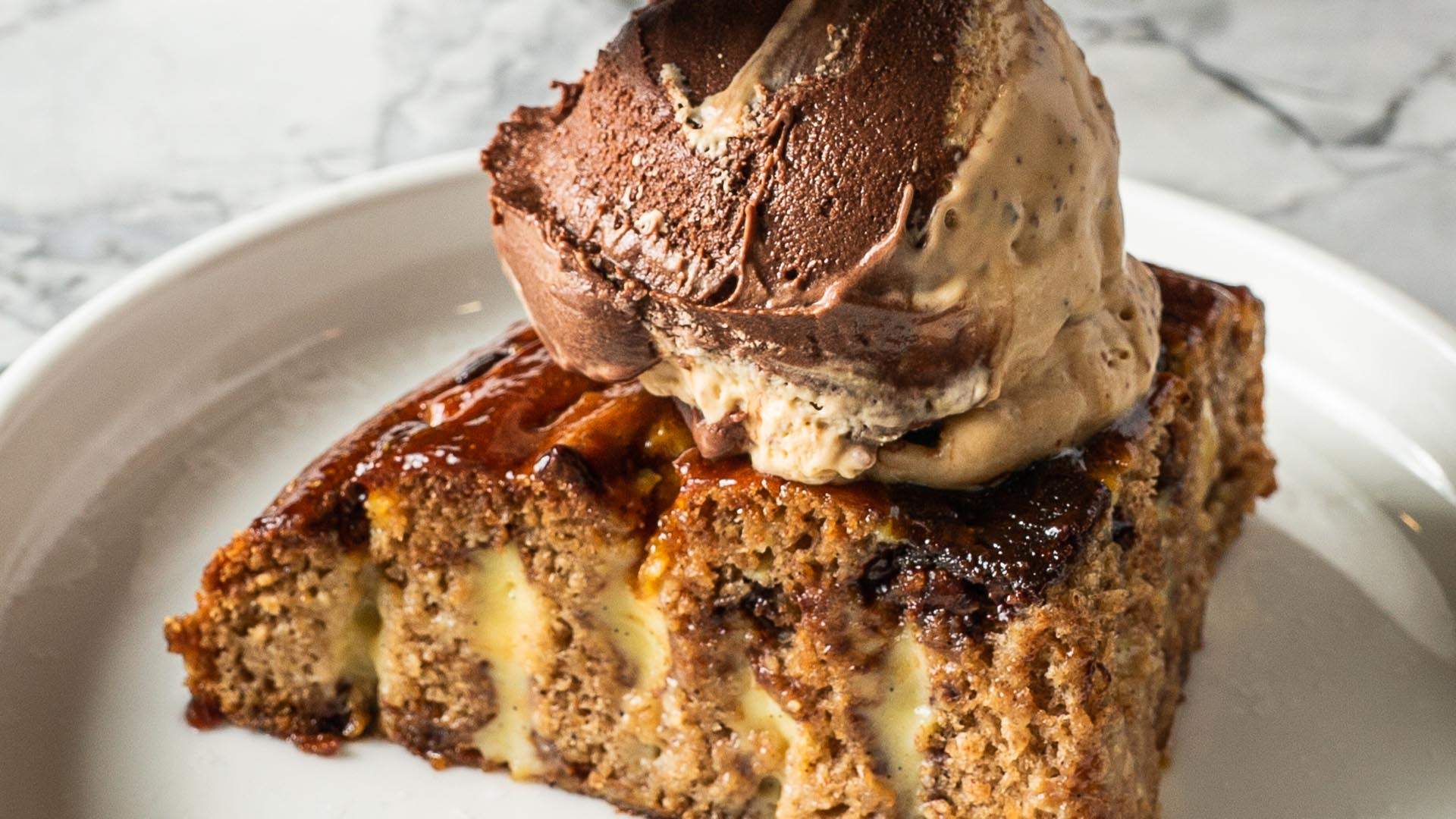 The sweet bake-at-home bite to eat can only be ordered online on Monday, April 4. It will set you back $65, which includes a one-litre tub of the brand's triple choc gelato hot tub, too — which features milk chocolate gelato, toasted white chocolate mousse and Ecuadorian dark chocolate crack.
Or, also available at the same time — and for the same price — is the Messina Easter egg. Made from 44-percent single-origin cocoa couverture chocolate, the 420-gram egg comes filled with even more sweet treats. Crack it open and you'll find white and milk chocolate chickens, white chocolate and passionfruit gel fried eggs, caramelised white chocolate and waffle cone mini eggs, and milk chocolate hot cross bun bites.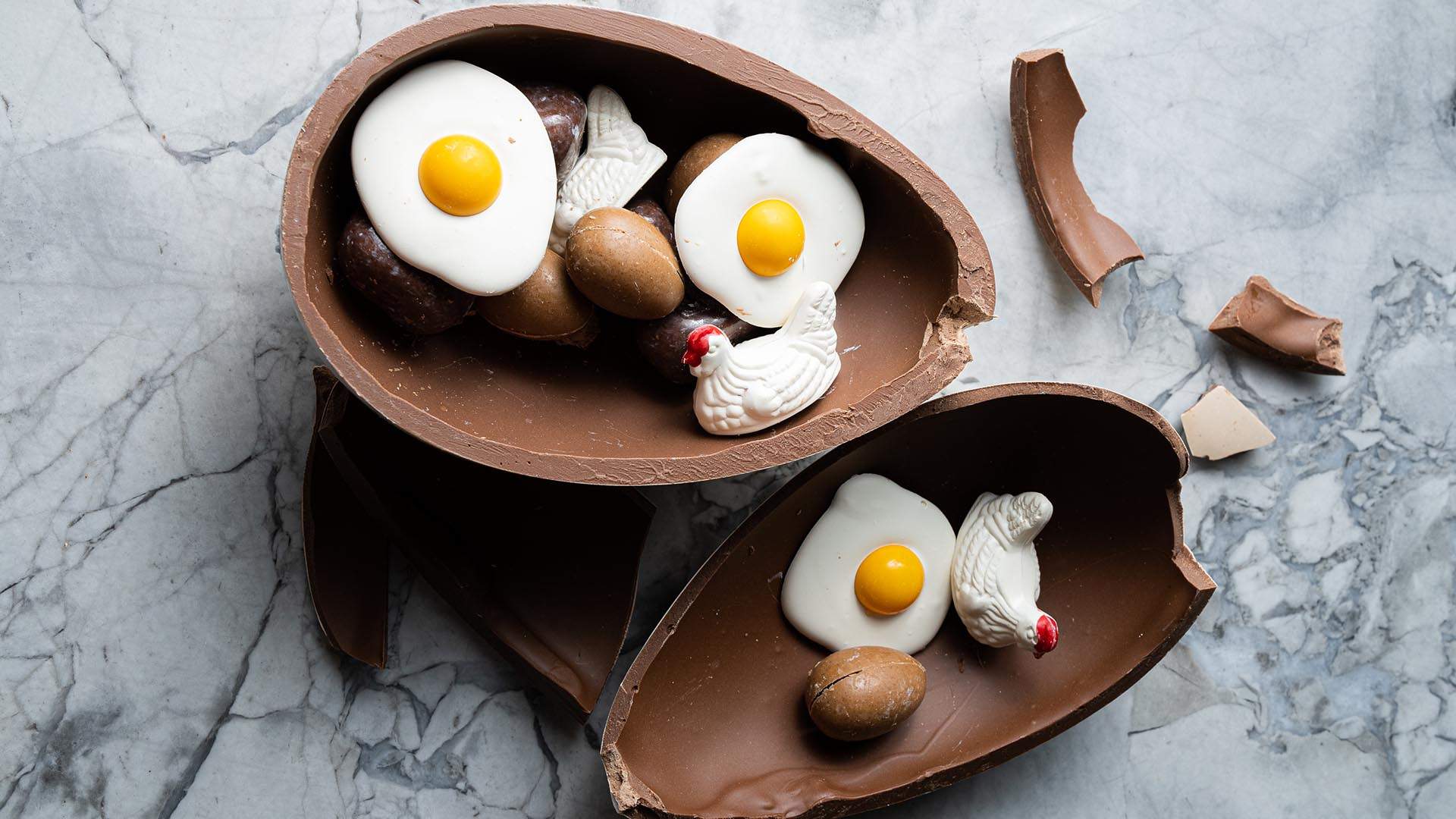 Messina now opens its orders at different times for different places, so you'll want to hop online at 9am for Queensland and Australian Capital Territory stores, 9.30am for Victorian shops, and at either 10am, 10.30am or 11am depending on where you are in New South Wales.
Once you've placed your preorder, pick up will be available between Thursday, April 14–Sunday, April 17 from your chosen Messina location.
And, after you've got the hot cross bun sticky snail safely home, you just need to whack it in the oven for 20–25 minutes at 160 degrees and voila.
Gelato Messina's Easter snack packs and Easter eggs are available to order from Monday, April 4, for pick up between Thursday, April 14–Sunday, April 17 — head to the Messina website for further details.
Concrete Playground Trips
Book unique getaways and adventures dreamed up by our editors