FOOD & DRINK
Ten of the Best Kit Kats That Are Only Available in Japan
We tried them all — from strawberry cheesecake to sake.
A certain snappable chocolate bar has told us to 'take a break' for years, but if you happen to find yourself craving creamy, coated wafer fingers in Japan, 'sell your first-born to hunt down every flavour you can' works just as well. Yes, the nation is well-known for its many weird and wonderful varieties, most of which you won't find elsewhere (we've tried). Think Australia's first Kit Kat chocolatory and those salted chocolate, cookies and cream, and choc mint whirl Kit Kats on Aussie supermarket shelves are special? Not even close.
What's a chocolate lover to do when they find themselves in the country that ramps Kit Kat appreciation up to eleven? Try them all, of course. It's a tastier alternative to catching all the Pokémon. Here's our flavour-by-flavour guide to all the varieties you should try when in Japan. Prepare to have your tastebuds blown.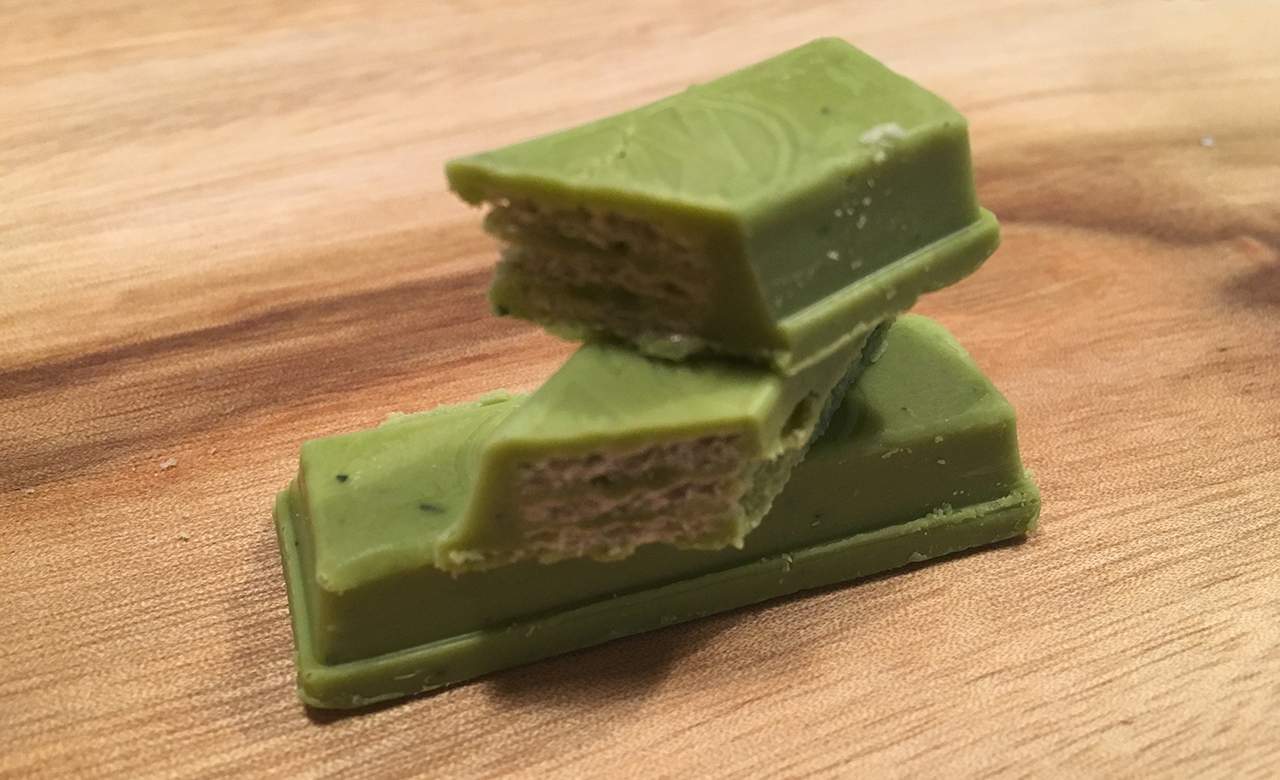 GREEN TEA
It's the Kit Kat you have when you don't have time for a cuppa — or when you want to combine one habit with the other. It's also the light green addition to the chocolate fold that you'll find absolutely everywhere in Japan. And yes, as it melts in your mouth, you'll enjoy the unmistakable flavour of green tea. A word of warning: these are sold in every convenience store on every corner for a reason. Pace yourself.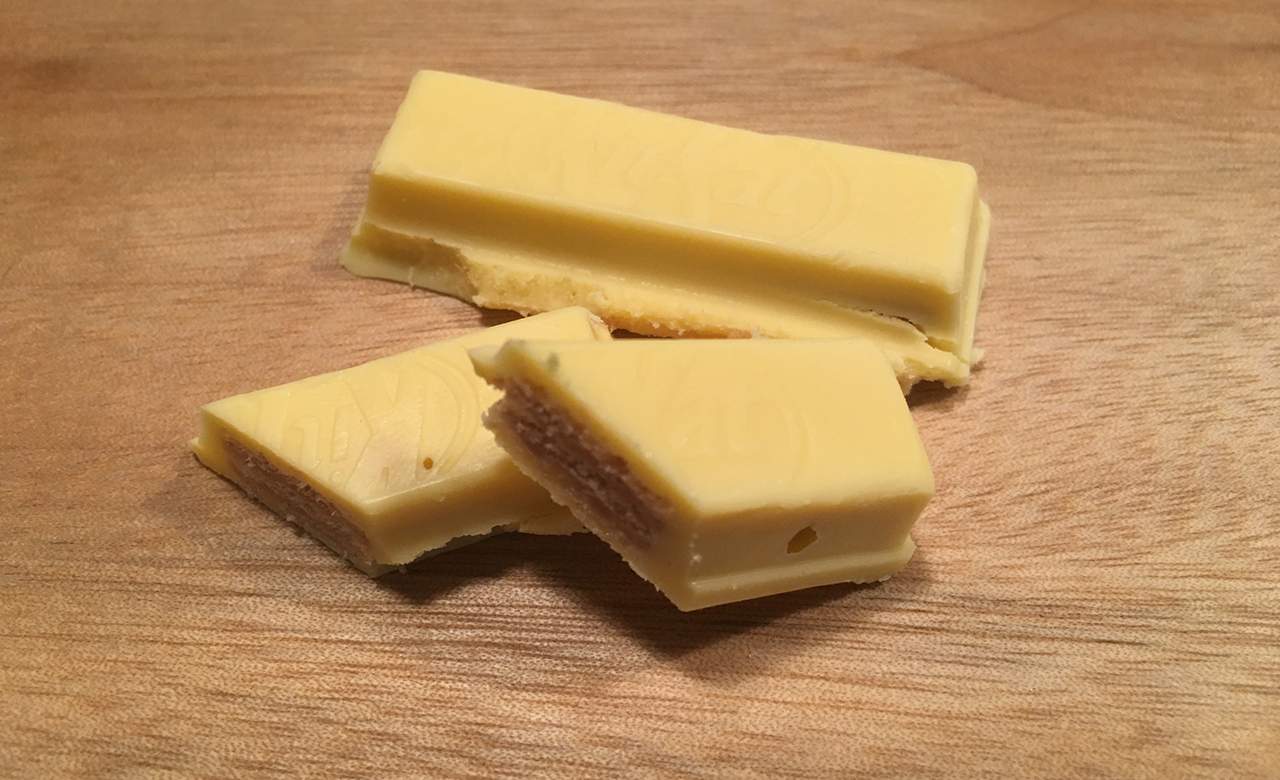 PUMPKIN
If you happen to be in Japan at the right time of year (aka October), prepare to find another kind of Kit Kat lining the shelves. The packaging is tinged with orange, features witches and ghosts, and contains a Halloween-themed pumpkin surprise. And yes, that sweet smell that reaches your nostrils when you open the packet is indicative of the flavour. It's more coconut-leaning than pumpkin, really, but given that it's also an acquired taste, maybe that's a good thing.
SHINSHU APPLE
If there was any justice in the world, dark chocolate Kit Kats would sit on every store shelf next to the regular milk chocolate varieties. They don't, but Japan's special Shinshu apple flavour offers the next best thing — as long as you're keen on rich fruit-laced chocolate that retains the taste of both. Unsurprisingly, they emit a powerful scent of fake apple, but we're happy to report the taste is much more subtle.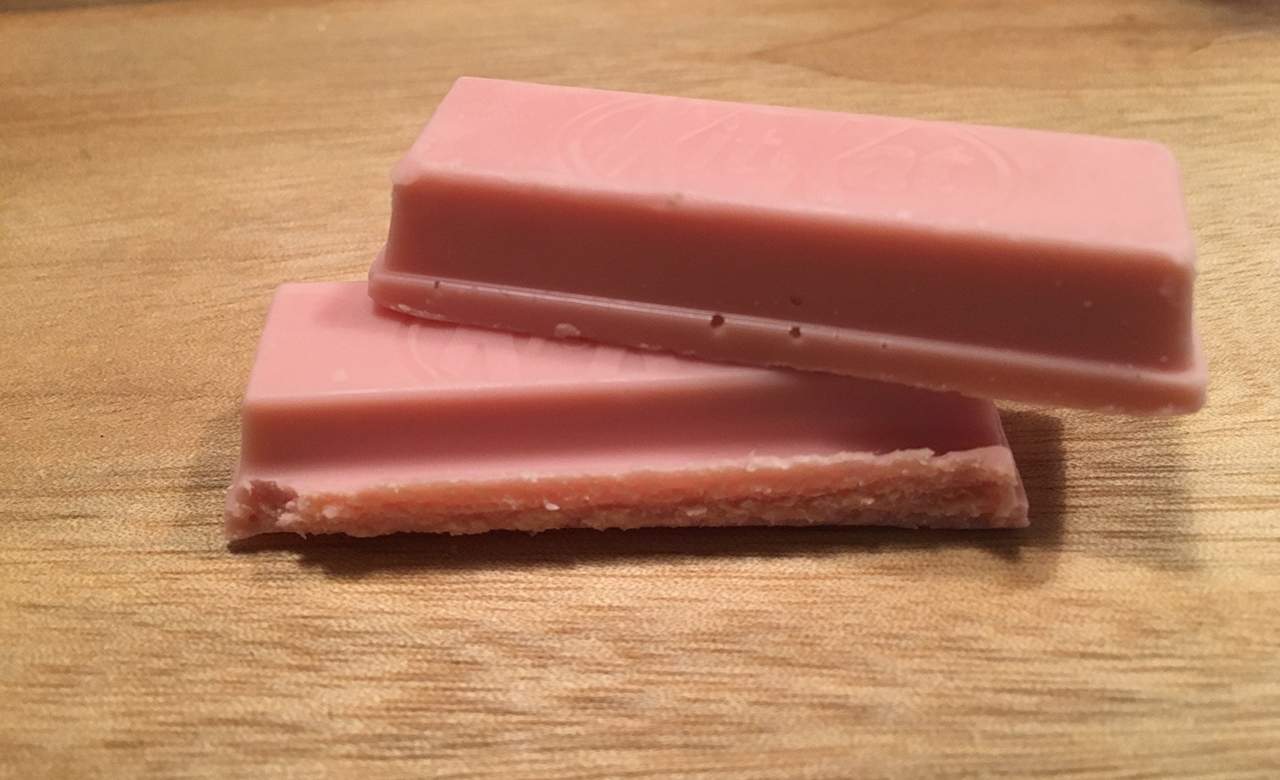 WA-ICHIGO
If the pink chocolate doesn't give it away, then the aroma and taste will: this is Japan's popular strawberry flavour. Reminiscent of an extra sweet, very strong serving of strawberries and cream, this is one sweet treat you really will want to savour/eat again and again. You can buy them at the airport by the 68-piece boxful — the decadent purchase is highly recommended.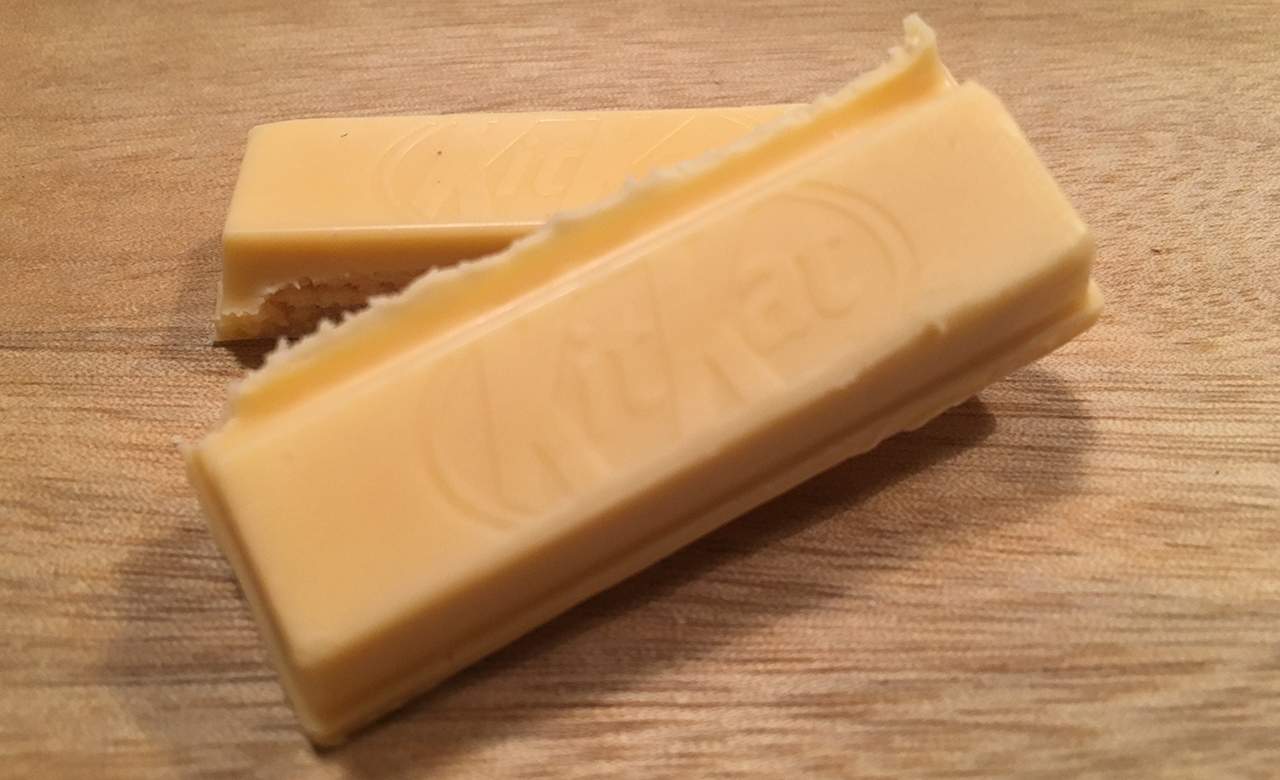 HOKKAIDO MELON
Hokkaido melons (that is, yubari melons that are available on the island of Hokkaido) are considered a delicacy. In Kit Kat form, they smell and taste like rockmelons — and those sensations somehow happen to be both strong and refreshing. This chocolate has a secret though, and it's a good one: it's also flavoured with mascarpone cheese. Yum.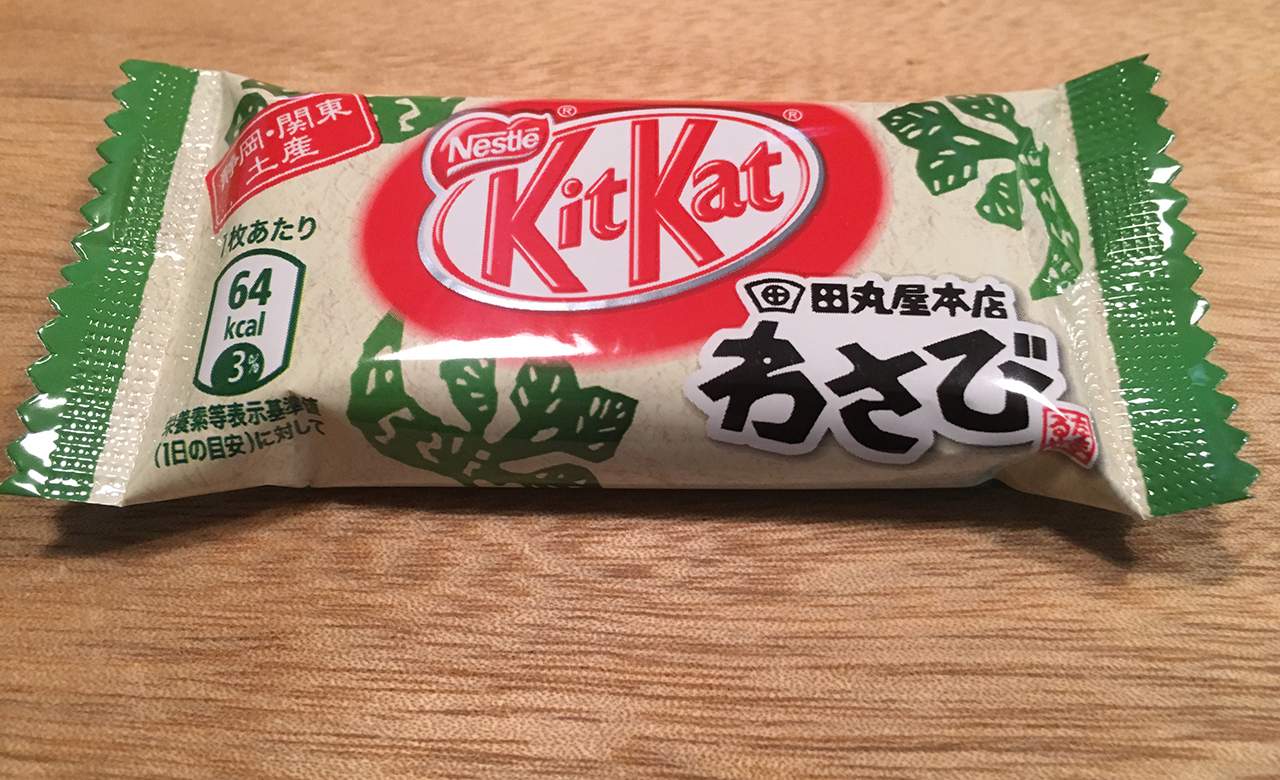 WASABI
They had to do it, didn't they? Wasabi Kit Kats are the things that curious eaters' dreams are made of — and the kind of food mashup even those that aren't fond of the plant-based nose-burning paste that's commonly eaten with sushi will probably ponder trying. The good news: it takes a while for the taste to kick in, but once it does, you'll know about. You mightn't want to eat too many of these morsels at once, but you'll be happy enough to give them a second try.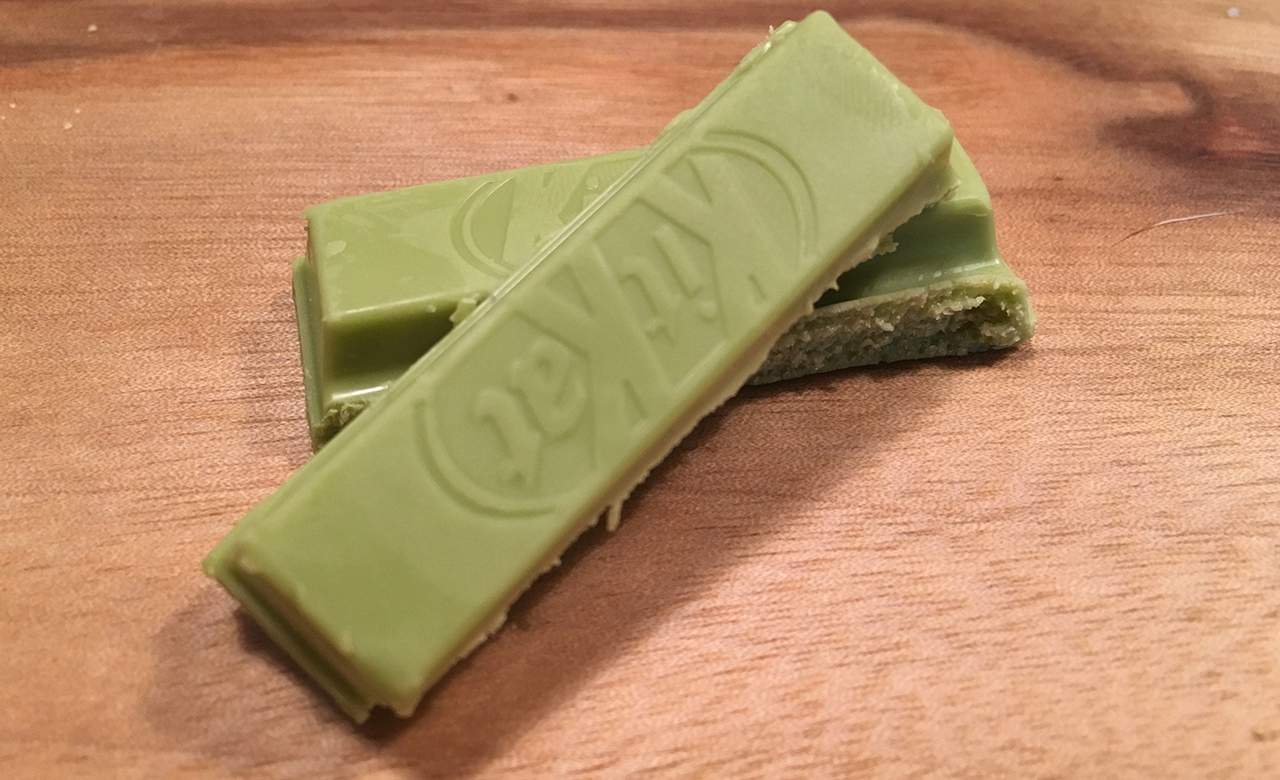 SAKURA MATCHA
Ever wanted to know what cherry blossoms and matcha tea would taste like if they were smashed together, mixed with chocolate and poured over wafers? Primarily available in Japan in spring, the sakura matcha Kit Kats have you covered. If you've already scoffed some matcha ones, these ones will taste similar — but it has a stronger, floral-like aftertaste.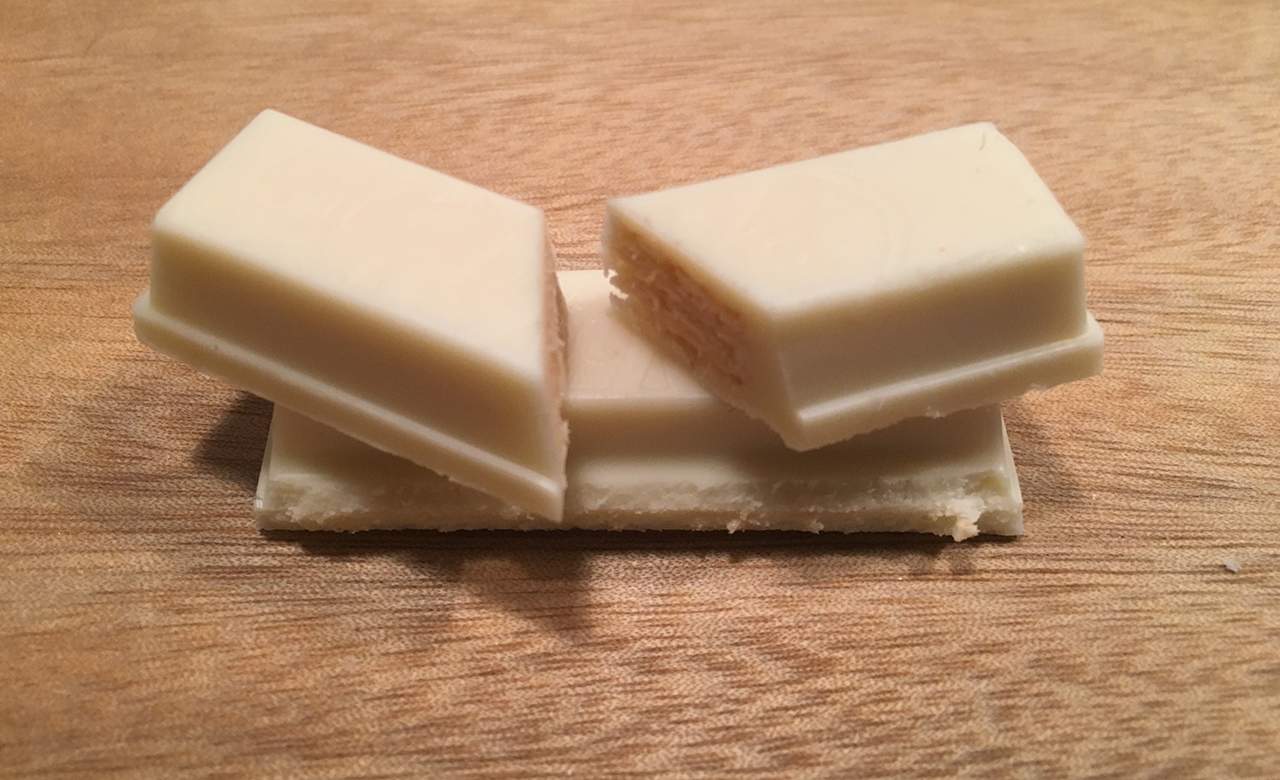 YOKOHAMA STRAWBERRY CHEESECAKE
Japan's Kit Kat powers that be clearly believe that you can make something great into something even better. Take the Yokohama strawberry cheesecake flavour, for example. If you want a creamier, slightly more subdued — but somehow even more mouthwatering — version of the wa-ichigo variety, this is the chocolate to stuff your suitcase full of.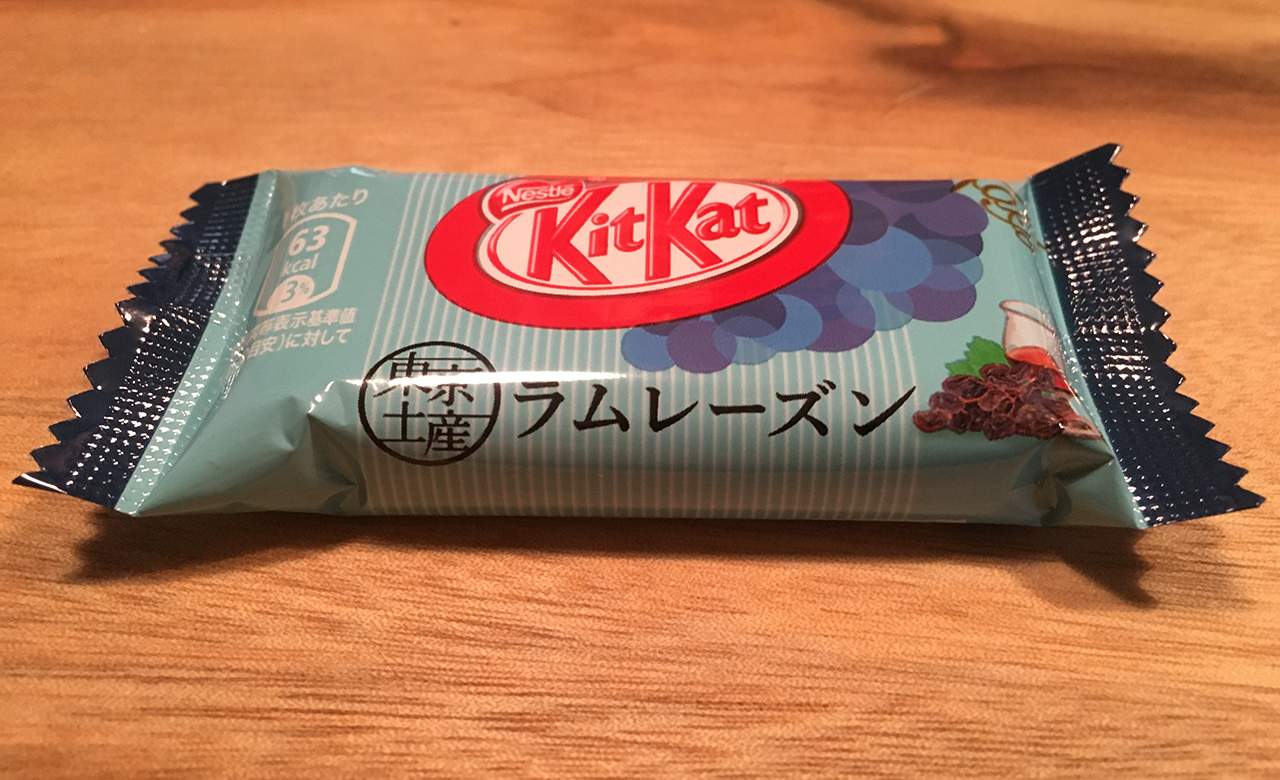 RUM RAISIN
Everyone knows that one of the the best things about Christmas is rum balls. So how would you feel about savouring that delicious boozy taste all year-round in wafer-based chocolate form? Rum raisin Kit Kats are right up there with the best of them — and given that even the highly acquired tastes are delicious, that's high praise. It looks like a white chocolate Kit Kat, smells rummy, tastes rummy, and will make you think of many a drunken family get-together.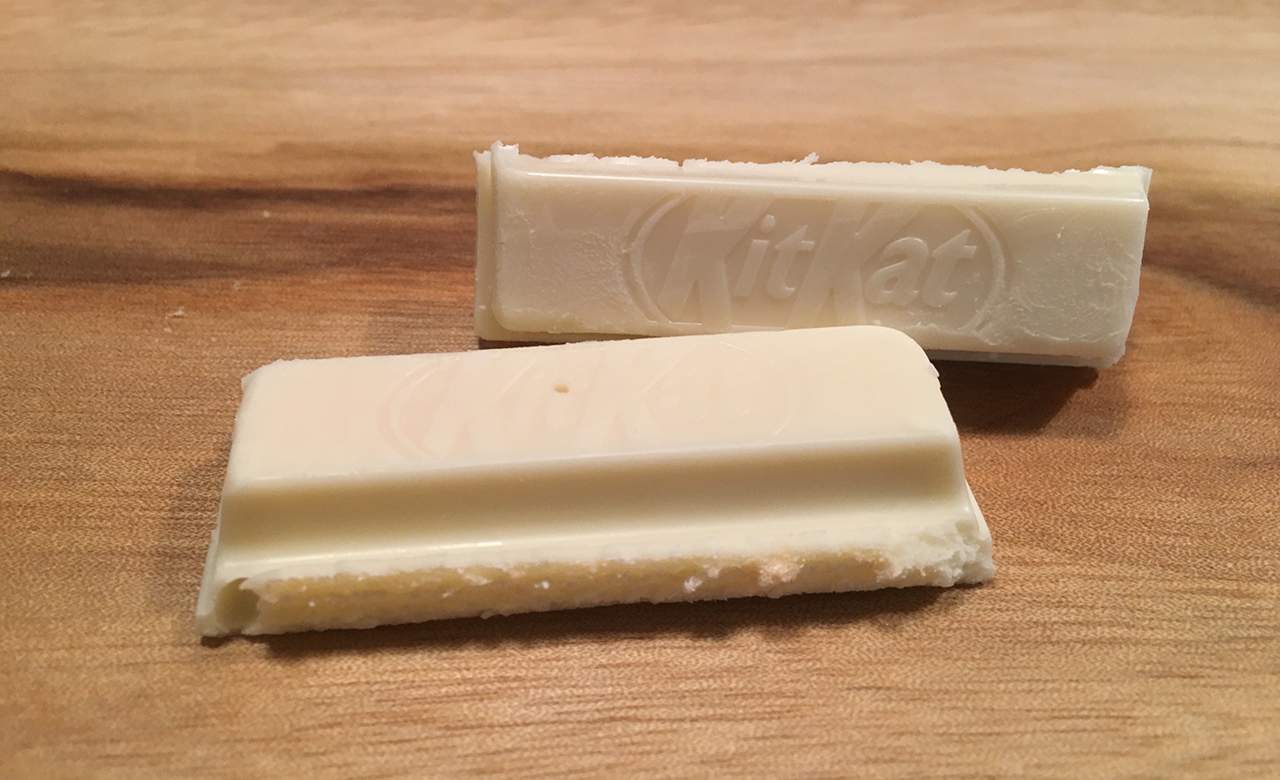 SAKE
How good is sake? It's great to drink, and it is so, so, so, so good as a Kit Kat flavour. The first thing you'll notice when you open your bottle-shaped box of chocolates is the uncanny aroma that really does trick your tastebuds into thinking that you're about to sip the real thing. If we could only eat one type of Kit Kat for the rest of our lives, we'd want it to be this one.
Top image: Mira Pangkey via Flickr. 
Published on November 30, 2016 by Sarah Ward